macrumors 6502
Original poster
This week's contest is to share a picture that tells a story.
Add a sentence or two as a caption or intro.
It can be a real or imagined story, serious or funny, historic or contemporary.
Use your imagination as story tellers with cameras.
As an example:
Once upon a time there were two sisters, one was an elf ...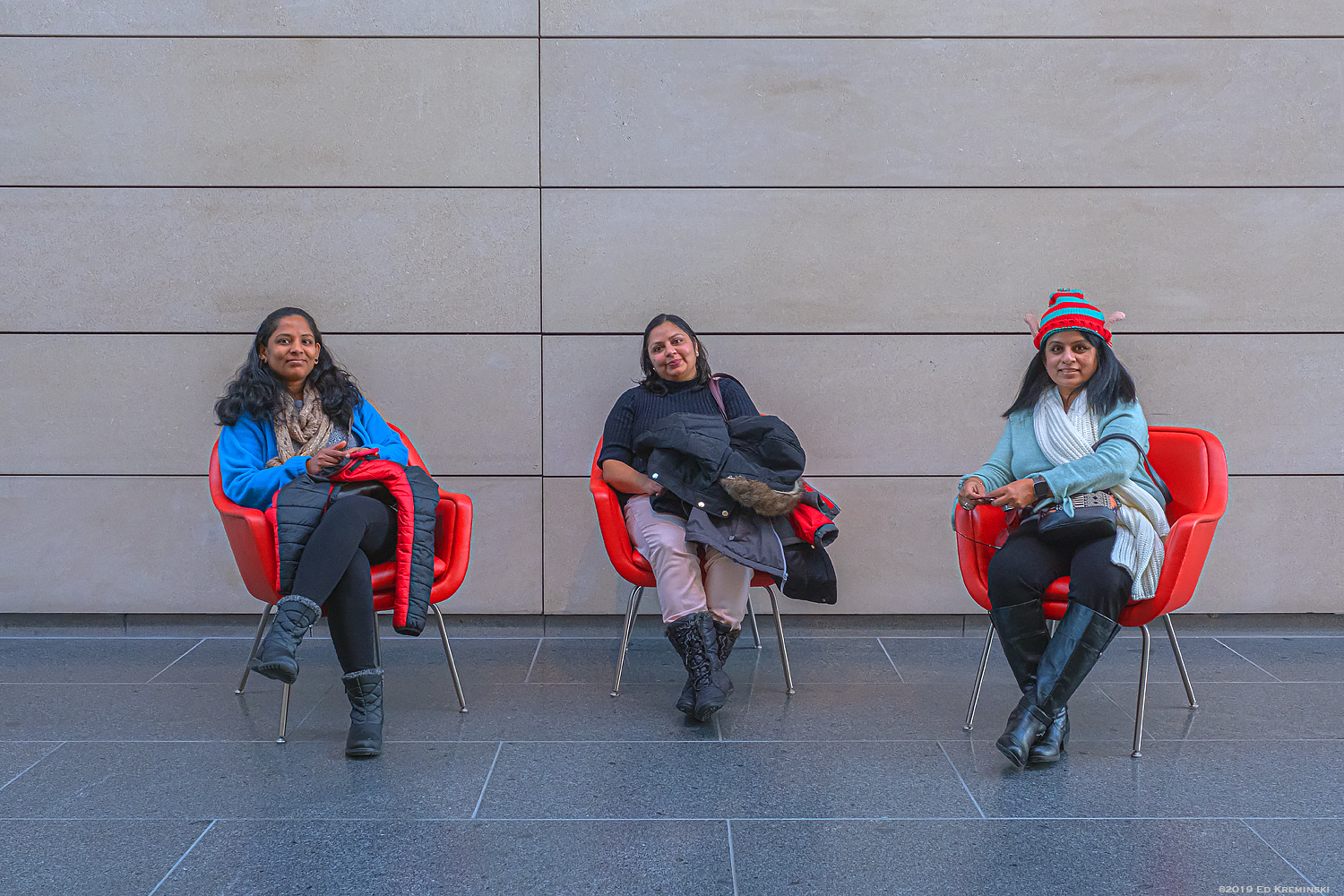 Rules as follows:
· Do not comment, vote, react, or click "like" on images prior to the winners being announced.
· The photographs must be your own work.
· You may only submit one photo per contest.
· This contest runs for one week, if in doubt, check the dates in the title.
· At the end of the week, The Judge will choose a 1st, 2nd, and 3rd place photo, providing as much feedback as possible.
· If the Judge is unable to complete the selection within 48 hours of the deadline, then last week's 2nd place has to step in. 3rd place takes over should 2nd place be similarly unable to officiate.
· The 1st place Winner will start a new thread with the topic/theme of their choice, and act as the Judge for that contest. (Winner has 48 hours to create a new theme, after that it defers to 2nd place).
· Be sure to update the
Contest Master List
as soon as you post a new theme.
Have fun and share your stories with us!
Ed