macrumors 604
Original poster
Aug 18, 2016
7,406
43,135
I got into photography because I became a mom and wanted to preserve our lives. This has led me also into the rabbit hole of scrapbooking. Because of this, I often try to take photos that can tell a story without words. So my challenge for everyone this week, is just that - show me a story in a single frame.
Here are a couple of examples from my own work.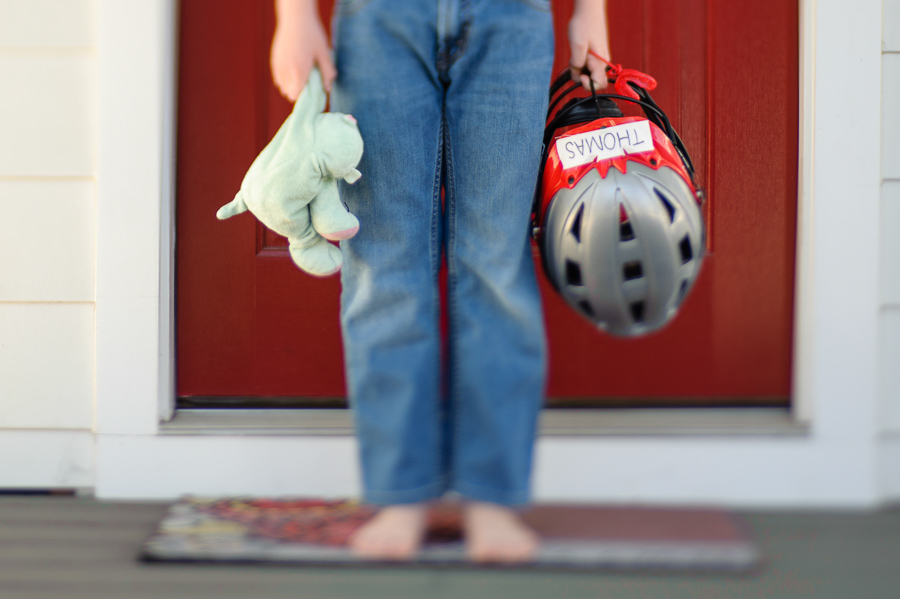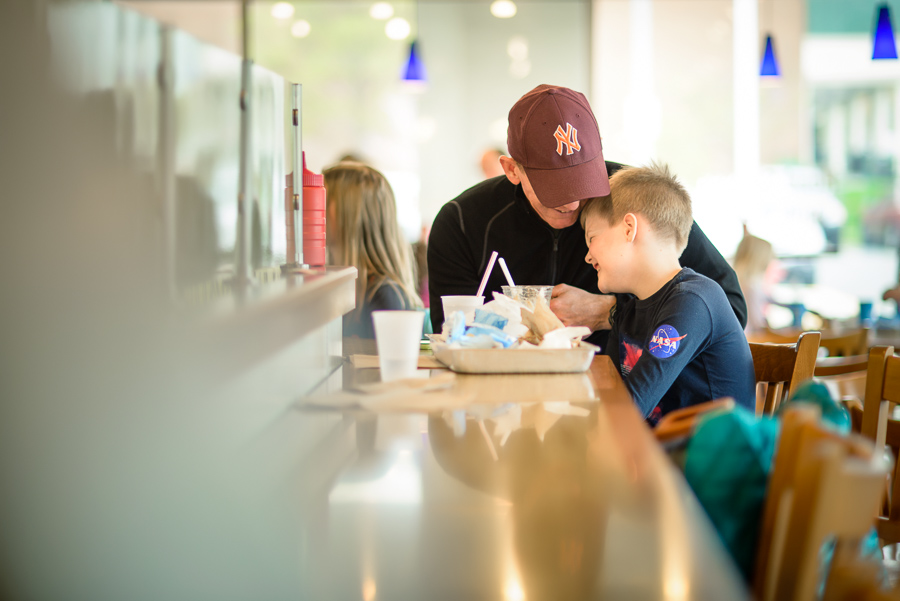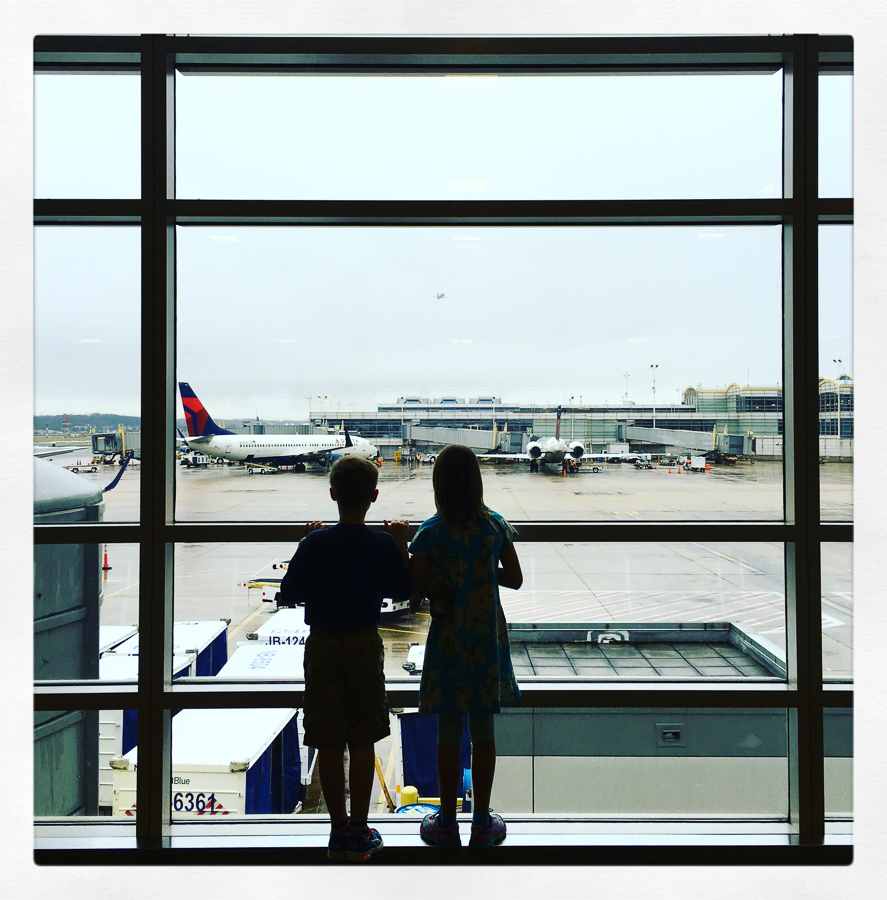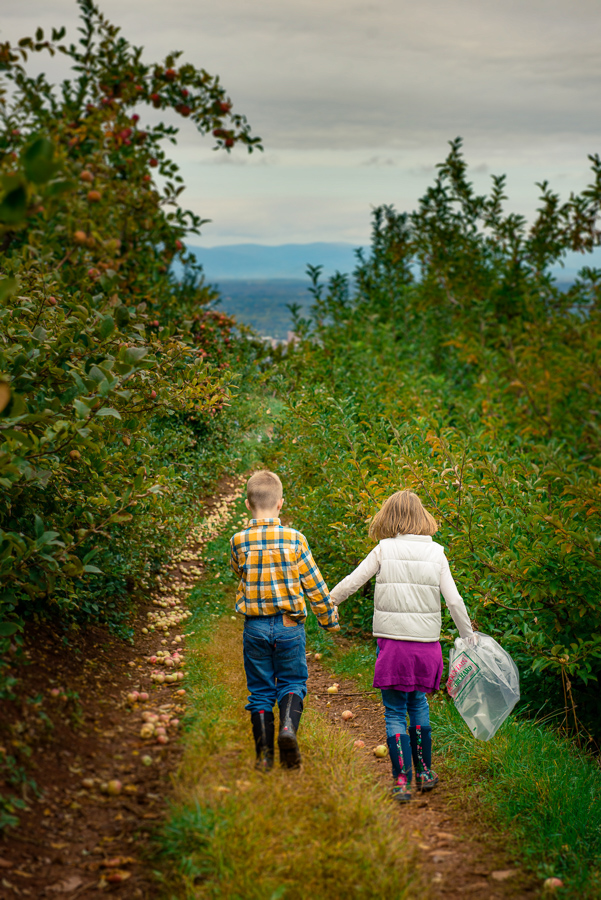 ____________________
The rules are still the same.
The photographs must be your own work.
Be creative and have fun.
You may only submit one photo per contest.
Please do not comment on photos until after the judging has taken place.
The contest runs for one week, starting NOW!
At the end of the week, The Judge (last week's Winner) will choose a 1st, 2nd, and 3rd place photo, providing as much feedback as possible.
If the Judge is unable to complete the selection within 48 hours of the deadline for close, then a vote will be carried out to select a winner. This will be based on the number of "likes" each image has. In the event of a draw, the second place winner from the previous week will choose the tiebreaker.
The 1st place Winner will start a new thread with the topic/theme of their choice, and act as the Judge for that contest. (Winner has 48 hours to create new theme, after that it defers to 2nd place).
Last edited: