macrumors 68020
Original poster
Jul 17, 2013
2,228
21,008
Didn't know if was possible as requires 2 photos, but see similar was done in 2015, so been a long time. The subject is Before AND After, which like it sounds is what it was before and what it is like after. Unlike 2015, which was limited to Photoshop skills, this one is open and limited only by your imagination. In addition to Photoshop finishing, it could be other projects such as pre and post remodeling, car wreck to body work, eggs in nest to hatchlings. You get the idea. Limit text with none being preferable - the picture should tell the story and label Before/After if you feel necessary, but usually is obvious.
The photographs must be of your own creation.
Explore, get creative and have fun with it.
You may only submit one photo per weekly contest round. (Make that one before and after set, not one photo)
Please do not comment on any photos until after the judging has taken place.
(think this one has been forgotten of late!) The photo set should tell the story.
The contest runs for one week, starting NOW!
At the end of the week, The Judge (last week's Winner) will choose a 1st, 2nd, and 3rd place photo, providing as much feedback as they possibly can.
If the Judge is unable to complete the selection within 48 hours of the deadline for close, then a vote will be carried out to select a winner. This will be based on the number of "likes" each image has. In the event of a draw, the second place winner from the previous week will choose the tiebreaker.
The 1st place Winner will start a new thread with the topic/theme of their choice, and act as the Judge for that contest. (Winner has 48 hours to create new theme, after that it defers to 2nd place).
Winners please update the Weekly Photo Contest Master thread
https://forums.macrumors.com/threads/weekly-photo-contest-master-list-2015-tbd.1945331
Couple of examples:
Direct into a mirror. Getting myself out was easy, but the lighting umbrellas and camera?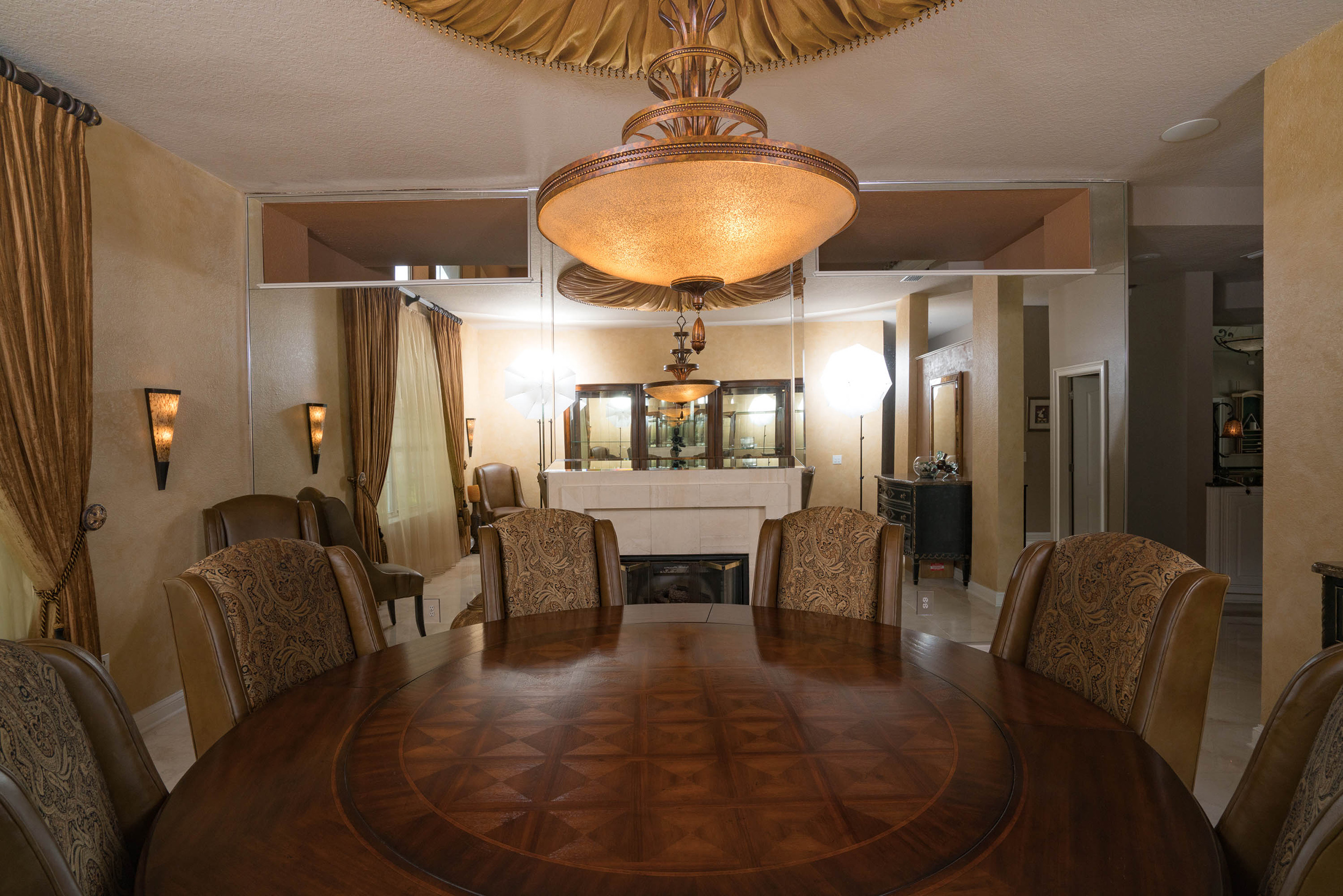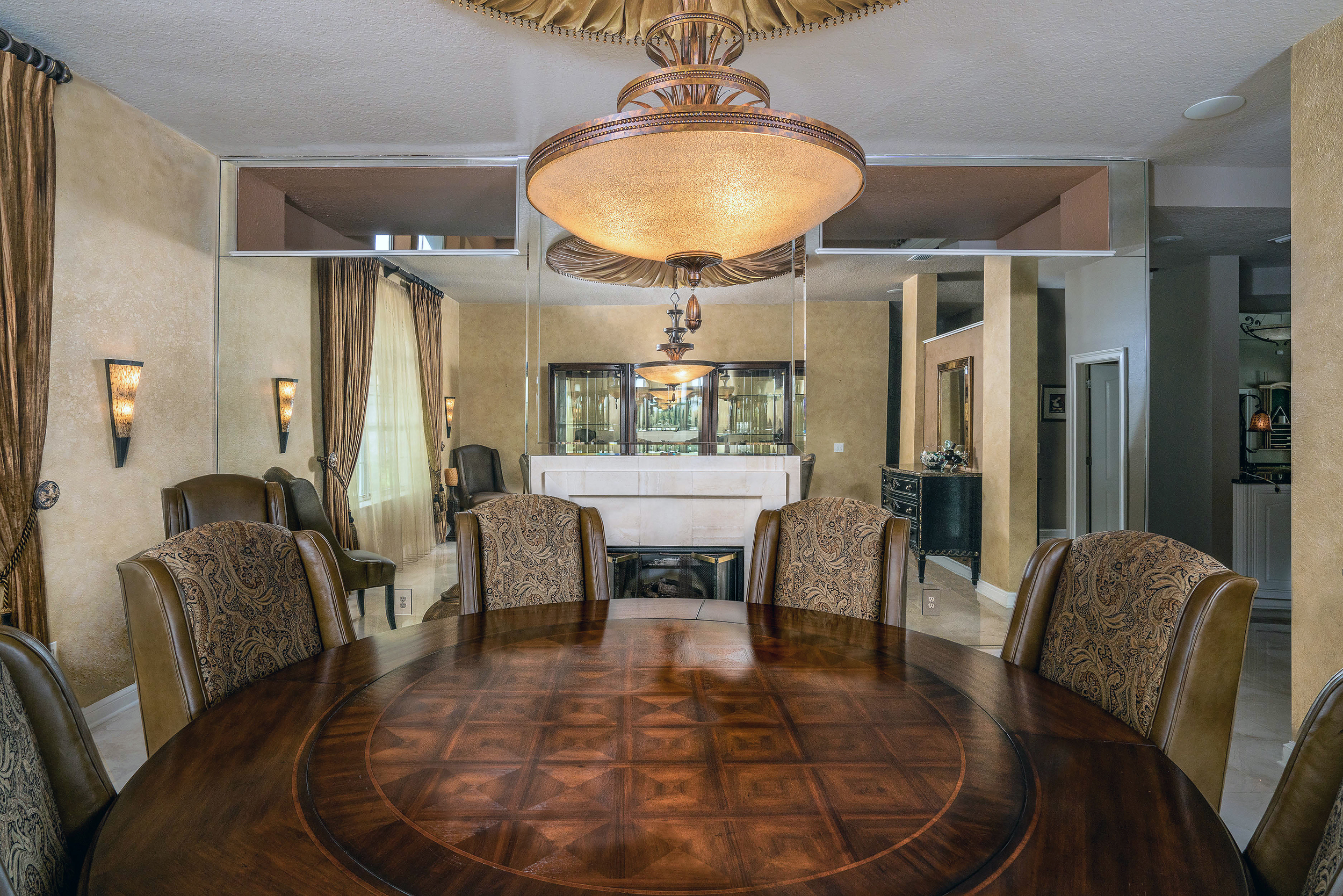 Kitchen re-model. As a variation, I had the truck delivering the knock down cabinets on a pallet, but didn't have one of a single assembled cabinet so there went that idea. Nor did I have a "Before" without one of the new cabinets in it.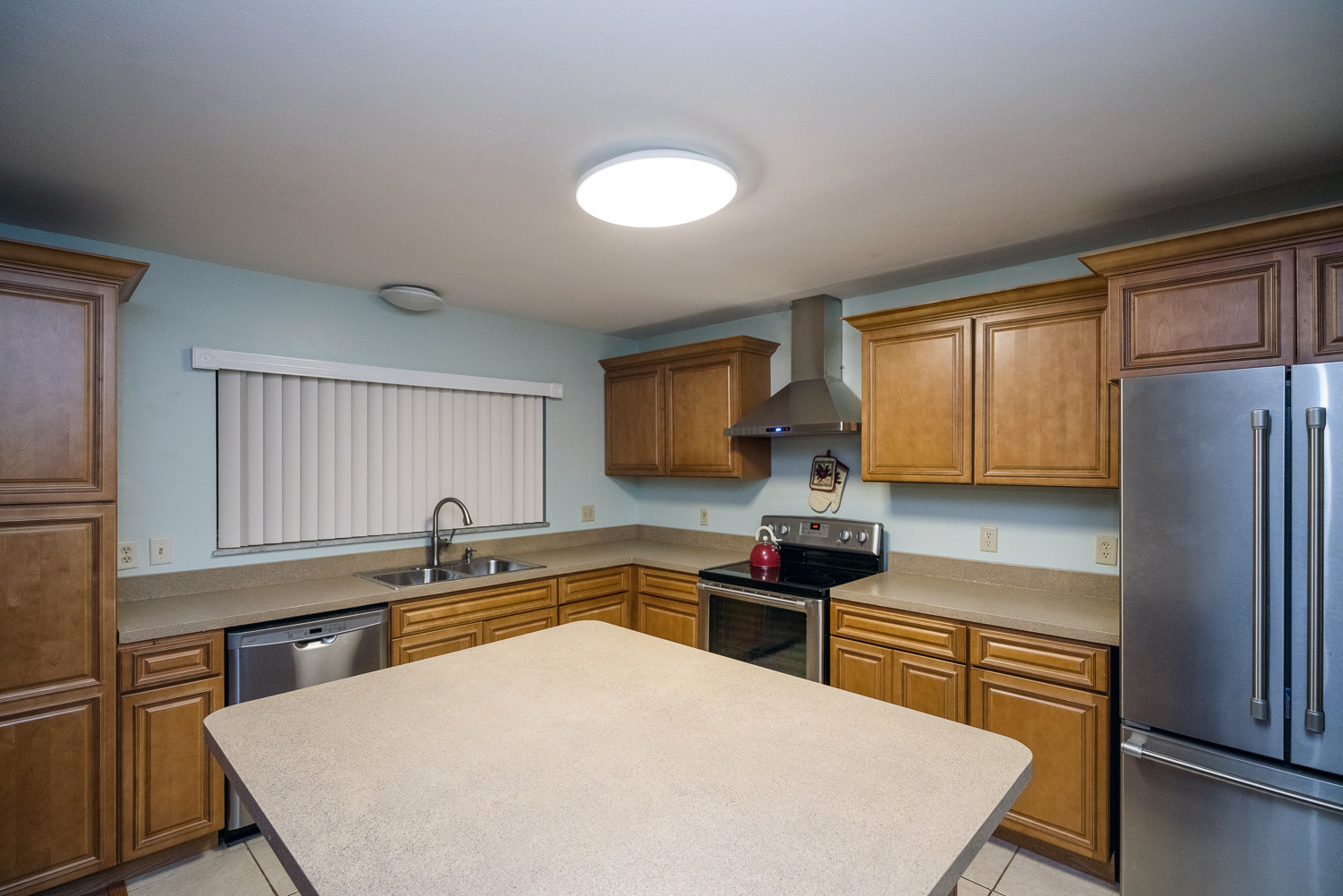 Good Luck
Last edited: