macrumors newbie
Original poster
Just got back from the ATT store and I wanted to share my thoughts in case anyone else agrees/disagrees/is not sure which color to pick! I have a feeling many will be between the graphite and pacific blue. Last year for the 11 pro, I just went with whatever was in stock (gold happened to be the case) but this time, I took advantage of ATT's $800 deal instead of buying outright so I'll likely hold onto the phone longer.
1. So from launch I thought that I definitely would be going with the new pacific blue. But then, they decided to give
every single
reviewer a pacific blue unit. Honestly, made me love the color a little less and took away the novelty of the color.
2. The graphite color is simply not getting enough love IMO, and it has that clean industrial look we haven't seen from Apple in a while in their iPhones.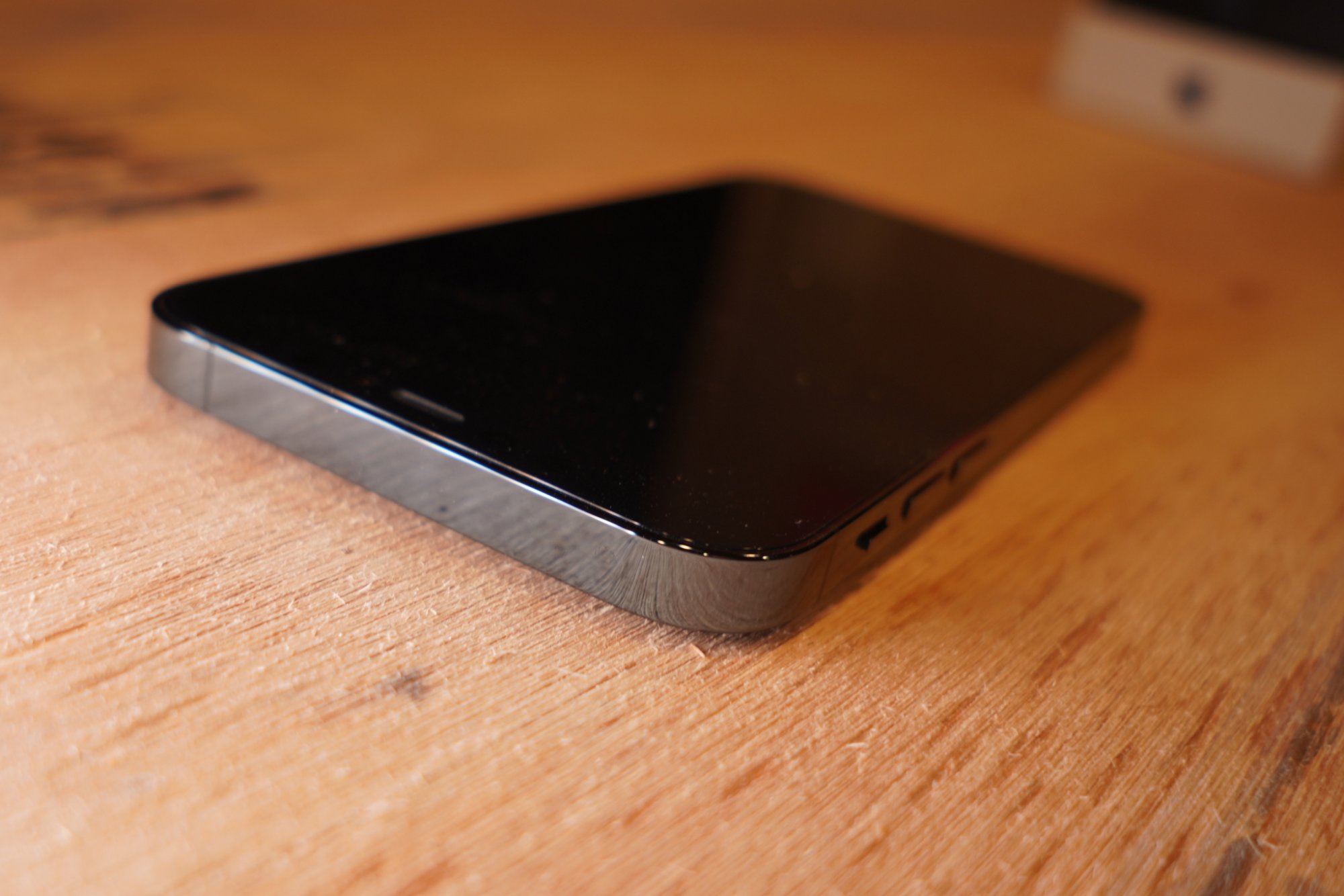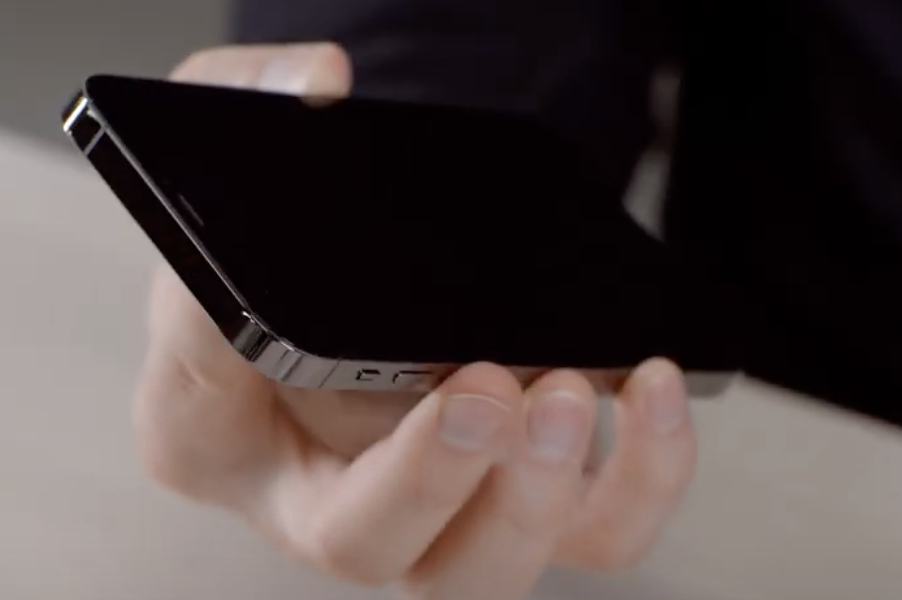 3. It has the darkest frame, which will be the least distracting because many cases now show an outline of the frame when viewed from the front. Furthermore, the camera housing glass is the shiny part of the back. Most people including myself, will have a case on it most of the time where only the camera housing and parts of the steel frame are showing. I find the reflective pacific blue glass and steel to be not as nice as the matte part. The shiny dark silver - meanwhile - is very nice to my eyes!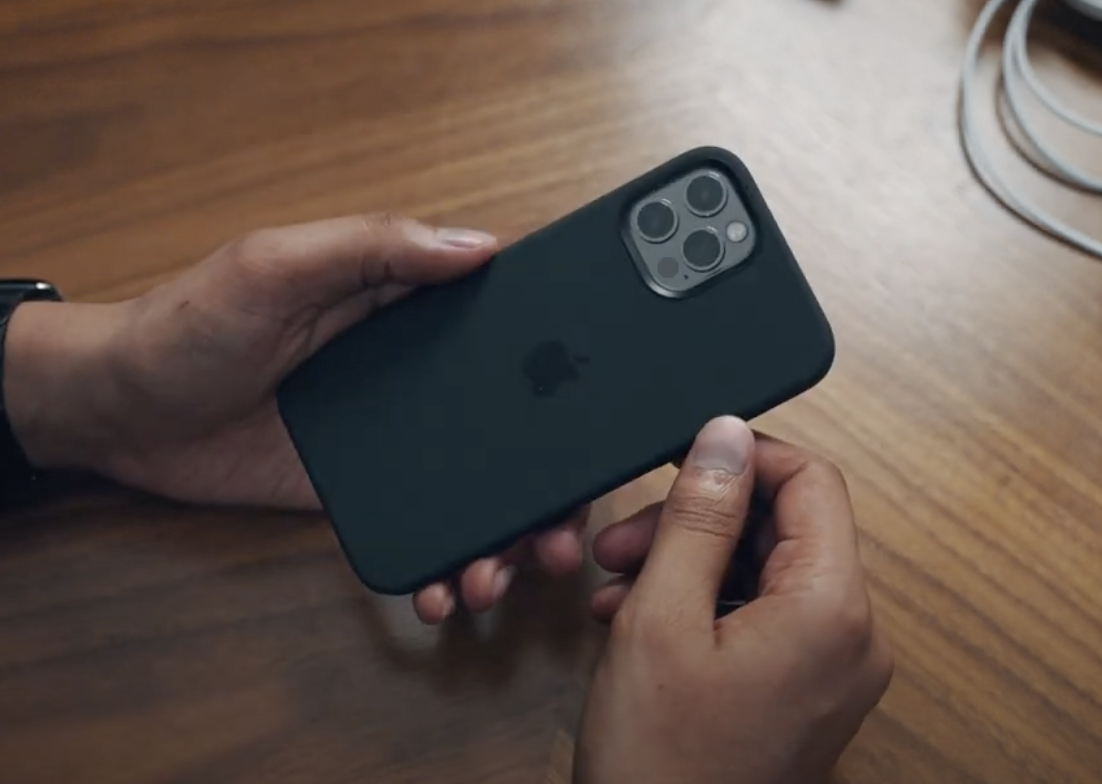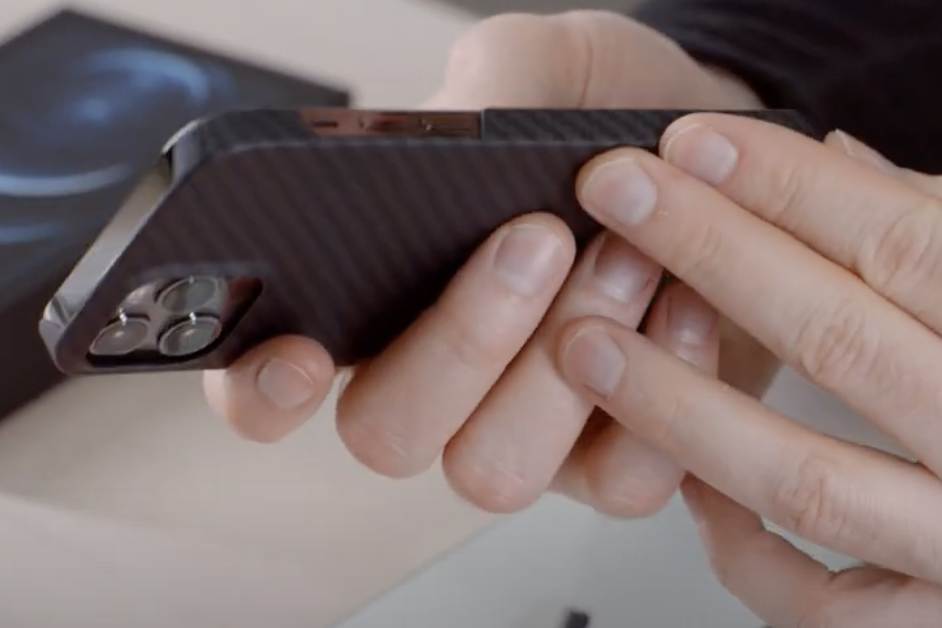 4. It reminds me of Iron Man Mark II.
That's pretty much it. Mine will take a couple weeks to come in to my local ATT store, but gives me time to wait for the apple leather cases to become available anyways!
Last edited: