macrumors newbie
Original poster
Hello
I've made some development to my logo. And would like to see your opinion.
TS stand for Tactical Store almost like a shield, with a beret on top of it. The shield is winged.
Thanks in advance.
PS: about me, I'm an online retailer. I sell military, tactical, hunting and outdoor gear and clothes.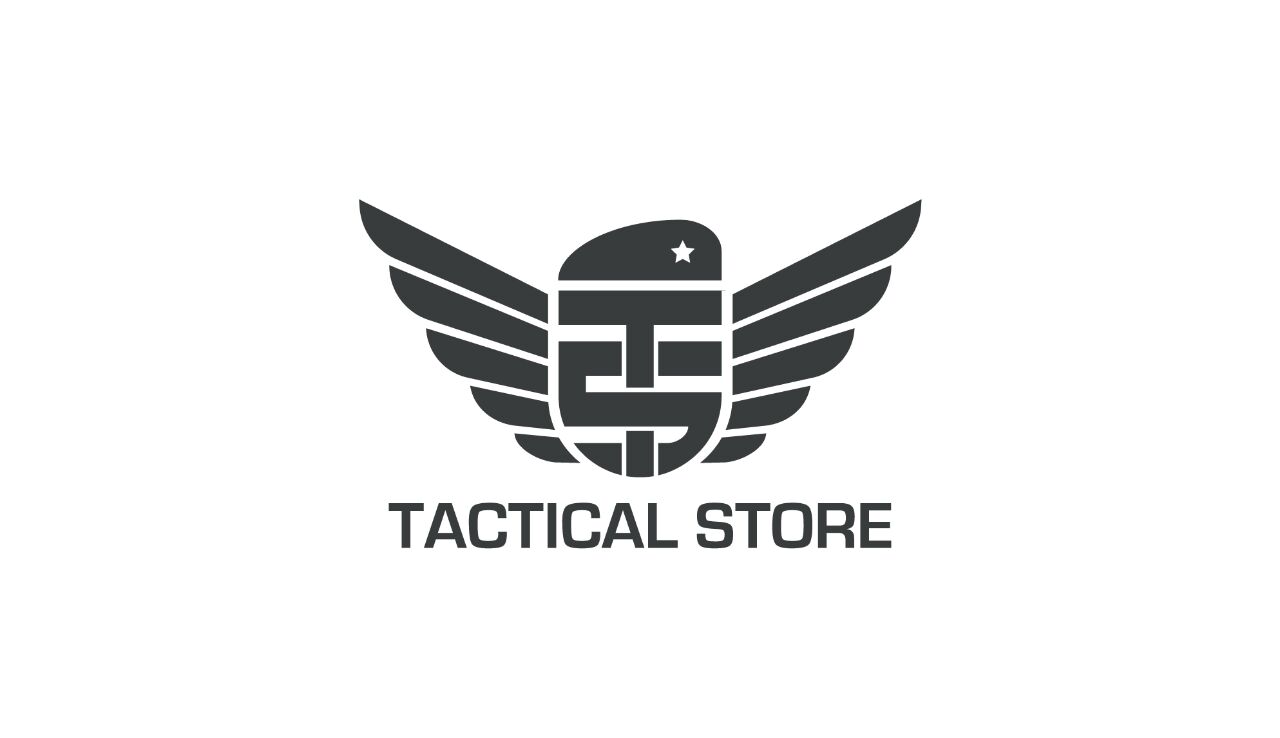 Last edited: