macrumors bot
Original poster
Apr 12, 2001
62,109
28,051

While the
new Mac Pro
features six available PCI Express expansion slots for audio, video capture, storage, networking, and more, the desktop tower is no longer compatible with graphics cards. Instead, graphics processing is handled entirely by the M2 chip, which includes up to a 76-core GPU that can access up to 192GB of unified memory.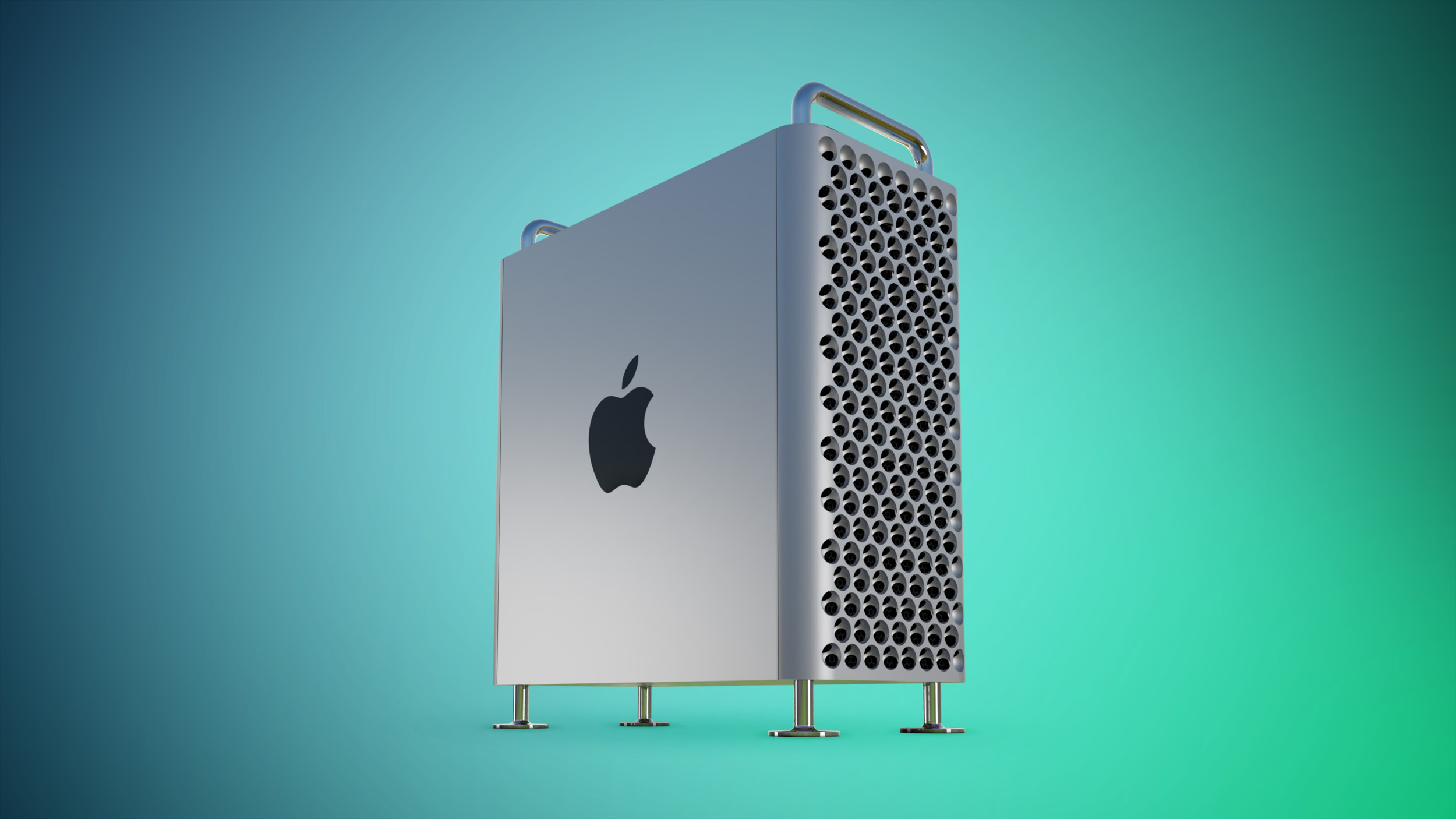 Apple's hardware engineering chief John Ternus briefly touched on the matter in an
interview with Daring Fireball's John Gruber
last week, explaining that expandable GPU support for Apple silicon is not something that the company has pursued.
"Fundamentally, we've built our architecture around this shared memory model and that optimization, and so it's not entirely clear to me how you'd bring in another GPU and do so in a way that is optimized for our systems," Ternus told Gruber. "It hasn't been a direction that we wanted to pursue."
Another limitation of the new Mac Pro compared to the Intel-based model is the lack of user-upgradeable RAM, given the unified memory is soldered to the M2 Ultra chip. In addition, the Intel-based model could be configured with up to 1.5TB of RAM, which is 8× as much as the 192GB maximum for the Apple silicon model.
There are certainly advantages to the new Mac Pro and its unified architecture. For example, Apple says the new Mac Pro is up to 3× faster than the Intel-based model for certain real-world workflows like video transcoding and 3D simulations. For video processing, Apple says the new Mac Pro's performance is equivalent to an Intel-based model with seven
Afterburner cards
. For overall CPU performance, the new Mac Pro's $6,999 base model is
up to 2× faster
than a 28-core Intel-based Mac Pro, which started at $12,999.
The new Mac Pro is available to order now, and launches in stores on Tuesday. Customers who don't need PCI Express expansion should
consider the Mac Studio
, which can be configured with the M2 Ultra chip for $3,000 less than the Mac Pro.
Article Link:
Apple Executive Discusses New Mac Pro's Lack of Graphics Card Support
Last edited: