macrumors bot
Original poster
Apr 12, 2001
61,491
27,007

Apple today at WWDC announced that it is simplifying the voice command to invoke Siri across the iPhone, iPad, Mac, HomePod, and other devices. Instead of "Hey Siri," users will now simply be able to simply say "Siri" to activate the voice assistant.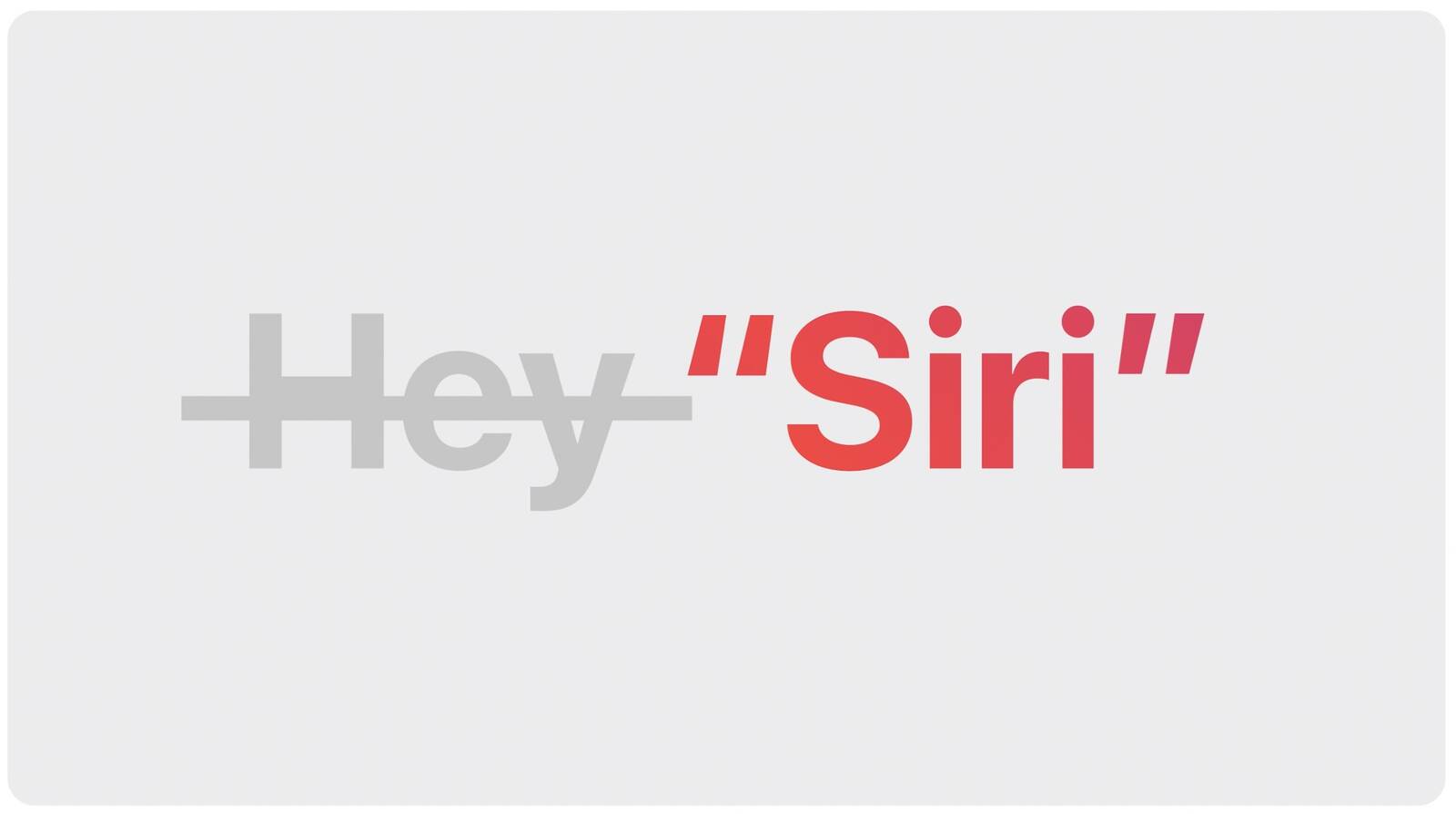 After activating Siri, users can issue multiple commands in succession without needing to reactivate the assistant, according to Apple.
The shorter "Siri" command will be supported on any iPhone and iPad that can run iOS 17 and iPadOS 17. For the Mac and AirPods, however, Apple says the feature will be limited to Macs with Apple silicon and the second-generation AirPods Pro.
The shorter "Siri" command is one of several new features introduced across iOS 17, iPadOS 17, and macOS Sonoma. The software updates will be available as developer betas starting today, and will be publicly released later this year.
Article Link:
Apple Shortening 'Hey Siri' to 'Siri' Across iPhone, Mac, and Other Devices
Last edited: