macrumors bot
Original poster
Apr 12, 2001
61,401
26,789

Blood glucose monitoring technology designed for the Apple Watch is unlikely to launch for several years,
Bloomberg
journalist Mark Gurman believes.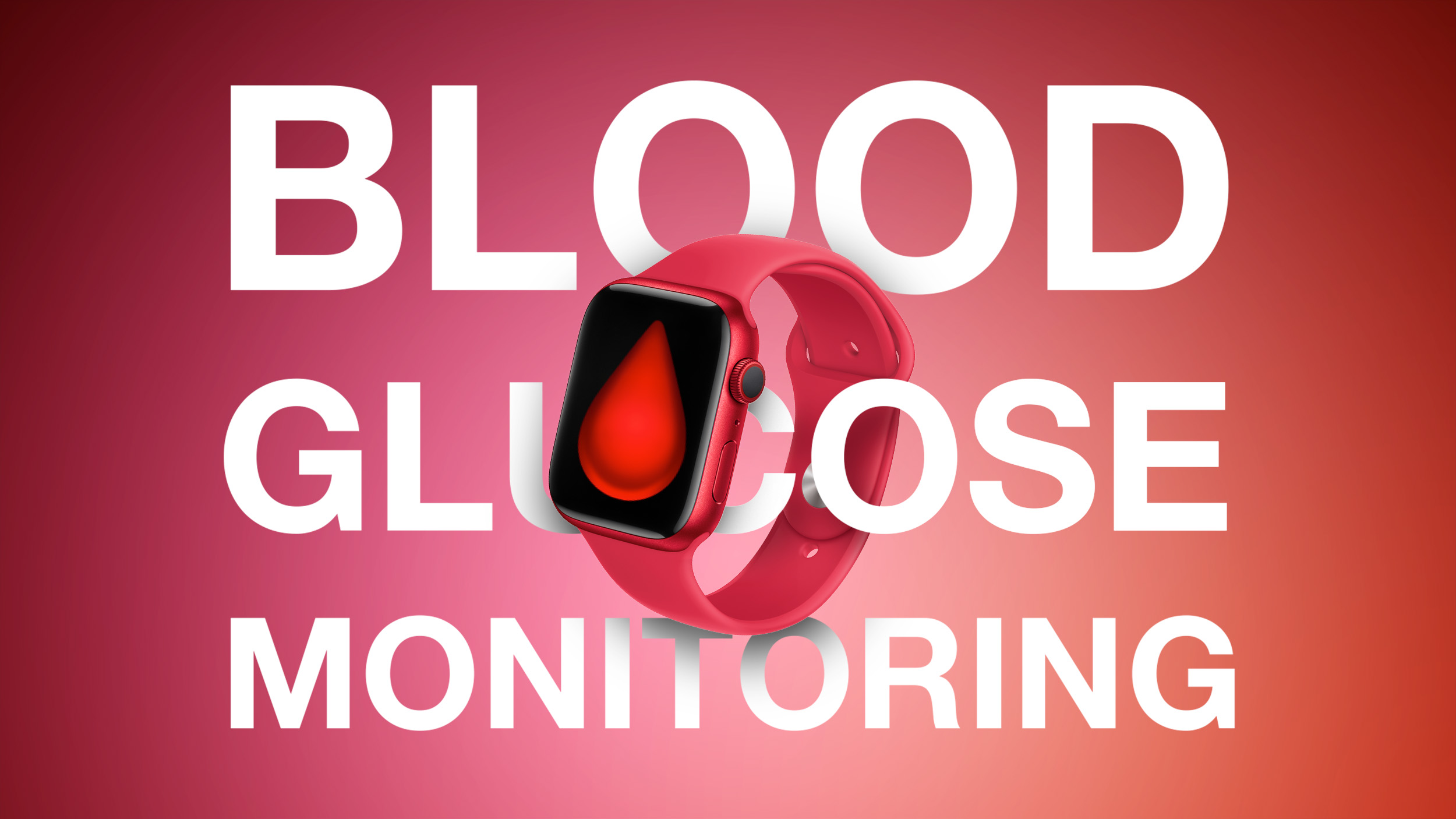 In February, Gurman reported that Apple has
made major progress
with its noninvasive blood glucose monitoring technology, allowing diabetics and others to test their blood glucose levels without needing to prick the skin for blood testing.
Apple's system apparently uses a silicon photonics chip to shine light from a laser under the skin to determine the concentration of glucose in the body. In
Bloomberg
's
"Power On" newsletter
, Gurman said that Apple "still needs to perfect the algorithms and on-board sensors" to bring the technology to market. Crucially, the company also needs to "shrink it down to the size of a module that can fit in the small and thin package that is an Apple Watch." Gurman believes this process "will take another three to seven years at least."
Apple began working on alternative glucose monitoring methods following its aquisition of RareLight in 2010. The company then used a startup called Avolante Health LLC to develop the technology at a secret facility before moving it to the
Exploratory Design Group (XDG)
.
Apple has been conducting human trials for the past 10 years and seeks to be able to warn Apple Watch users if they are prediabetic to encourage lifestyle changes before diabetes develops. It is believed to be holding early discussions about getting regulatory approval for the technology.
Article Link:
Apple Watch Blood Glucose Monitoring Likely Still 'Three to Seven Years' Away
Last edited: