macrumors bot
Original poster
Apr 12, 2001
61,521
27,061

Apple is currently experiencing issues with its weather data provider, leaving many users unable to see live weather information and forecasts for regions in the Weather app.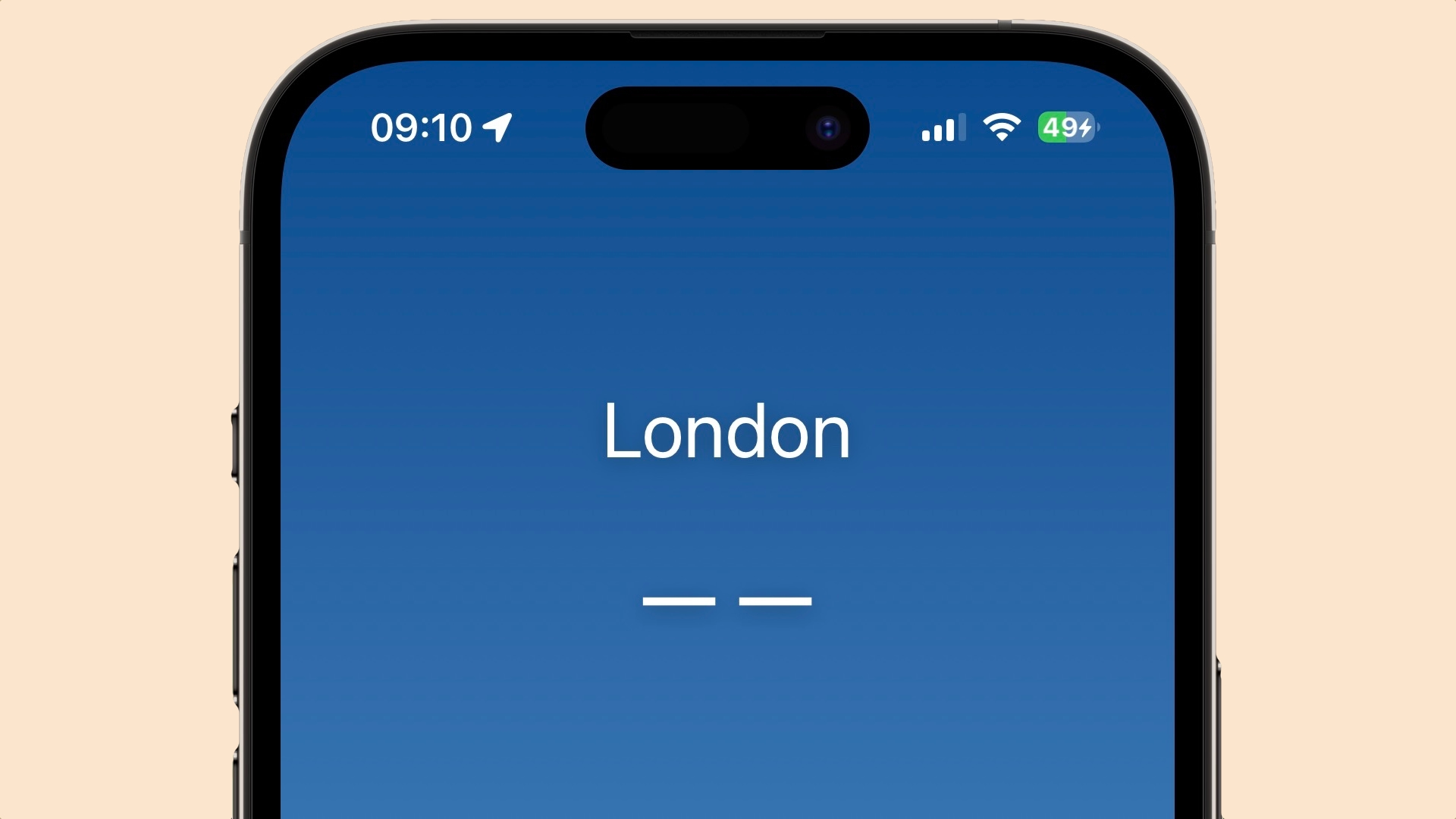 The issue appears to be affecting many users across the globe, with Weather apps on several Apple platforms impacted, including iOS, iPadOS, watchOS, and macOS.
Apple is currently trying to resolve an issue with its Weather service according to its
System Status webpage
, although the issue summary only lists next-hour precipitation as unavailable for Alaska "due to a data provider outage," when in fact numerous regions and forecast types are down.
Apple says the issue affecting "some users" began around five hours ago as of writing and is "ongoing," although some iPhone users are reporting that they have had intermittent issues with Weather data since the iOS 16.4 update was released a week ago. We'll update this story when the problem is reported as resolved.
Update — 1:00 p.m. Pacific Time:
Apple's system status page says the issue is now resolved.
Update — 1:35 p.m. Pacific Time:
Apple's system status page once again says the service "may be slow or unavailable."
Update — 1:00 a.m. Pacific Time April 5:
Apple now says all issues have been resolved.
Article Link:
Apple Weather App Data Not Loading for Many Users [Updated]
Last edited: