Oh bother (or words to that effect).
Decided to clean up and renew the thermal paste around the processors on my Mid-2010 Macbook on Saturday, it all seemed to be going well until I put it all back together and it wouldn't start up at all - absolutely nothing when pressing the power button.
Started to take it back to bits, got the logic board off and all of a sudden..PING! one of the little surface mount connectors came off the board. I think it's the right speaker cable connector according to iFixit: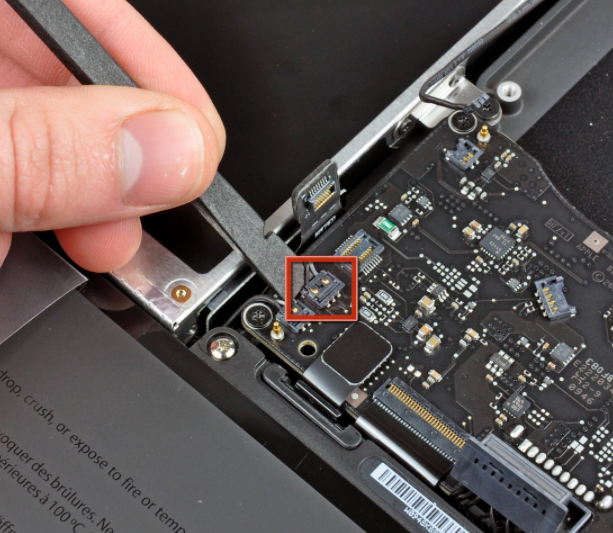 So two questions: 1. would a problem with this connector cause the computer not to boot; and 2. how difficult is this to repair?
I'm fond of this computer so really would like to save it.