macrumors member
Original poster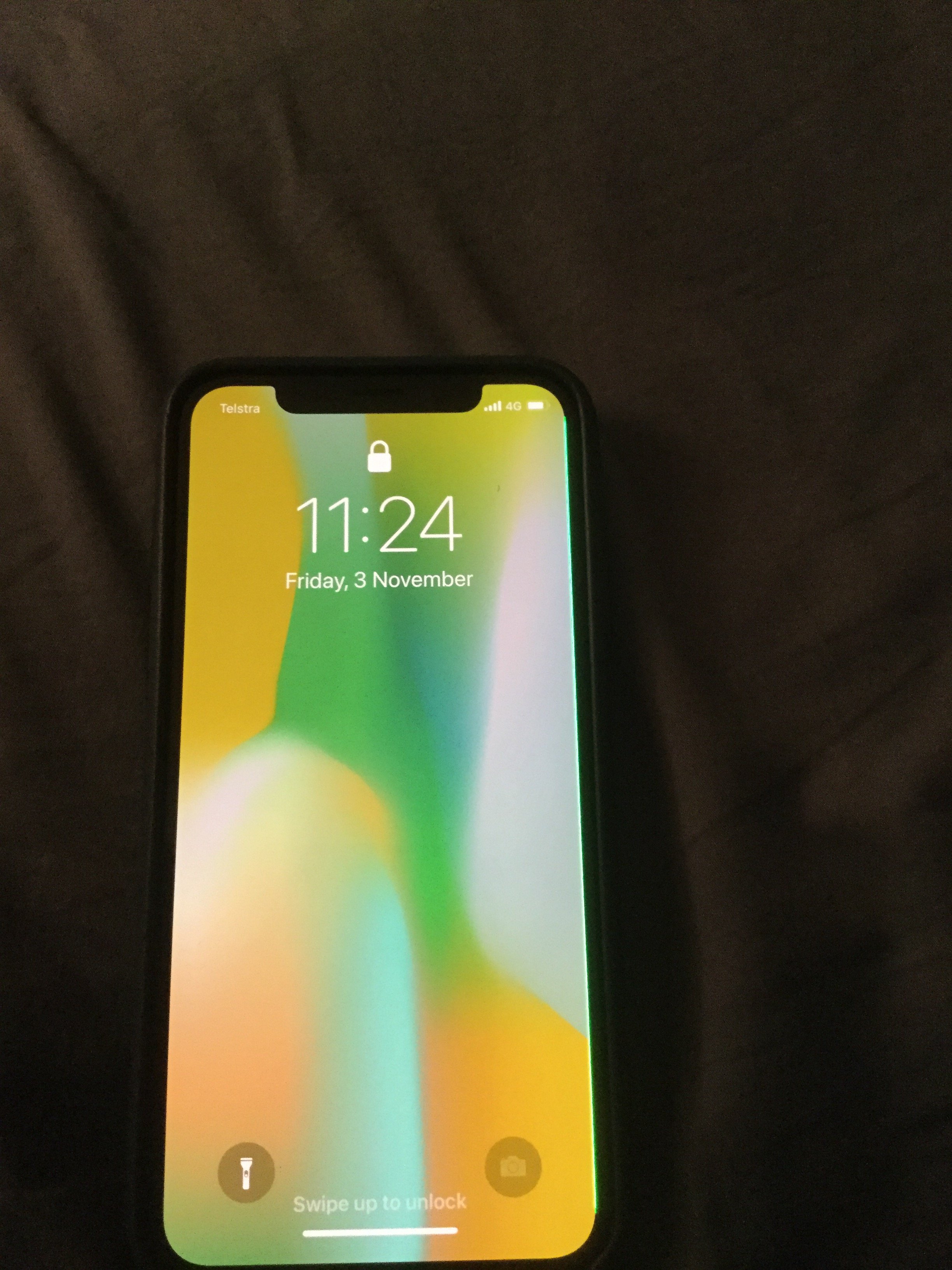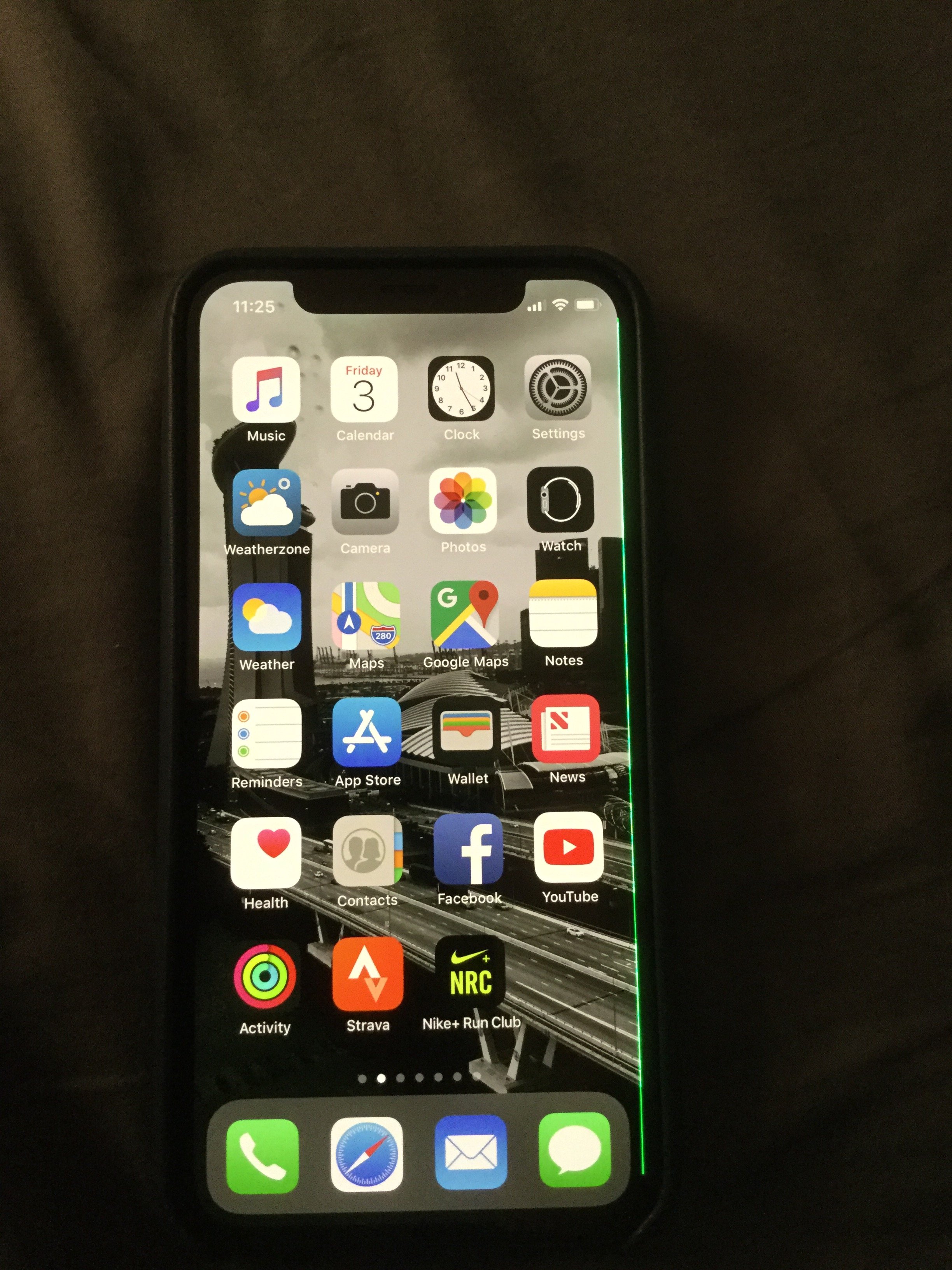 Ok...
So I was playing with my new phone and all of a sudden, this happened!
It's a really bright line going down the entire right side of the phone.
Tried turning it off but didn't fix it!
Has anyone else seen this?
I'm in Australia and will take to an Apple store in the morning.
Major bummer...