macrumors member
Original poster
Or am I the unlucky one?
I did a gray image test on my phone after noticing that the display has this weird greenish hue sometimes. Especially noticeable on dark grays. I know OLED has its quirks but just wanted to know if you guys think this is normal?
For example, the dark keyboard when you're using an app with dark mode has this weird green-gray color when it's normally gray. To be frank, it does look fairly normal without True Tone and night shift. However, I took these photos with both those settings turned off. I believe one of the pictures isn't at the optimal viewing angle, however the green-gray tiny is still noticeable.
What do you think?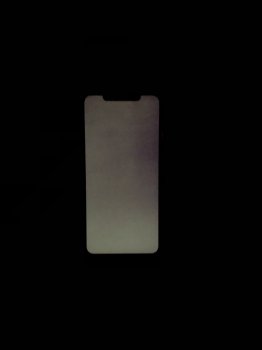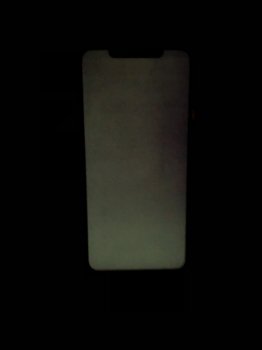 Last edited: