macrumors 6502a
Original poster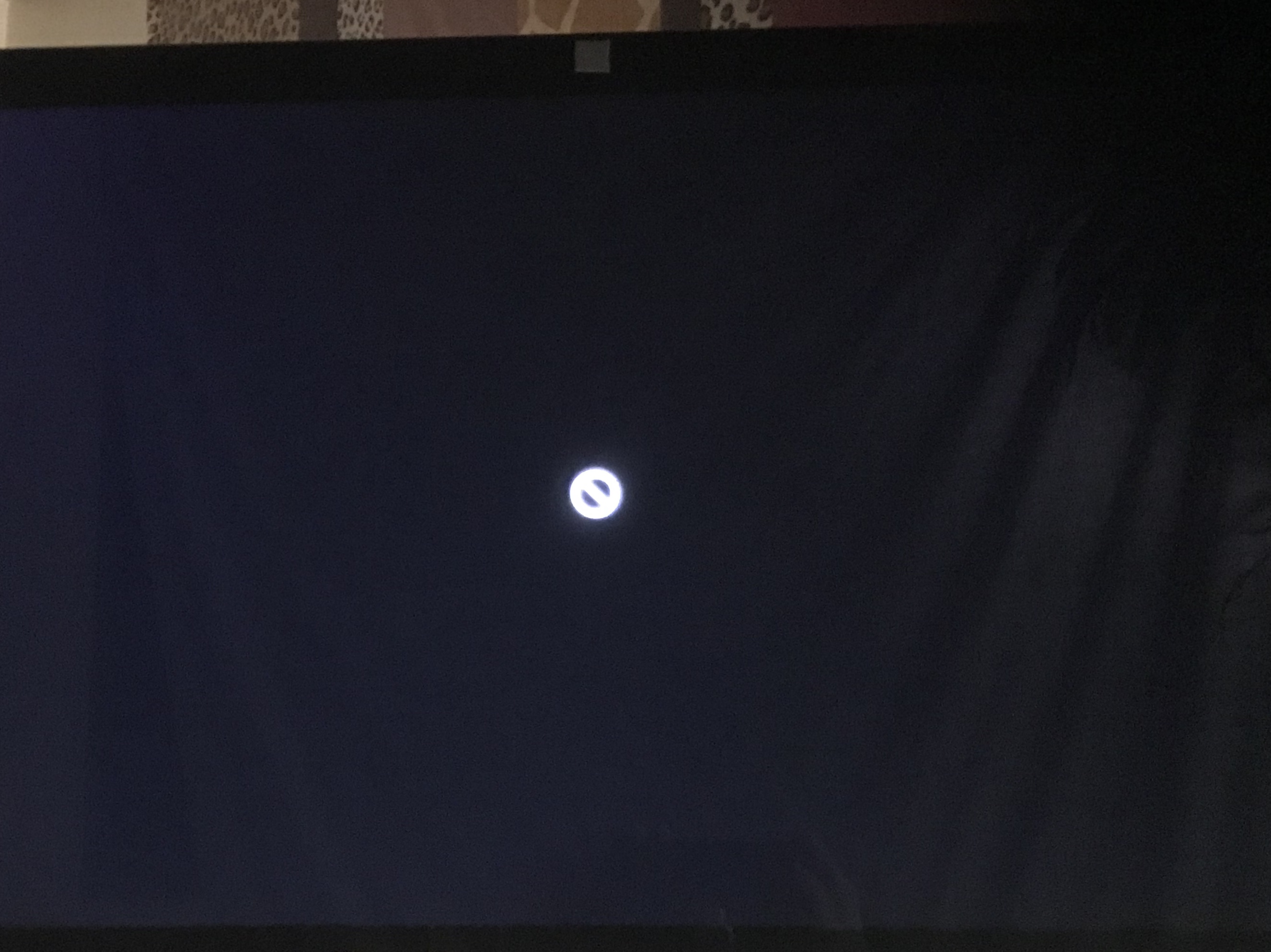 Hi,
I installed mac OS High Sierra on my iMac Late 2015 27" i5 5K. Something I completely regret doing.
It was a disaster. So I decided to re-install macOS Sierra.
Firstly, I erased the Macintosh HD.
I booted up into Recovery (Command R) and erased the Macintosh HD in my iMac using disk utilities ("Mac OS Extended (Journaled)"). Then I re-installed macOS Sierra 10.12.5 from a bootable drive I had prepared earlier.
However, once re-installed I tried to encrypt the drive using Filevault and this error occurred:
"Boot File Not Written".
I searched for a solution and found an article suggesting a new clean install would fix this. So I attempted to install macOS Sierra 10.12.5 again.
So I booted up into Recovery again and attempted to erase the Macintosh HD again.
When I attempted to erase Macintosh HD I selected "Mac OS Extended (Journaled)" as I did the first time and then I clicked erase. Then I received this message:
"Erase process has failed. Click Done to continue".
Under Details:
"Unmounting disk3
Couldn't unmount disk.
Operation failed."
This same issue occured when I tried to run "First Aid" on the drive.
This problem occured regardless of whether I booted from the Macintosh HD recovery or the macOS Sierra install USB Drive.
I am was also unable to re-install macOS Sierra onto the drive. When I tried to re-install macOS from the bootable USB drive I received the following message:
"Building boot caches on boot helper partition failed.
Quit the installer to restart your computer and try again."
I also tried downloading and re-installing from recovery which also failed.
And I also booted into macOS Sierra and re-downloaded macOS Sierra from the App Store and was unable to re-install it.
Then panicking I booted back into Recovery and tried the restore function. Not understanding what I was doing I somehow restored the macOS install usb drive contents to Macintosh HD.
I then erased the drive successfully and rebooted and attempted to boot from the USB Drive (holding Option key at startup), that failed (see image above). I then tried to enter Recovery but also ended up with the same screen before me. See image above.
What the hell did I do? Have I ruined my iMac?
It's still under warranty.