macrumors newbie
Original poster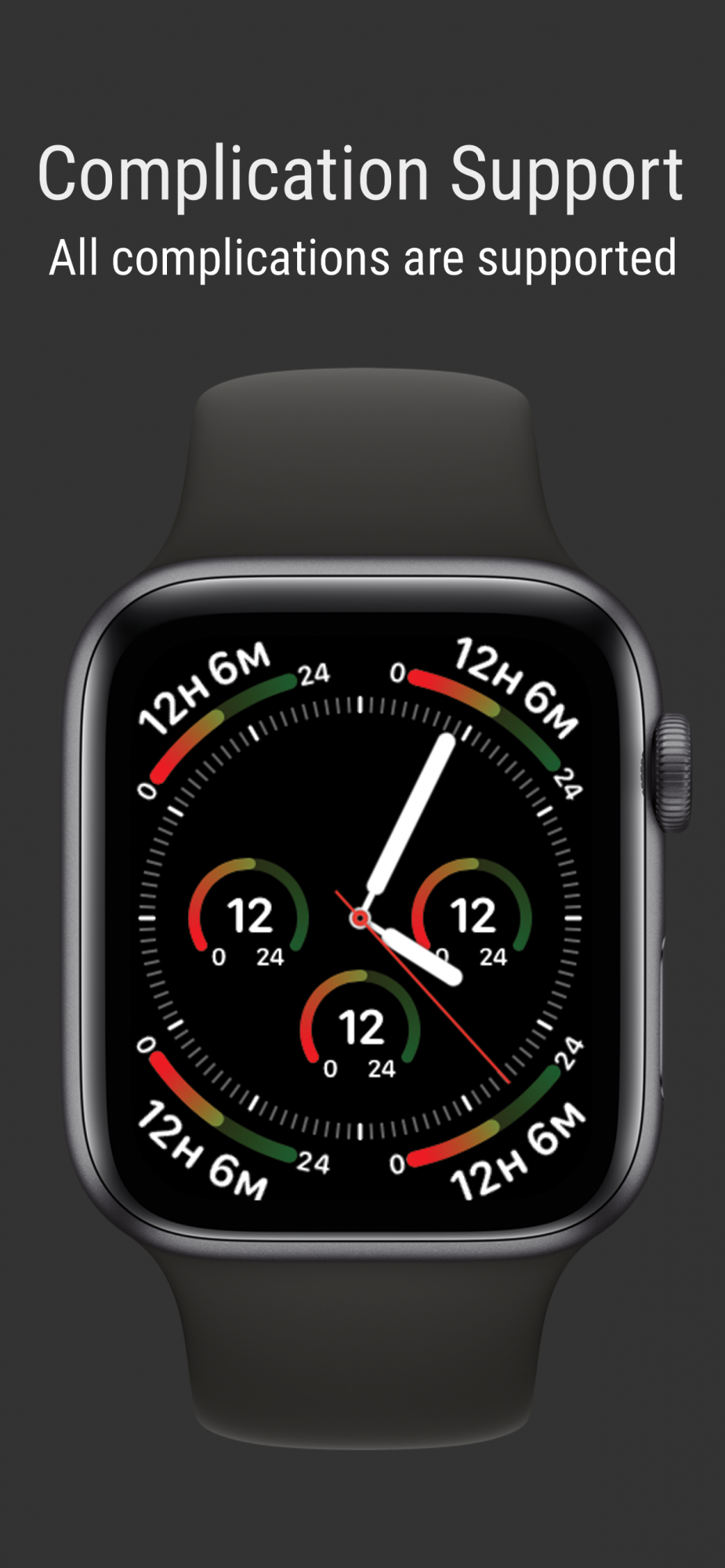 Like many of you, I am always trying to extend my watch's battery life and was frustrated that a battery graph wasn't included in watchOS. The app ended up growing into much more than just a battery grapher however.
Battery Grapher graphs your Apple Watch's historical battery levels and learns your habits to intelligently predict what your future battery levels will be. Future battery level predictions get better the longer you use the app!
Developed specifically with energy consumption in mind, Battery Grapher has almost no impact on battery life. The app runs a background task only once an hour, and doesn't require an iPhone or internet connection, which keeps battery consumption extremely low
Battery Grapher costs $1.99, and has no in app purchases or ads. Just putting an app on the App Store costs $99/year, so I hope you can understand the small cost. Also, it will allow me to continue adding new features to the app
https://apps.apple.com/us/app/battery-grapher-for-watch/id1498632956?ls=1
I so far I am planning to add:
Real time battery graph for large complications
Stats page with more detailed battery info (%/hr, time since last charge, etc.)
Feel free to comment any other features you want to see on the app!
I live in Hong Kong and schools are closed for the next 4+ weeks because of the corona virus, so I will have plenty of time to add new features!
- Joshua Bird
Edit: Added complication image!
Last edited: