macrumors 604
Original poster
When I first got M1 MBA the battery life is spectacular, and it ran really cool. I never shut down my laptop just close the lid when call it a night. The first couple of nights the battery was down only 2-3% when lid was closed.
Then I installed Chrome..
Gradually my MBA ran hotter. Battery life was obviously shorter, and battery lost at night was unusually high - around 6-8%.
The night before I closed the lid at 48% but woke up to it at 30%. That's almost 20% battery lost over night just sleeping. ?
Then I read this thread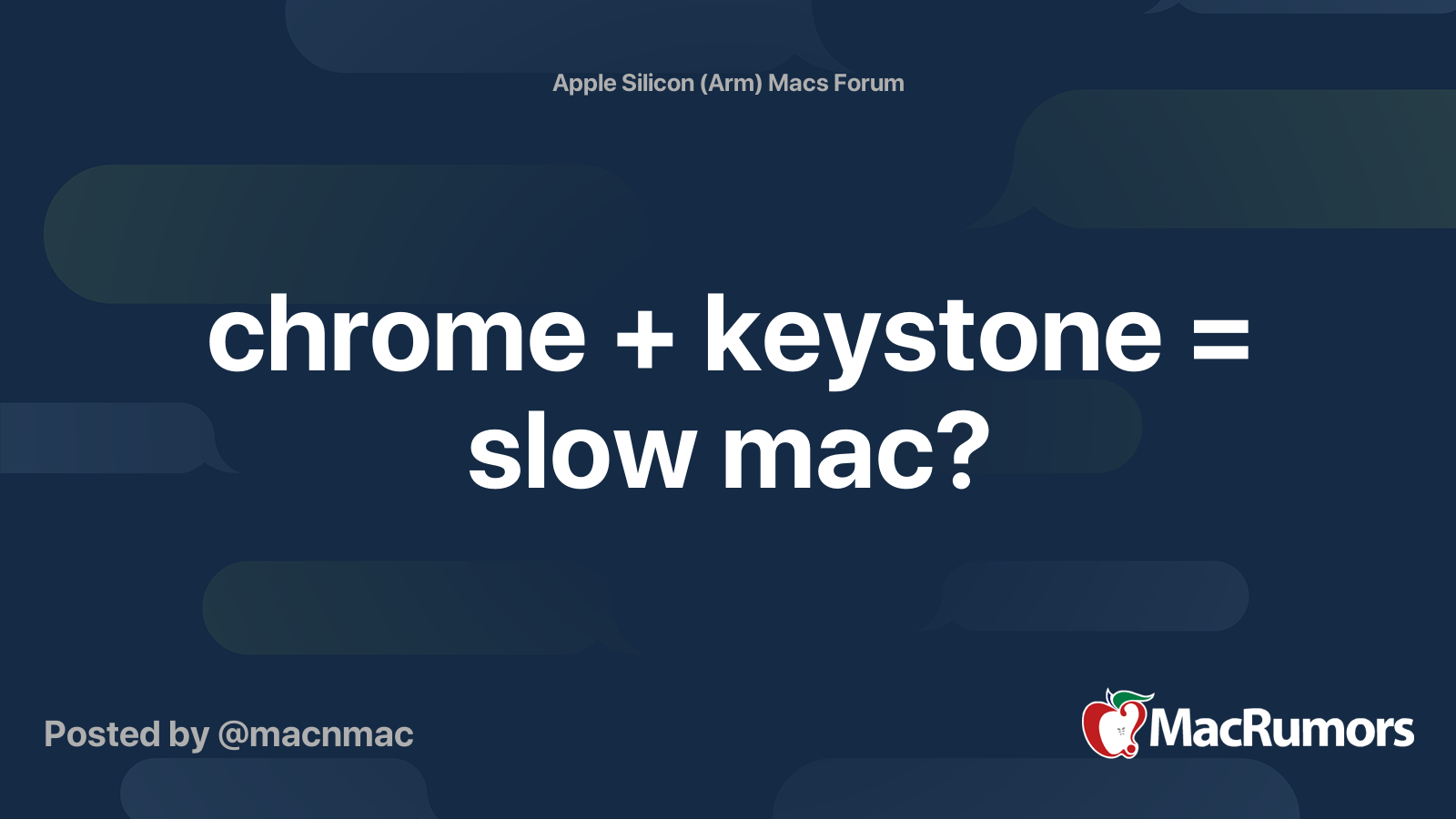 found an interesting post on reddit about chrome using a program called keystone that apparently hides itself from activity monitor that slows your computer whether or not chrome is in use. link: any of you tech savvy guys/gals can chime in? i am not the OP of that post i am, in no way...

forums.macrumors.com
and this tweet
..and yesterday I decided to delete Chrome.
I noticed suddenly for the same tasks that used to consume CPU 16-18% now it's only 10-12%. The CPU graph in Activity Monitor is constantly lower. (and this was when Chrome wasn't opened. This tells me Chrome can affect performance even when not in use)
Last night I close the lid when battery was at 75%. This morning I open it and it is at 73%.
Goodbye Chrome. You won't be missed. ?
Last edited: