macrumors 68040
Original poster
I just picked up my iPhone 13 Pro Max 128GB Sierra Blue from the Apple Store in Sydney Australia.
First impressions:
The new phone feels does not feel any heavier in the hands than the 12 Pro Max
The smaller notch is not that noticeable. But the font size in the status bar on either side of the notch seems to have increased, and they've moved it down from the top of the display. Why not keep the same font and position and add an extra icon or two?
Sierra blue is absolutely stunning in person. It looks more steel / ice / glacial blue and not so much baby / powder blue. The colour on that stainless steel band is beautiful. Like the Pacific Blue last year, you get different colours in different lighting conditions
Promotion display - Just WOW. Never had a Samsung 120Hz screen before so I didn't even realise how smooth scrolling, swiping between pages on the Home Screen and watching videos can be. It's worth every penny and is very noticeable even to untrained eyes like mine.
Display is cooler than the 12 Pro Max display and no yellow tint when put side by side against each other.
It pairs perfectly with the Apple dark cherry and sequoia green leather case,
MagSafe magnet attachment does not seem any stronger than last year
Happy to take questions! I've taken the day off work so I should be able to answer your questions within a reasonable time.
Some photos attached. Includes direct comparison with 12 Pro Max Pacific Blue, and when paired with Apple black silicone, dark cherry, sequoia green leather cases and Otterbox Aneu series in light blue.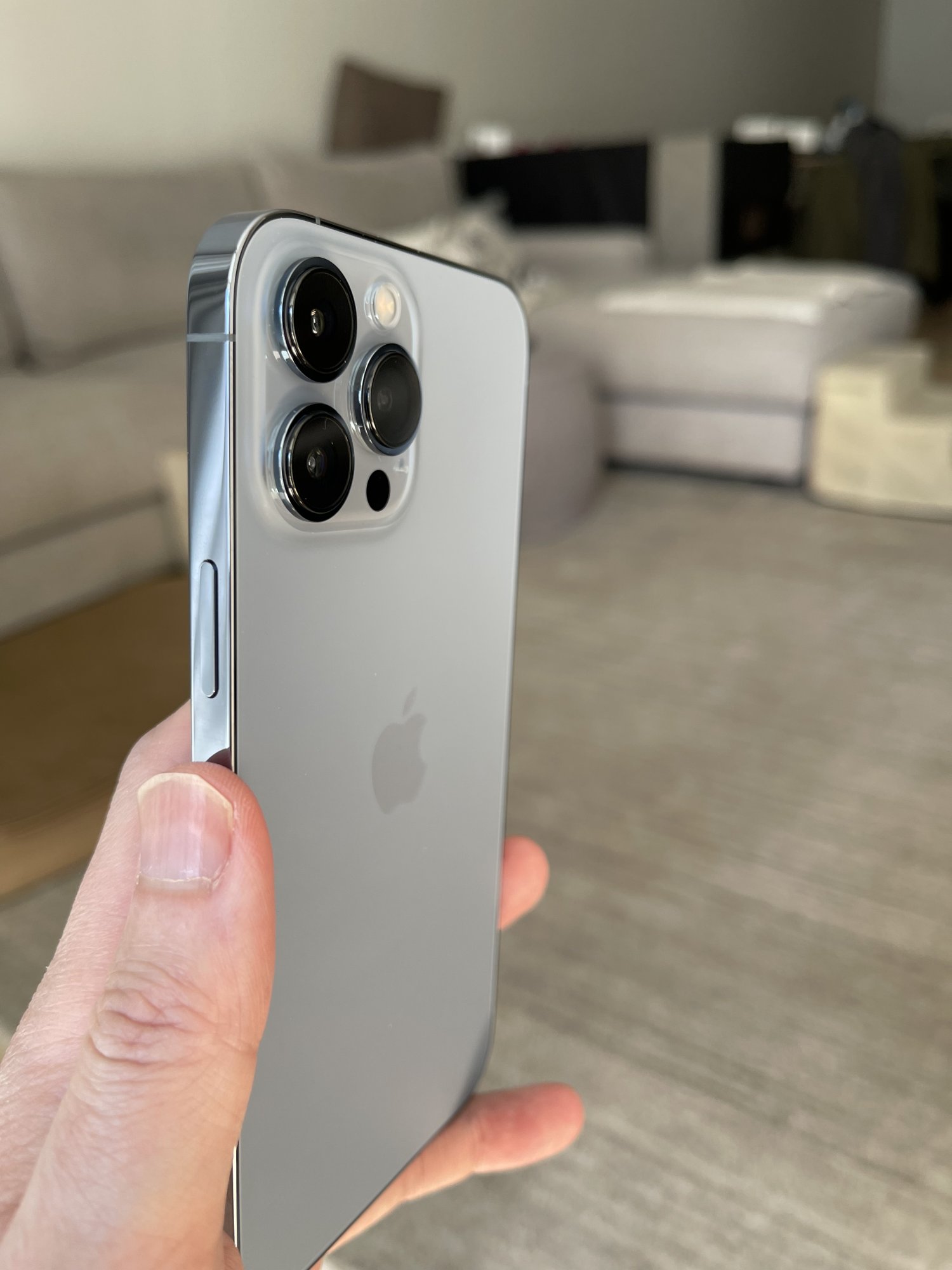 A few more pics in indoor lighting, sitting next to balcony window with afternoon light filtering through. I think it's the colour contrast that makes most pics look grey blue. Next to the leather cases, it looks visibly more blue.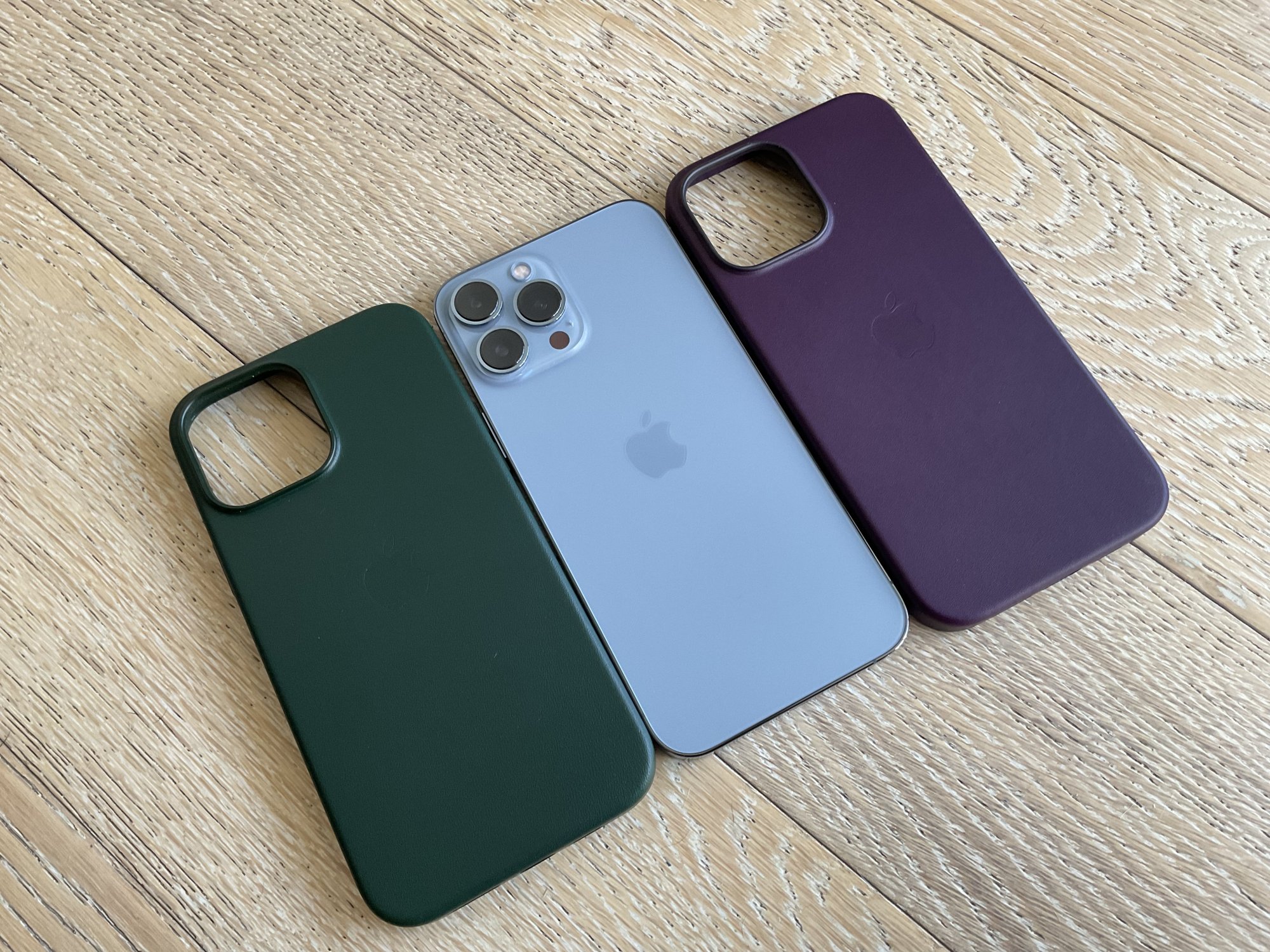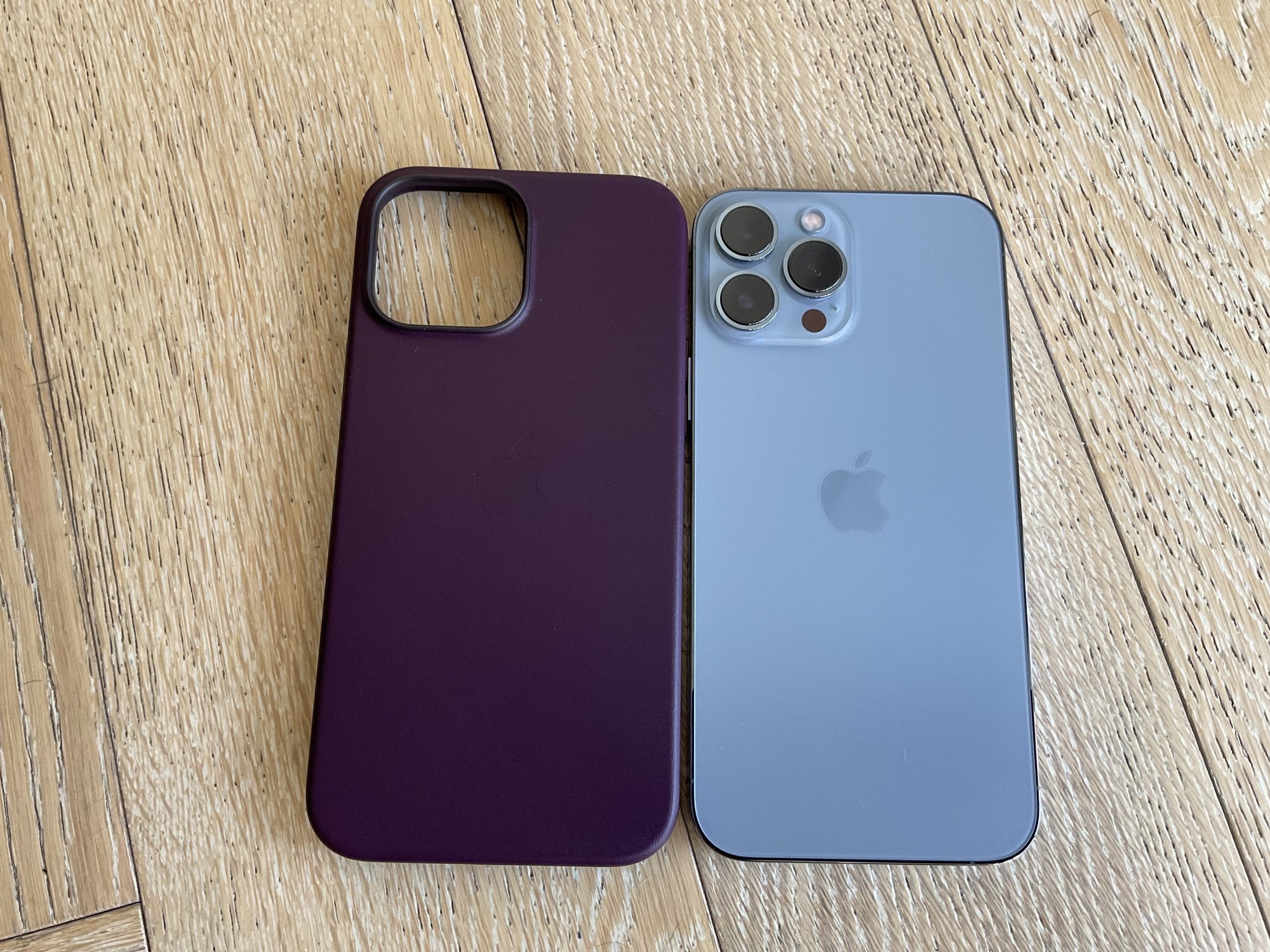 Comparison with AirPods Max Blue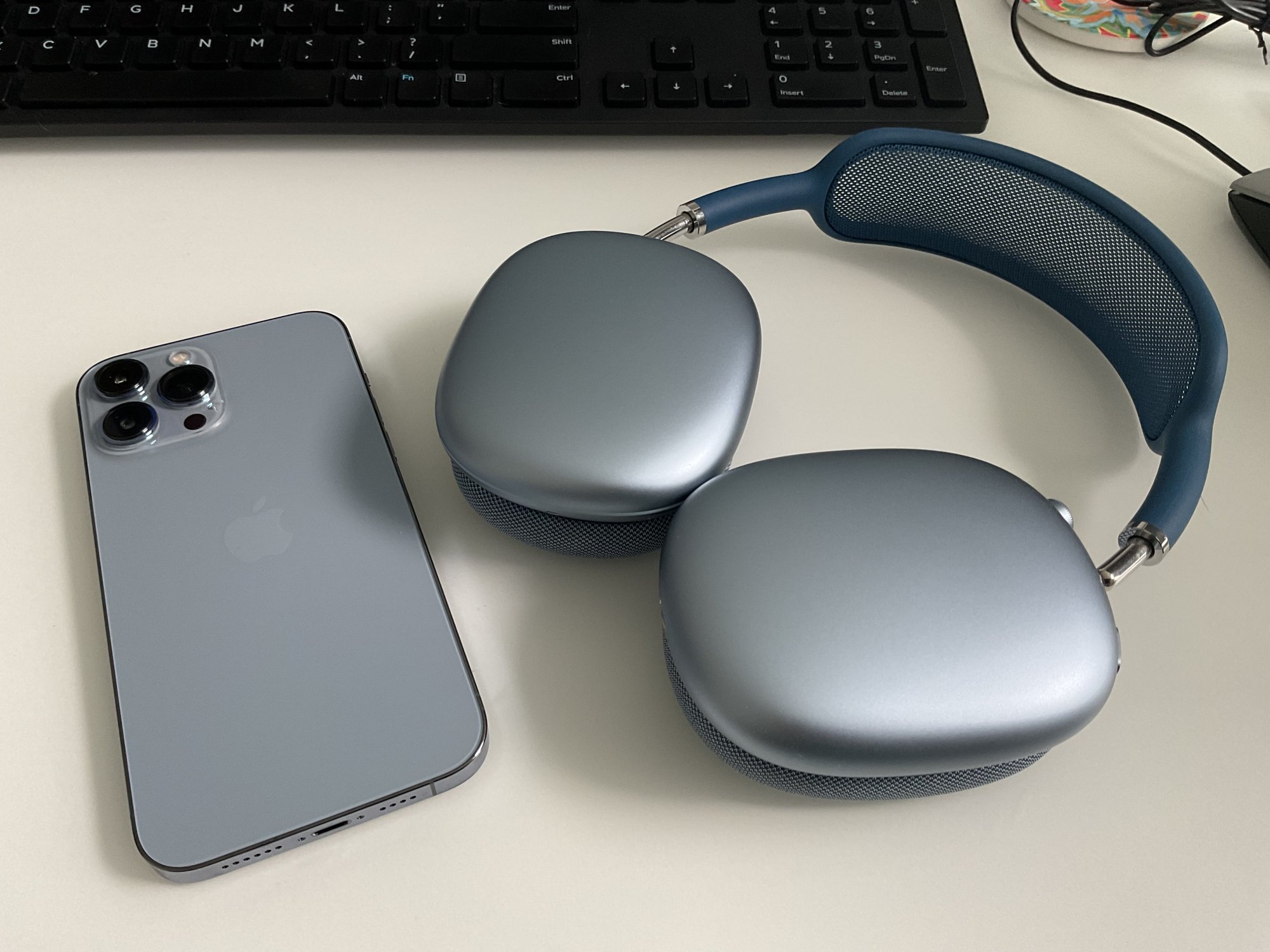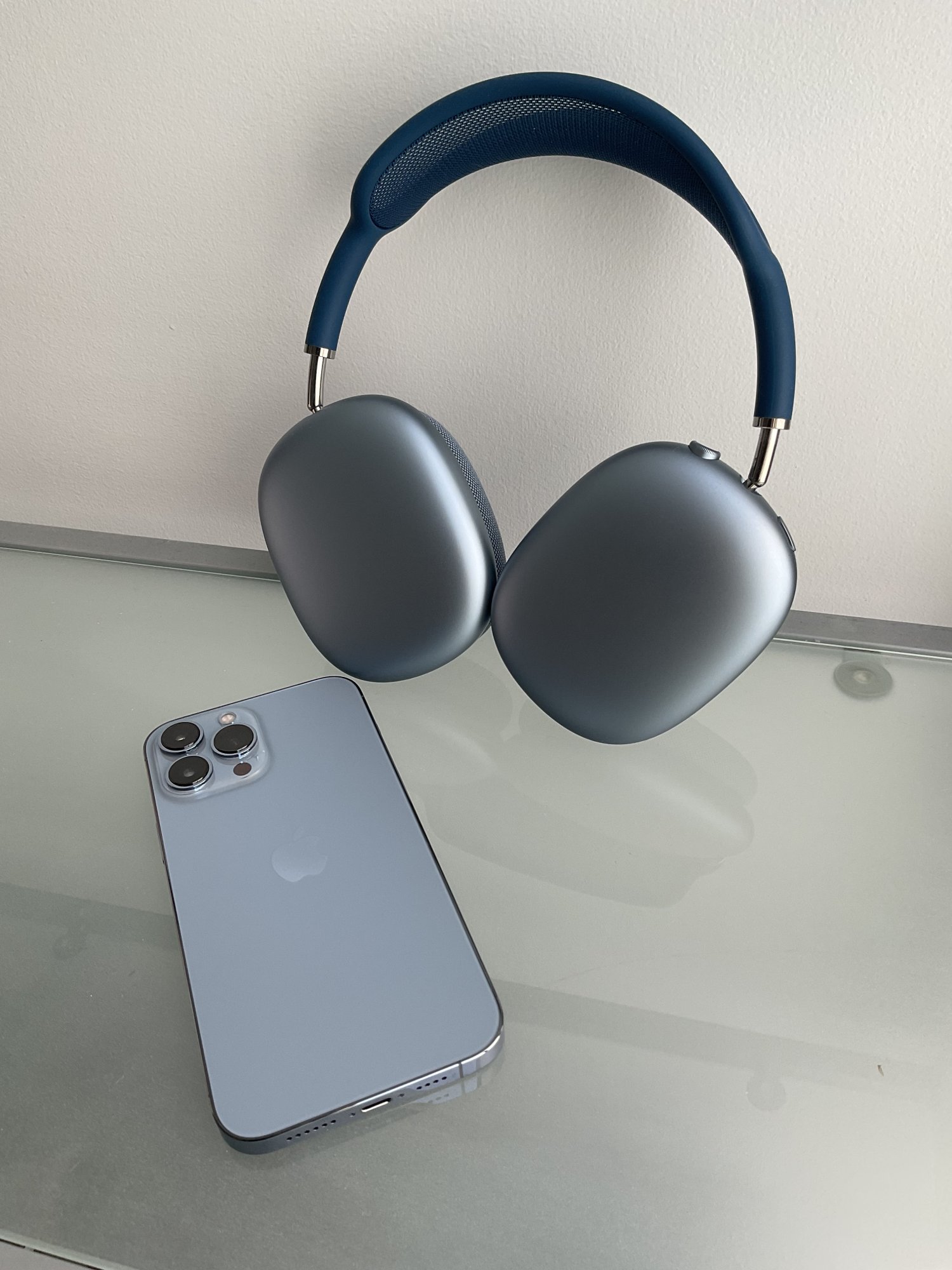 Last edited: