macrumors member
Original poster
I've created a new iPhone SE 2 concept. To keep costs low, its outer appearance is almost exactly the same as the iPhone SE. No notches, no reduced-bezel display, no Face ID and no in-display Touch ID to burn holes in your pocket.
The internals are largely overhauled, and that's what matters.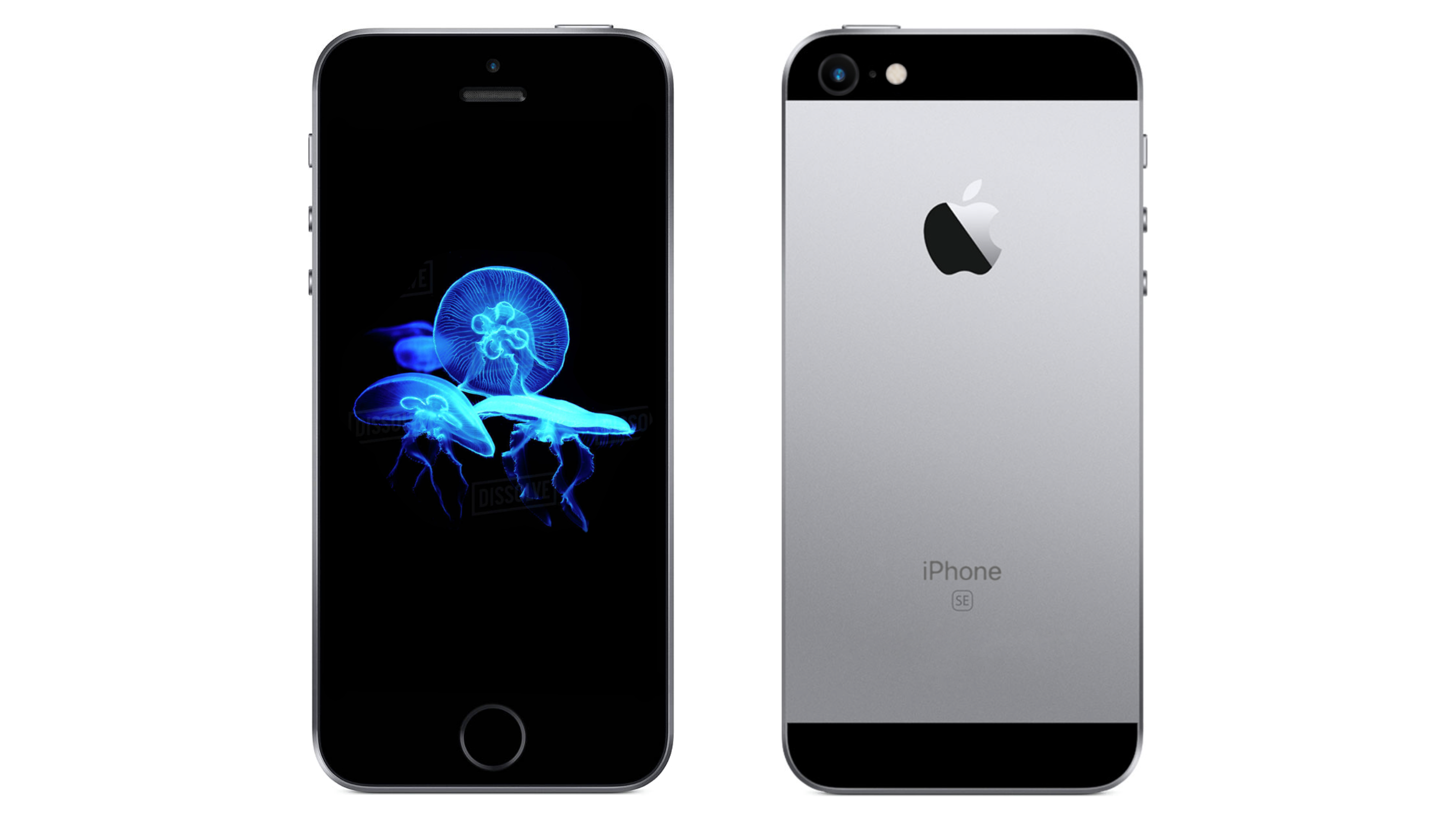 New internals
A11 Bionic Chip with M11 co-processor from the iPhone 8 and X lineup
Rear 12-megapixel camera from iPhone 8 with quad-led flash
Storage options: 64 GB, 128 GB
Slightly larger 1,642mAh battery
Improved mono speaker
Touch ID Generation 2
Taptic Engine for Haptic Touch from iPhone XR
Other new things
New camera housing design with 'metallic border' look but no protrusion
No antenna lines around edges of the phone (likely impossible; just a concept)
'iPhone' label font on back housing updated to Apple's new font ('SE' badge retained for old times' sake)
IMEI number and other unnecessary text removed for cleaner look
New 'Gold' colour finish (2018 9.7-inch iPad gold)
New exclusive jellyfish wallpaper (that you can download from the web)
Runs any major iOS firmware that iPhone 8 supports
Unchanged stuff
Identical 4.0" LCD screen (cutting costs for the extra storage and better processors)
Same thickness as iPhone SE at 7.6mm (or you get a camera bump and bendgate)
Same buttons
Headphone jack
2GB RAM
Classic colour options: Space Grey, Silver
Lightning port
Price
USD $349 (64 GB), USD $399 (128 GB)
Availability
Marketing slogan ideas
"Don't buy that stupid Palm phone when this one costs exactly the same."
"The phone for your kid that doesn't deserve the iPhone Xs."
"The most powerful 4-inch smartphone, because it's the only one on the market anyways."
"You can finally socialise again."
[doublepost=1545226808][/doublepost]
Upgrades and the costs/trade-offs
:
Glass back for "wireless" charging ("wireless" charging pad not included in box btw): Extra USD $50
IP 67 Water resistance: Removal of headphone jack
USB-C: Wait until iPhone XI comes out first
Bigger screen: Go get the iPhone 8
Last edited: