macrumors bot
Original poster
Apr 12, 2001
62,129
28,067

Former Apple designer Jony Ive and OpenAI's Sam Altman are in advanced talks with SoftBank's Masayoshi Son to launch a $1 billion venture to build "the iPhone of artificial intelligence," according to the
Financial Times
. The news follows a report on Wednesday that
claimed
Ive and Altman are in discussions about creating an AI gadget.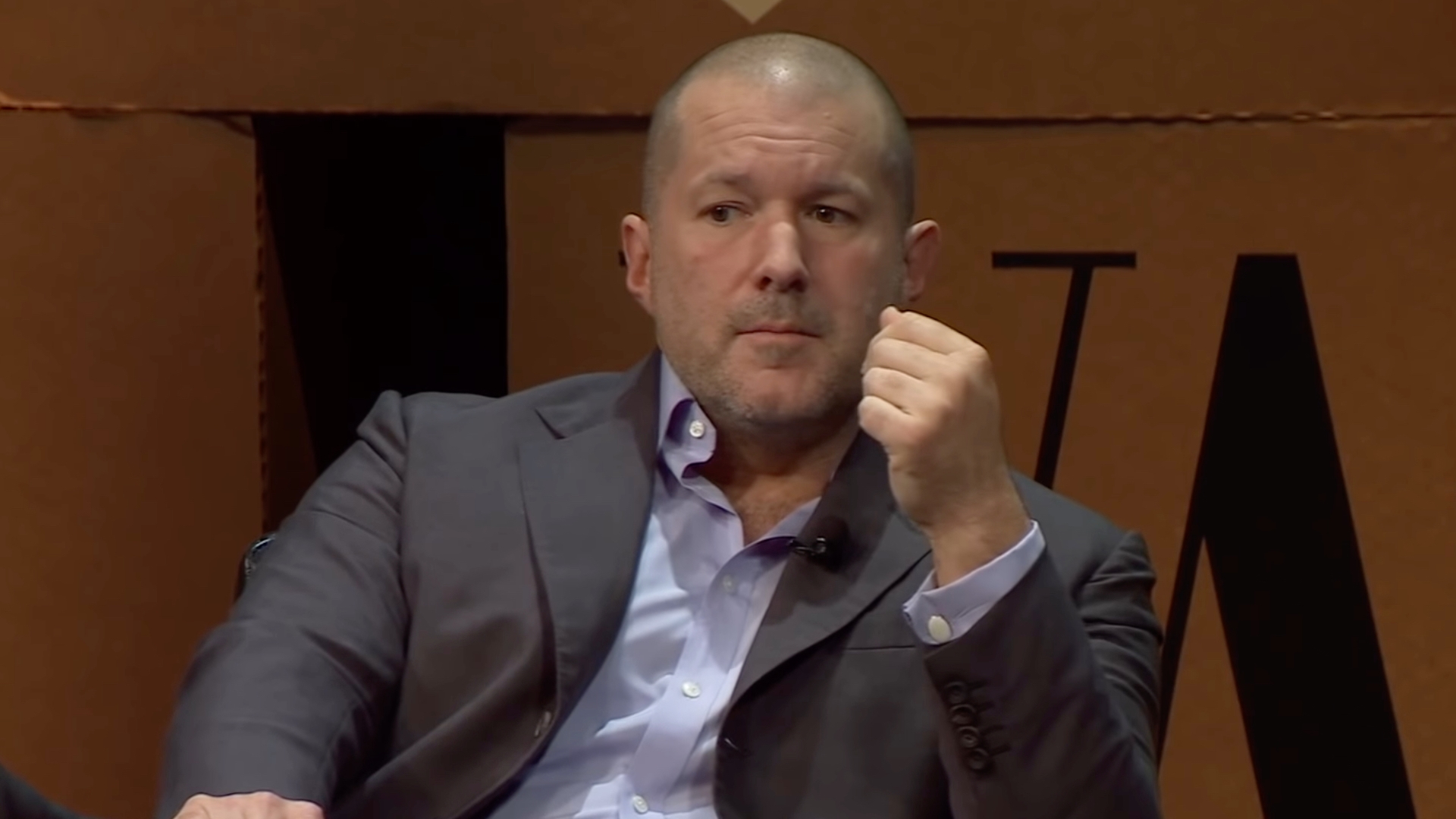 According to
FT
, Altman wants Ive's design agency LoveFrom to help develop the ChatGPT creator's first consumer device. From the paywalled report:
Altman and Ive have held brainstorming sessions at the designer's San Francisco studio about what a new consumer product centered on OpenAI's technology would look like, the people said.

They hope to create a more natural and intuitive user experience for interacting with AI, in the way that the iPhone's innovations in touchscreen computing unleashed the mass-market potential of the mobile internet.

The process of identifying a design or device remains at an early stage with many different ideas on the table, they said.
Son, Softbank's founder and CEO, has been involved in some of the discussions, which have centered around creating a company drawing from Softbank, Altman's OpenAI, and Ive's LoveFrom design agency.
Son is said to be pitching a central role for British chip designer Arm, in which the Japanese conglomerate holds a 90% stake. Son is also offering $1 billion investment in the venture, according to the report.
Ive is said to have been concerned about the compulsive nature of smartphone users' behavior, and the designer sees the project as an opportunity to create a way of interacting with computers that is less reliant on screens.
Discussions are said to be "serious," but no deal has been agreed, and it could be several months before any official announcement, cautioned people with knowledge of the matter. Any resulting device would likely remain years away from launching.
Ive left Apple to begin LoveFrom in 2019, recruiting at least four of his former Apple colleagues to work with him at the firm, including Wan Si, Chris Wilson, Patch Kessler, and Jeff Tiller.
Article Link:
Jony Ive and OpenAI in Advanced Talks to Build 'the iPhone of Artificial Intelligence'
Last edited: