macrumors bot
Original poster
Apr 12, 2001
62,129
28,066

The macOS Sonoma update that is in testing allows Mac owners who opt to use Google Chrome, Microsoft Edge, or another browser to use Apple's Password Manager for filling passwords.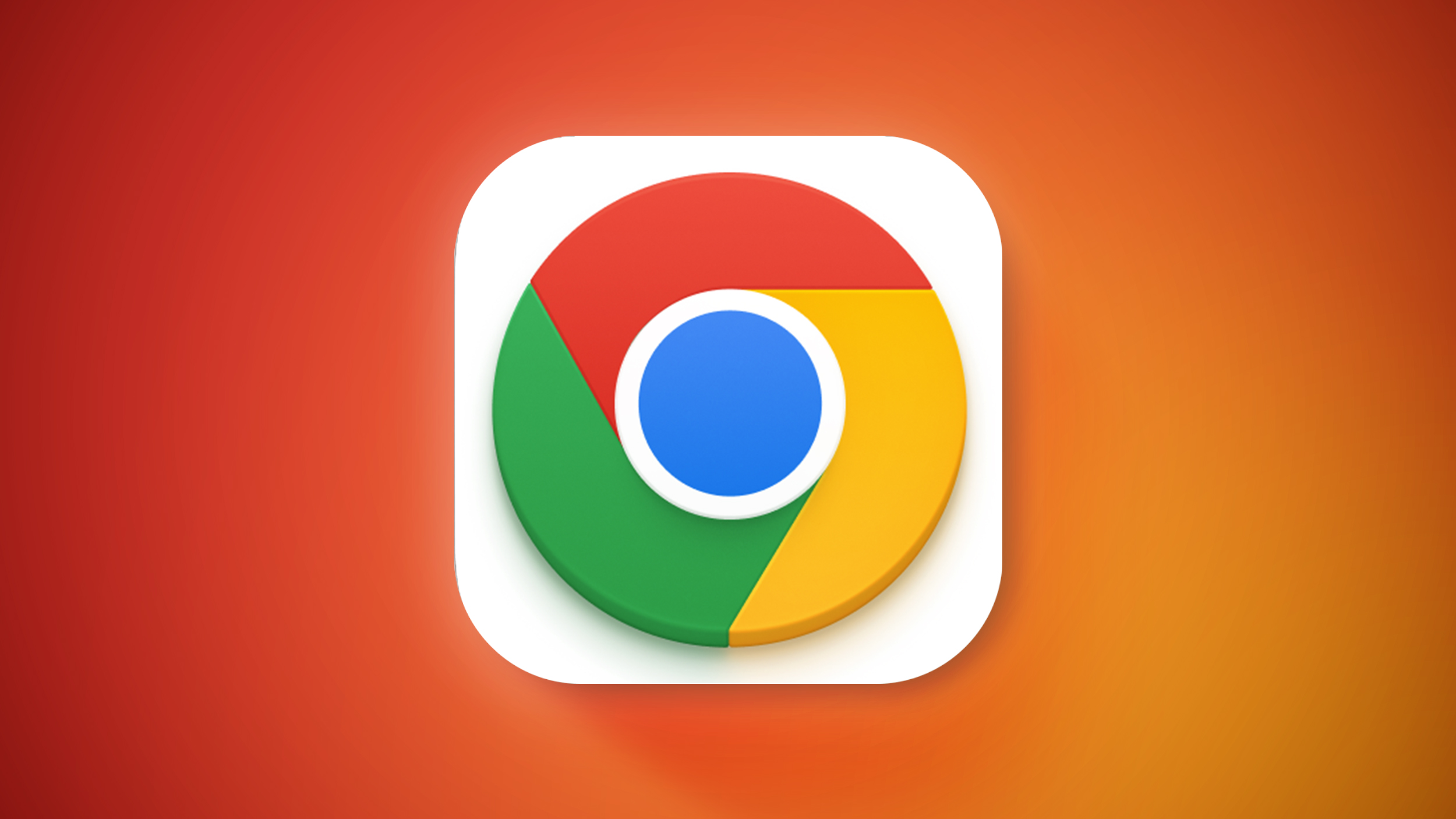 Developers and public beta testers running macOS Sonoma can use their iCloud Keychain passwords with non-Safari browsers at this time, autofilling passwords and one-time codes. Third-party browsers can also save new passwords.
Apple has made an
iCloud Passwords Chrome extension
available for macOS Sonoma users, and it can be downloaded and installed to access Apple passwords on the Chrome browser or any Chromium-based browser. Apple has also
provided an extension
for Microsoft Edge users.
Google and other browser developers are also working on implementing support for Passkeys, the password alternative that Apple introduced last year.
Article Link:
macOS Sonoma Brings Apple Password Manager to Third-Party Browsers
Last edited: