macrumors bot
Original poster
Apr 12, 2001
59,320
23,301

Microsoft is investigating a networking issue after tens of thousands of users around the world have reported being unable to access services like Teams and Outlook.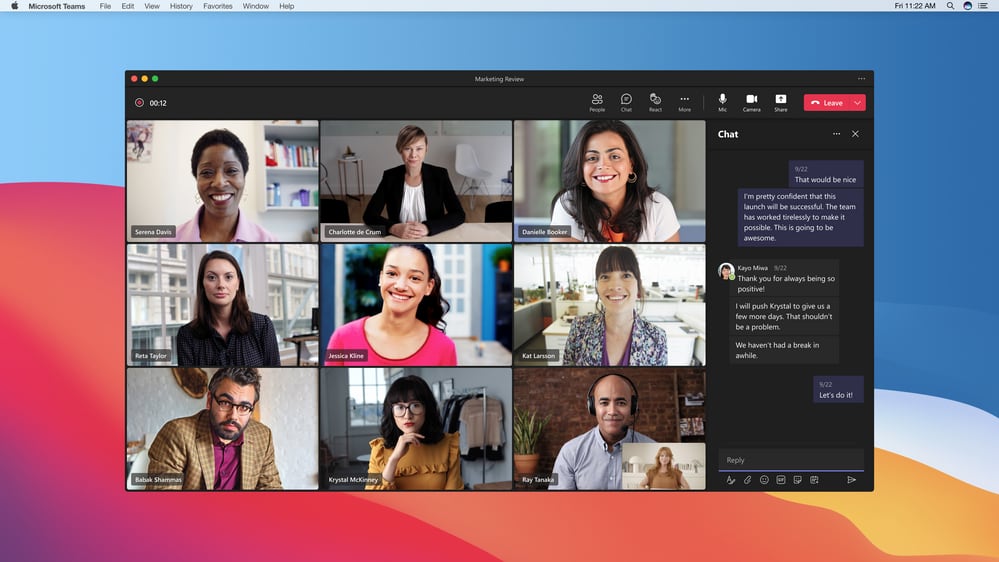 In a
series of tweets
posted on the Microsoft 365 Status Twitter account, Microsoft said it was taking steps to isolate the problem, but did not mention how widespread it was.
"We're investigating issues impacting multiple Microsoft 365 services," said Microsoft, to which it later added: "We've rolled back a network change that we believe is causing impact. We're monitoring the service as the rollback takes effect."
Online outage tracker
Downdetector
shows almost 4,000 people in India have been impacted and more than 5,000 in the UK reported that Outlook was inaccessible. Australia, Japan, and the United Arab Emirates have also seen spikes in outage reports.
Microsoft Teams is used by more than 280 million people globally across businesses and schools, according to the company. Other services impacted by the outage reportedly include Microsoft Exchange Online, SharePoint Online, and OneDrive for Business.
Microsoft also said it was investigating a connectivity issue with its cloud computing service, Azure, affecting what it called "a subset of users". We'll update this article once we learn more.
Update:
Microsoft
says
it has now "confirmed that the impacted services have recovered and remain stable."
Article Link:
Microsoft Investigating Widespread Teams, Outlook, OneDrive Outages [Update: Fixed]
Last edited: