macrumors G5
Original poster
Jun 18, 2017
13,090
10,363
Today, on January 27, 2019, my mid-2017 iMac has beaten the all time record for an iMac having no update. Previous record was 601 days until the update and the mid-2017 is now at 601 days. However, since it's a Sunday, there will be no update today, meaning the 2017 is the new record holder.
Furthermore, I'm not convinced we will see a new model this quarter either. If we don't get anything until May, we might just hit 700 days, or almost 2 years. The 2017 came out in June.
[doublepost=1548596253][/doublepost]BTW, my MacBook is in the same boat.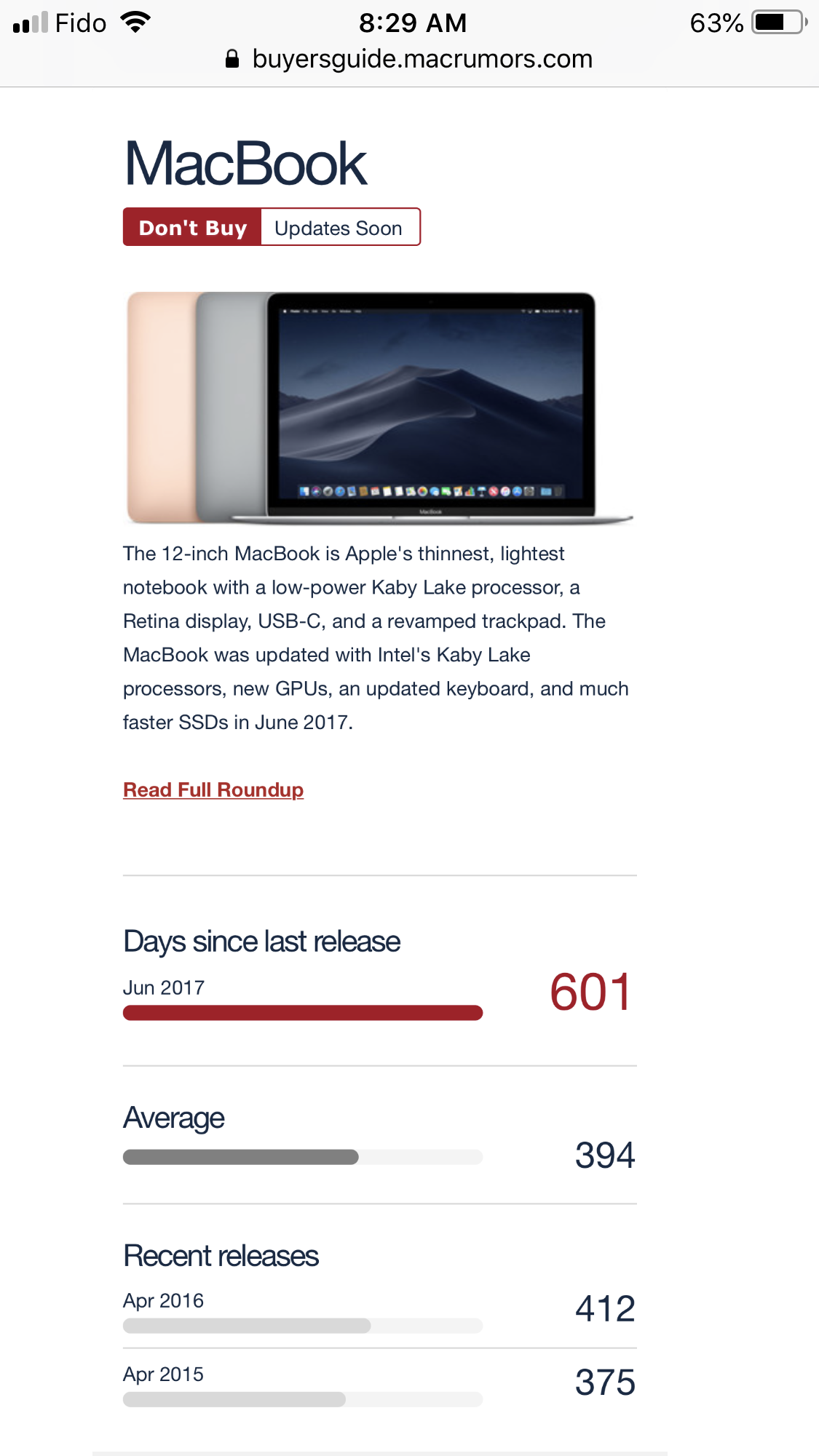 And to think, in 2017 I was a little disappointed I couldn't wait to get the "inevitable" 6-core iMac in 2018, nor could I wait for a Thunderbolt MacBook.