macrumors bot
Original poster
Apr 12, 2001
61,396
26,729

Compared to the second-generation iPhone SE, the new 5G-enabled iPhone SE offers improved battery life thanks to the efficiency of the A15 Bionic chip.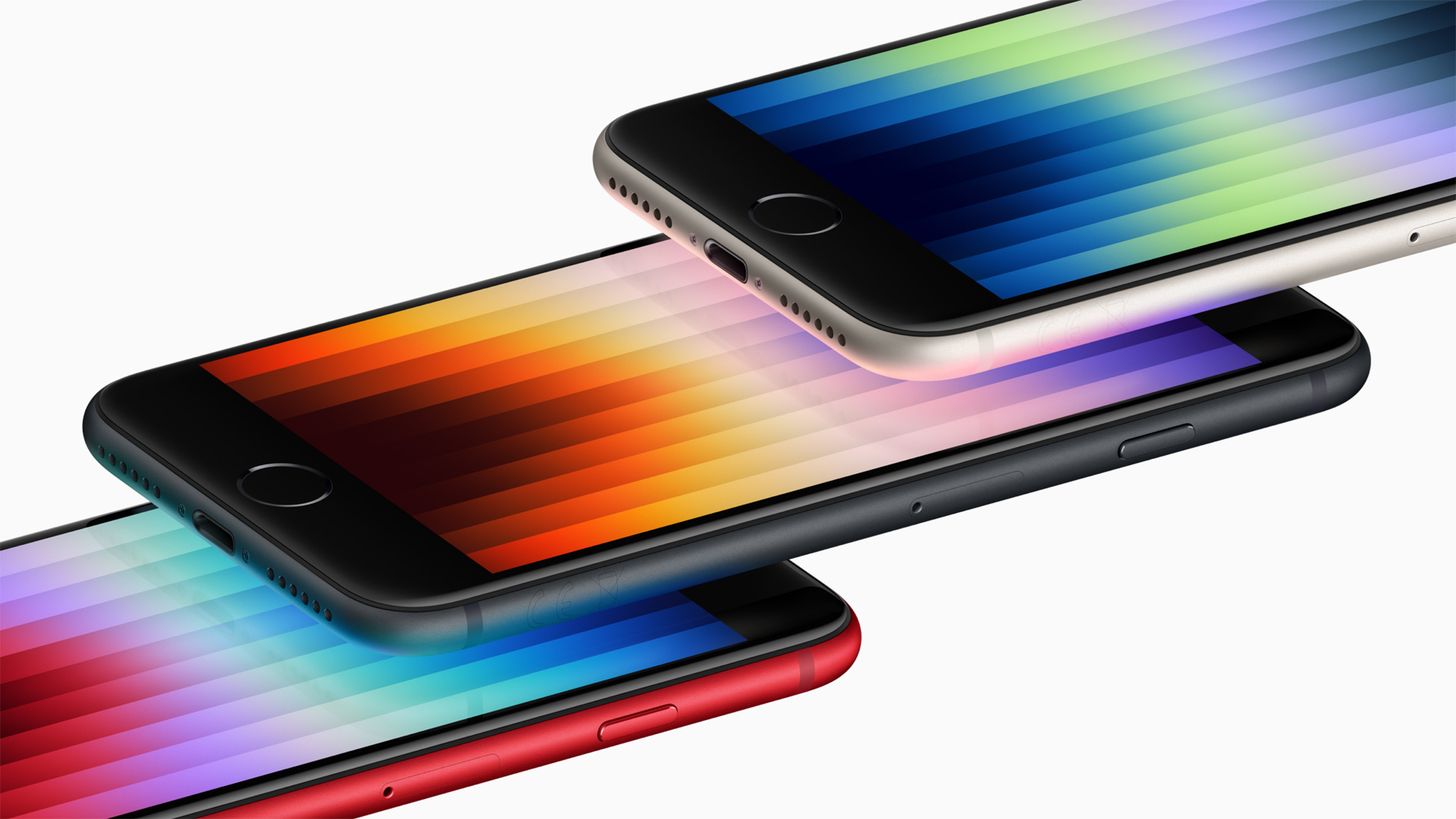 Compared to the previous model, Apple claims the new iPhone SE can last up to two hours longer during both video playback and streamed video playback for a total of 15 hours and 10 hours, respectively. Audio playback sees the most significant jump by 10 hours, offering up to 50 hours of playback.
The new iPhone SE can charge up to 50% in 30 minutes with a 20W power adapter. Despite some rumors, the new iPhone SE does not feature MagSafe technology.
Article Link:
New iPhone SE Offers Improved Battery Life Compared to Previous Model