macrumors bot
Original poster
Apr 12, 2001
57,968
20,973

One of the splashier car introductions for this year is the
relaunch of the iconic Jeep Wagoneer brand
as an all-new full-size SUV to compete against the likes of the Cadillac Escalade and Lincoln Navigator. The new 2022 Jeep Wagoneer is also available as a Grand Wagoneer, but rather than being a larger version of an already large SUV, the "Grand" designation is used to represent higher trim lines and some minor changes to styling.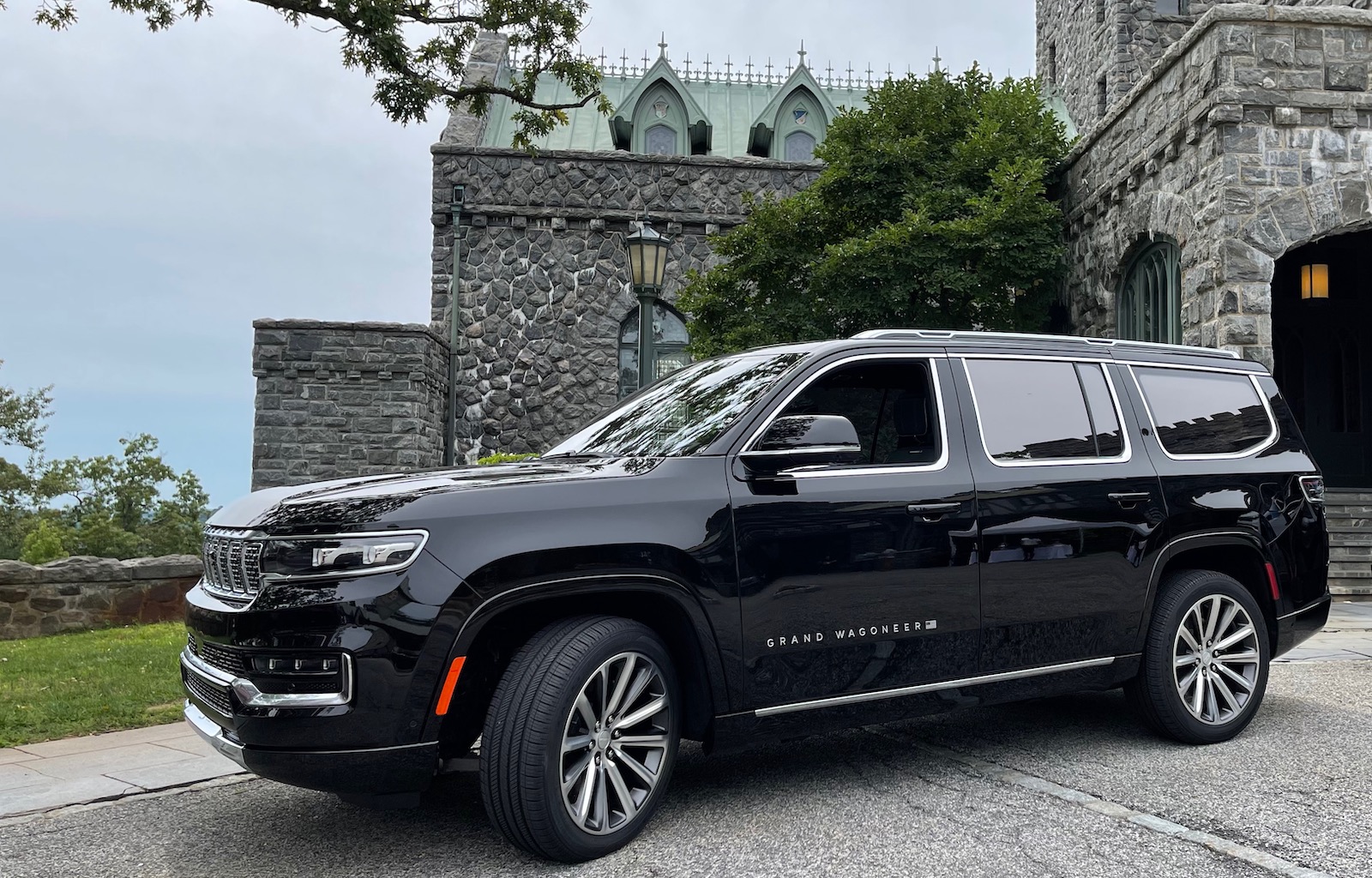 Jeep invited me up to New York City recently to take a look at the Wagoneer and Grand Wagoneer, which have gone all-in on technology with up to nine LCD screens scattered throughout the vehicle and new Fire TV integration that takes rear entertainment to the next level. And of course, there's wireless CarPlay through the beefed-up Uconnect 5 infotainment system.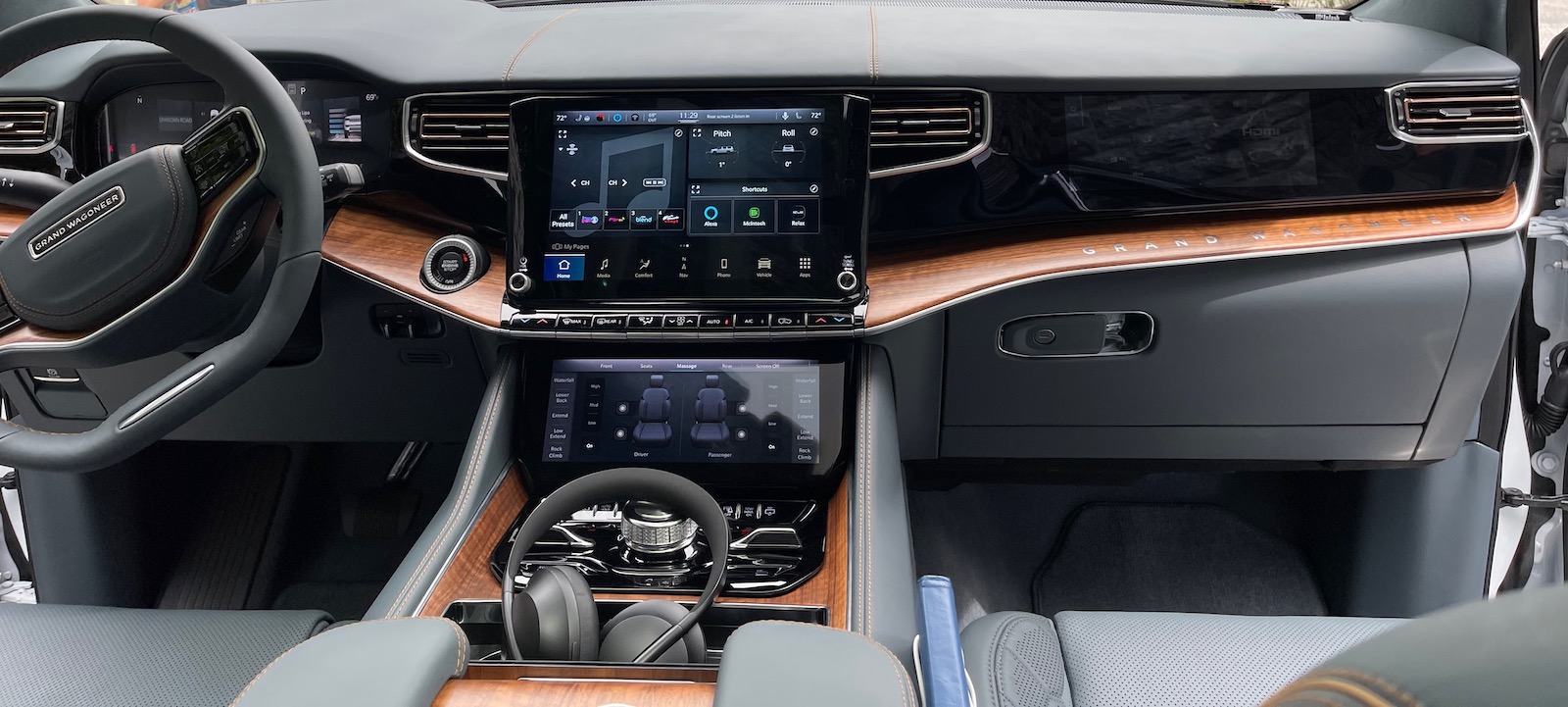 Overall dashboard view
​
Main Infotainment Screens
Kicking things off with the main infotainment experience, the Wagoneer certainly isn't the only vehicle on the market to feature two screens in the center stack and console area, but Jeep is definitely doing some interesting things with the setup.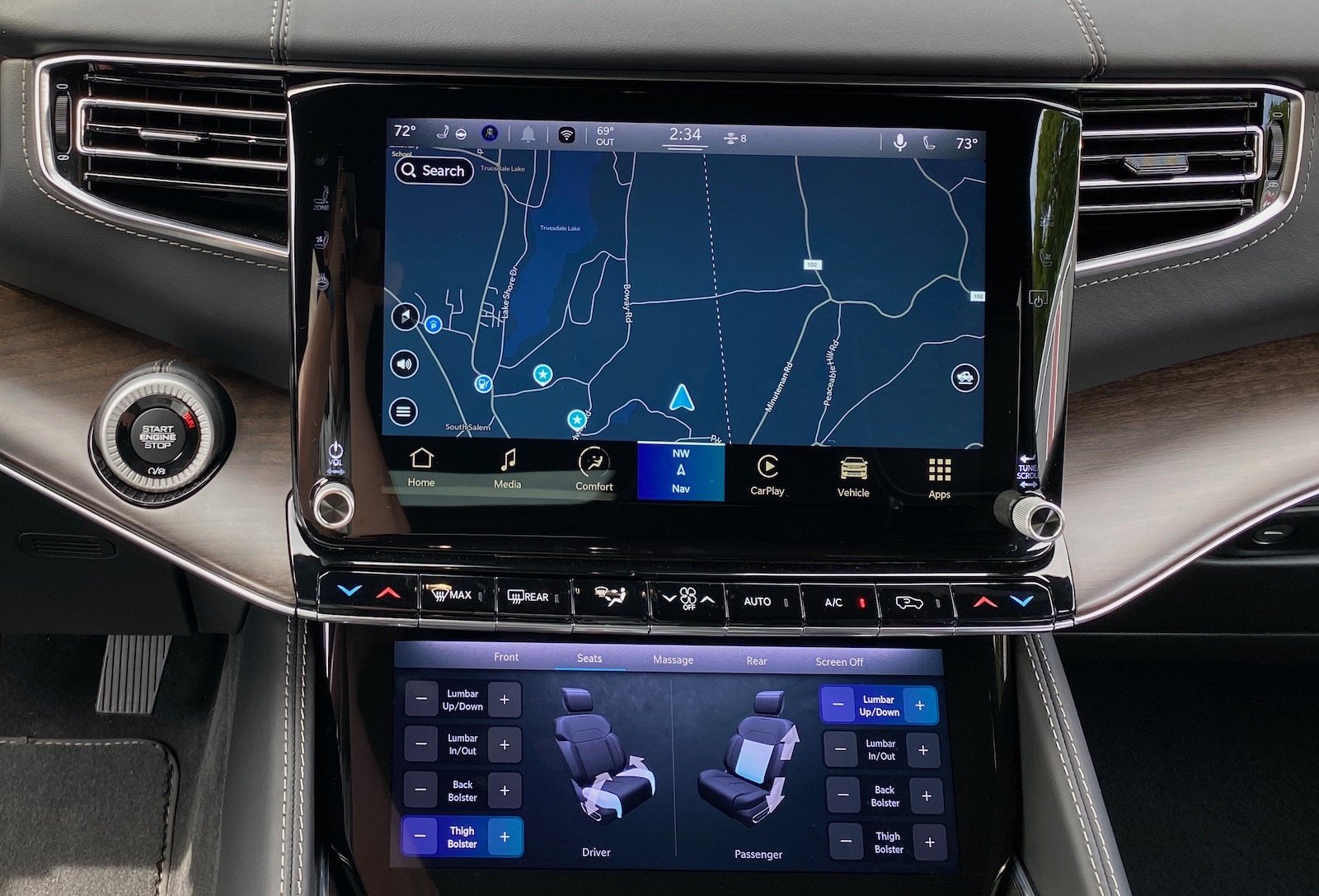 Dual main infotainment screens
​
Click here to read more...
Article Link:
Review: 2022 Jeep Wagoneer Offers Wireless CarPlay and Up to Nine Screens