macrumors 6502a
Original poster
Wow, what a hideous beast.
Sure they may be the most powerful iPhones or smartphones ever made but their design is quite an eye sore, mainly due to the obtrusive ugly camera housing. There is now not one camera bump, but THREE separate camera bumps on top of the main camera housing bump. These bumps and grooves will collect dust, grime, dirt, and other crap like no tomorrow! Slapping on a case doesn't excuse lazy design!
Even the iPhone X/XS looks better than the 11 Pros because it has only one camera bump and flush sensors.
Just look at this thing: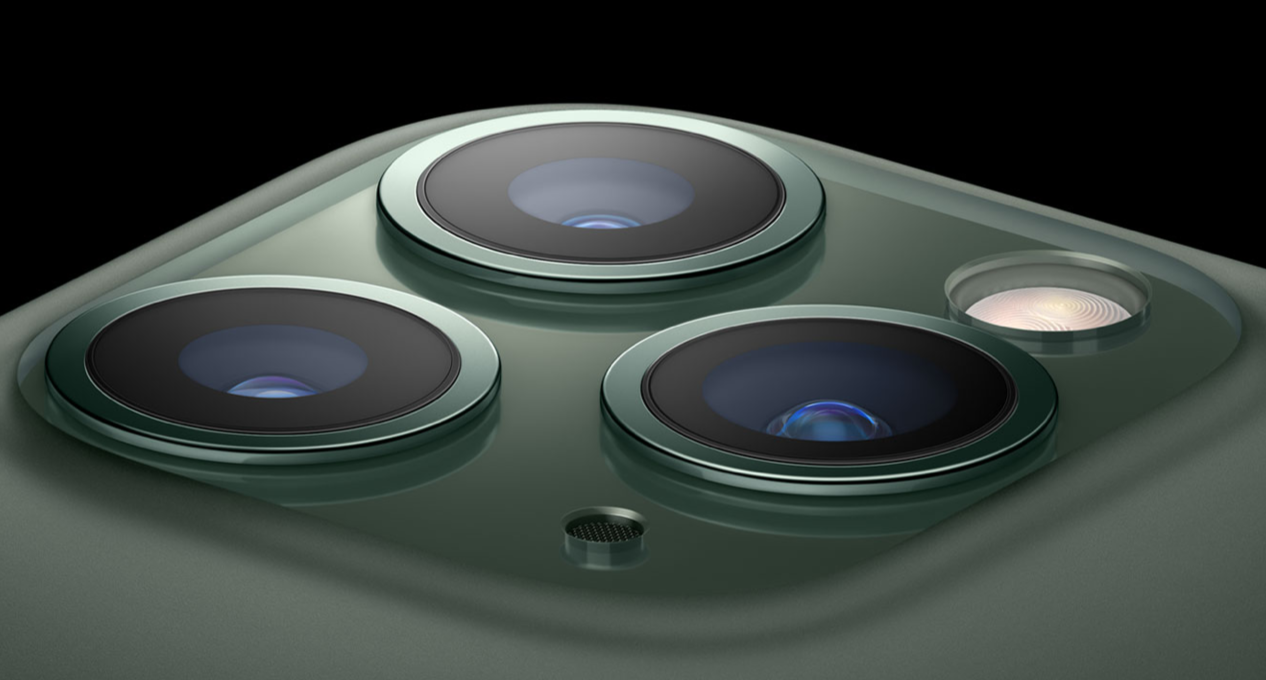 I'm not scared of spiders but after seeing the 11 Pros, I am now. For comparison: