macrumors 6502a
Original poster
The article below references how several Mac OS Monterrey features are not available on Intel Macs and only available on M1 Macs.
Seeing as how they're cutting out people who made purchases that costed thousands of dollars, only a couple years ago, WHERE are our M1 iPad OS 15 features???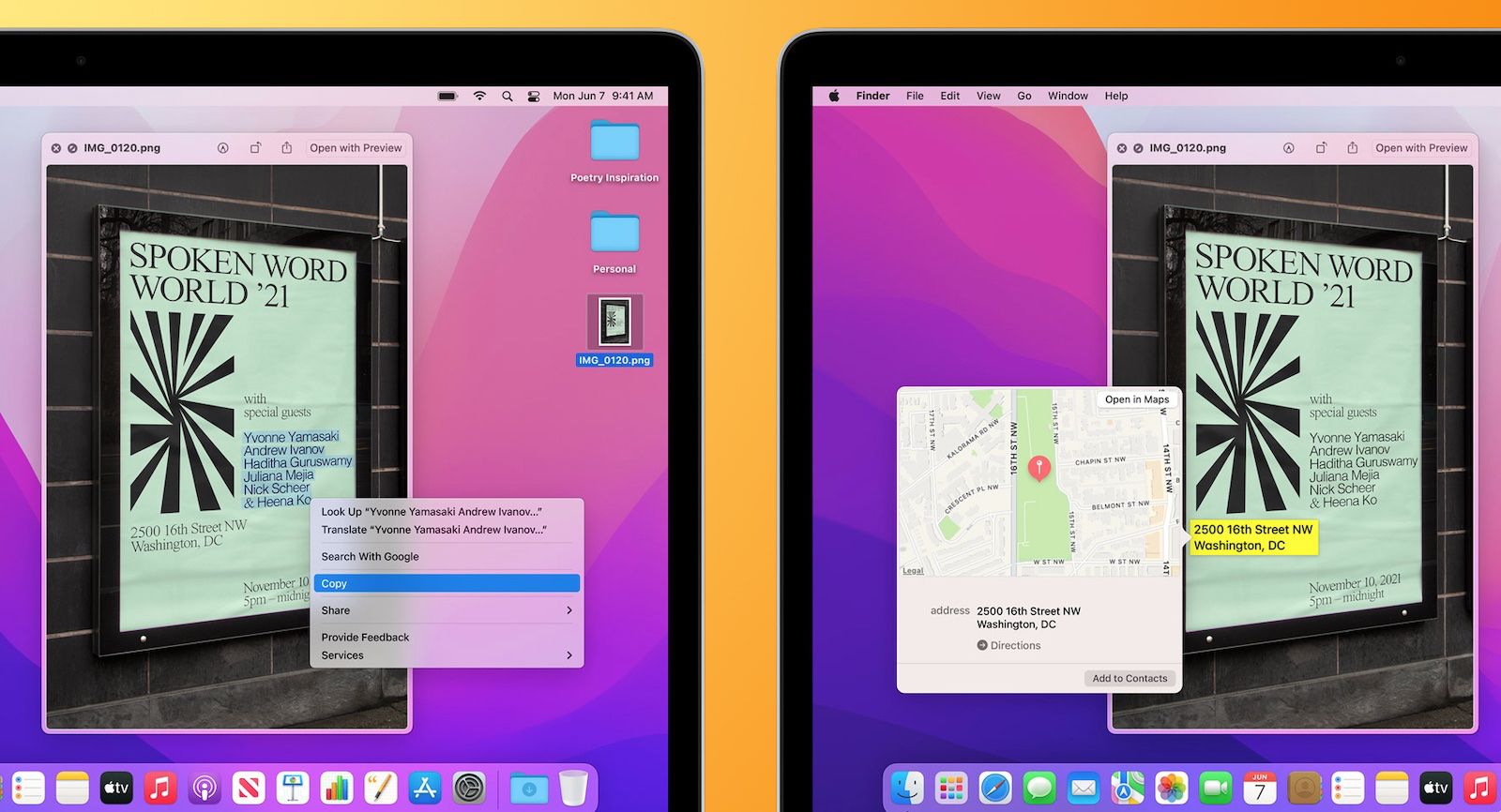 While there are many great new features in macOS Monterey, several of them are not available on Intel-based Macs, according to Apple. On the macOS...

www.macrumors.com