macrumors bot
Original poster
Apr 12, 2001
62,109
28,051

While major new macOS versions were released in October or November for the past four years, there is a chance that
macOS Sonoma
could be released in September this year, based on how beta testing of the update is progressing.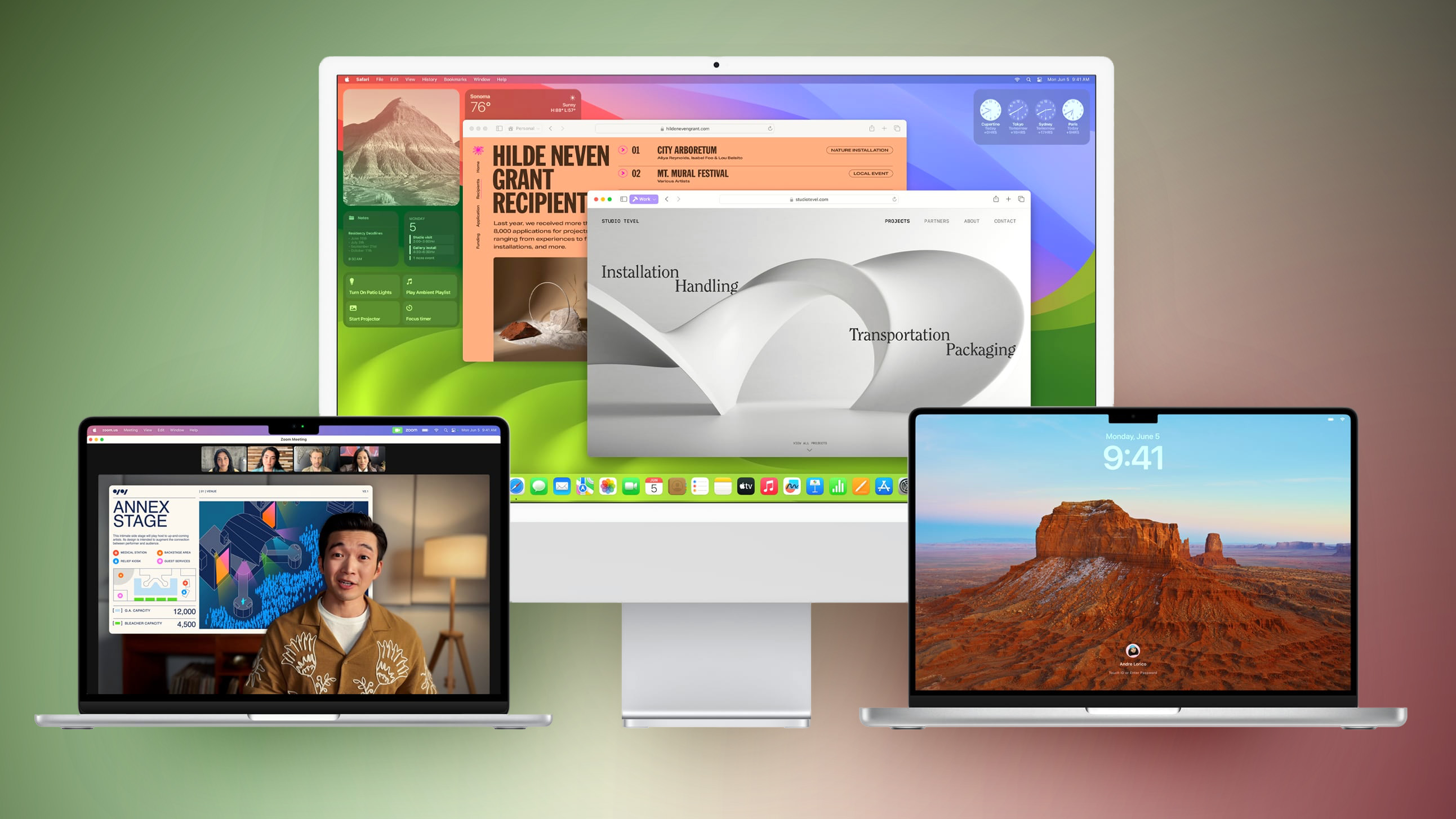 As noted by
@iSWUpdates on X
, the
seventh beta of macOS Sonoma
seeded to developers last week has a build number ending in "a," while the seventh beta of macOS Ventura had a build number ending in "f" last year. A build number ending with an earlier letter in the alphabet typically indicates that beta testing is closer to completion.
macOS Mojave was released in September back in 2018. The seventh beta of that update also had a build number ending in "a."
macOS release dates since 2016:
macOS Sierra: September 20, 2016
macOS High Sierra: September 25, 2017
macOS Mojave: September 24, 2018
macOS Catalina: October 7, 2019
macOS Big Sur: November 12, 2020
macOS Monterey: October 25, 2021
macOS Ventura: October 24, 2022
Other updates expected to be released in September include iOS 17, iPadOS 17, watchOS 10, tvOS 17, and HomePod software version 17.
There is no guarantee that Apple's past plans hint at the company's future plans, of course, so keep in mind that this is merely speculation. macOS Ventura had eleven beta versions and a Release Candidate before it was publicly released, while macOS Sonoma is only up to seven beta versions so far, so an October release cannot be ruled out. It is simply looking more likely that a September release could be in the cards in this year.
Article Link:
Will macOS Sonoma Be Released in September This Year?