macrumors bot
Original poster
Apr 12, 2001
62,157
28,085

While the iPhone 15 and iPhone 15 Plus are available in a
variety of colors
, there is currently no (PRODUCT)RED option for the devices. However, there is a decent possibility that the color will make a reappearance early next year.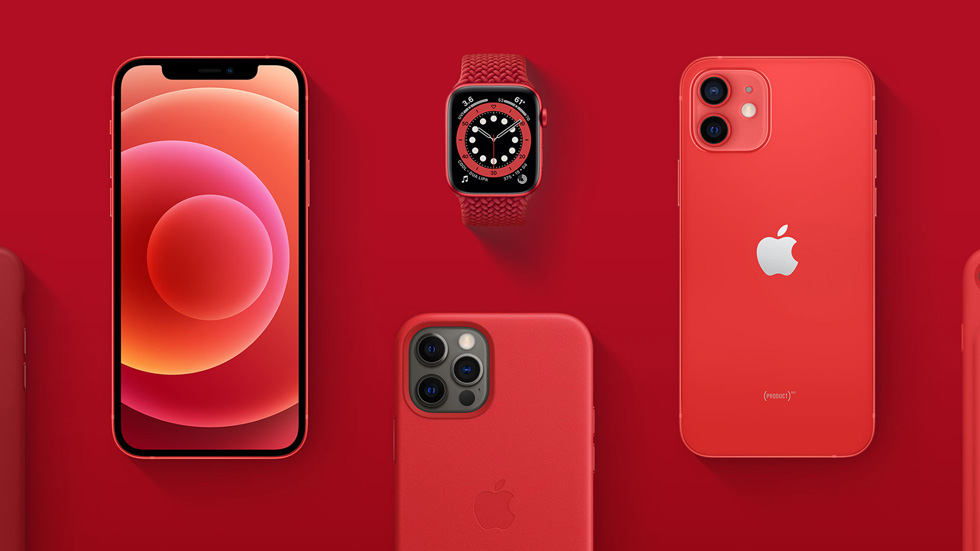 Apple has released at least one new iPhone in (PRODUCT)RED
every year since 2017
, so it seems probable that the color could be introduced for the iPhone 15 and iPhone 15 Plus in March or April of 2024, in order to boost sales of the devices midway through their product cycle. This is exactly what happened
with the iPhone 7
and
iPhone 8 series
, which both gained a (PRODUCT)RED option about six to seven months after their initial release.
It's unclear if the iPhone 15 Pro and iPhone 15 Pro Max would also be made available in (PRODUCT)RED early next year. Earlier this year,
9to5Mac
reported that Apple
tested a dark red color option
for the iPhone 15 Pro models, but leaker @URedditor
disputed this claim
. Regardless of whether or not the color was tested, there is always a first time for everything, so we shall see what transpires.
iPhone models released in (PRODUCT)RED over the years:
2022: iPhone 14, iPhone 14 Plus, and the third-generation iPhone SE
2021: iPhone 13 and iPhone 13 mini
2020: iPhone 12, iPhone 12 mini, and the second-generation iPhone SE
2019: iPhone 11
2018: iPhone 8, iPhone 8 Plus, and iPhone XR
2017: iPhone 7 and iPhone 7 Plus
Other mid-cycle color additions have included yellow for the iPhone 14 and iPhone 14 Plus in March 2023, green for the entire iPhone 13 lineup in March 2022, and purple for the iPhone 12 and iPhone 12 mini in April 2021.
Article Link:
Will the iPhone 15 Launch in (PRODUCT)RED Next Year?