macrumors regular
Original poster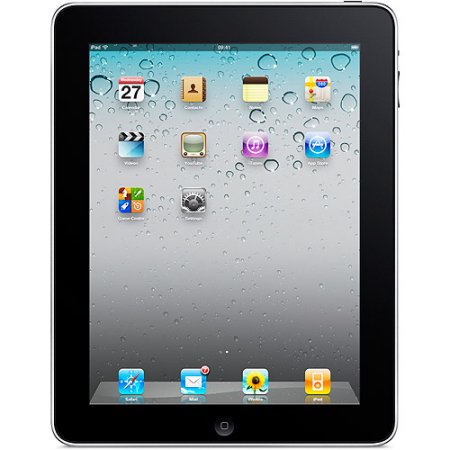 ​
The iPad was designed as a reflection on the design of existing tablets and laptops in the marketplace. It was intended to fill a gap between the Newton and other tablet offerings from Windows-aligned companies.
Apple was possibly the last company to offer a tablet. Prior to this there was a huge computing gap between the Newton and Powerbook (MacBook).
The 1992 Powerbook was to become the grandfather of the iPad and also the first TFT / LCD iMac in 2004.
iPad brief
-----------------
* Chop off the monitor / lid of the Powerbook
* No ports other than Data / Power / Video
* Touch screen (no stylus) (was mentioned in recent Jobs movie speaking to John Scully)
* WiFi
The iPad 2 corrected the situation where video out was omitted from the first iPad.
2004 iMac Brief
------------------
Take the base of the Powerbook motherboard and sandwich behind the LCD screen.
This design provides a cost / power / heat / speed difference to the workstation Mac.
Make it slender / narrow - fit entire assembly into monitor housing
The 1992 Powerbook was one of the technologies which gave rise to new apple products by redesign and innovation. It took almost 10 years for the transformation to be complete and this was largely caused by delays in large format LCD screens.
Apple was the type of company that never wasted a good idea. Especially ones which were so obvious and immediately available. In other words, the LID became the iPad and the BASE became the iMac.
Dont mention the rounded corners ....
Last edited: