macrumors newbie
Original poster
Hey guys. So I received my Apple Pencil 2 along with my IPP11" on the first batch of shipping 2 weeks ago, and have been using it frequently (4-5hrs a day) for school. Only recently I've noticed that there are very faint, almost indiscernible black/grey lines around the area that charges/docks to the iPad. I've brought it to the Apple Store for an exchange and they said that it was no use and it will eventually happen to every Apple Pencil 2. The guy then showed me a random ap2 from one of the display sets and true enough theirs had little dots around the same area.
I tried taking a picture but its really hard to make out.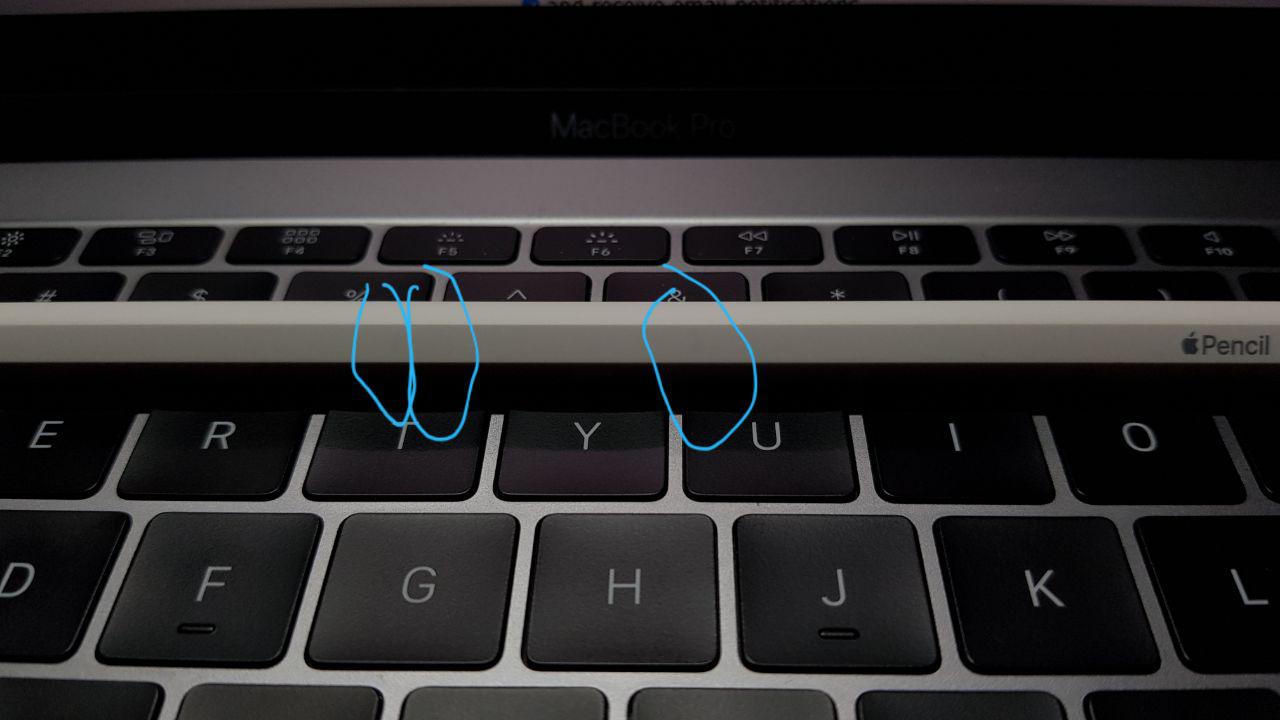 Is anyone experiencing the same thing?
Edit: They are definitely not scratches as I keep my pencil in a pouch on it's own, and the surface does not show any scuffing