macrumors 6502a
Original poster
Here is a quick question for all you photography and Mac experts out there which, I hasten to add, I am not!
I signed up to a trial version of Adobe's Lightroom program back in 2015. As I did not wish to purchase it, the functionality reduced drastically so that I could not edit any photos but I could still catalogue them. This suited me just fine as that is all I really want to do anyway.
However, every time I use Lightroom now I get messages about Adobe genuine software integrity service etc. I am fed up with it and am wondering if there are any other similar/useful apps out there where I can catalogue my photos in a similar way to this..?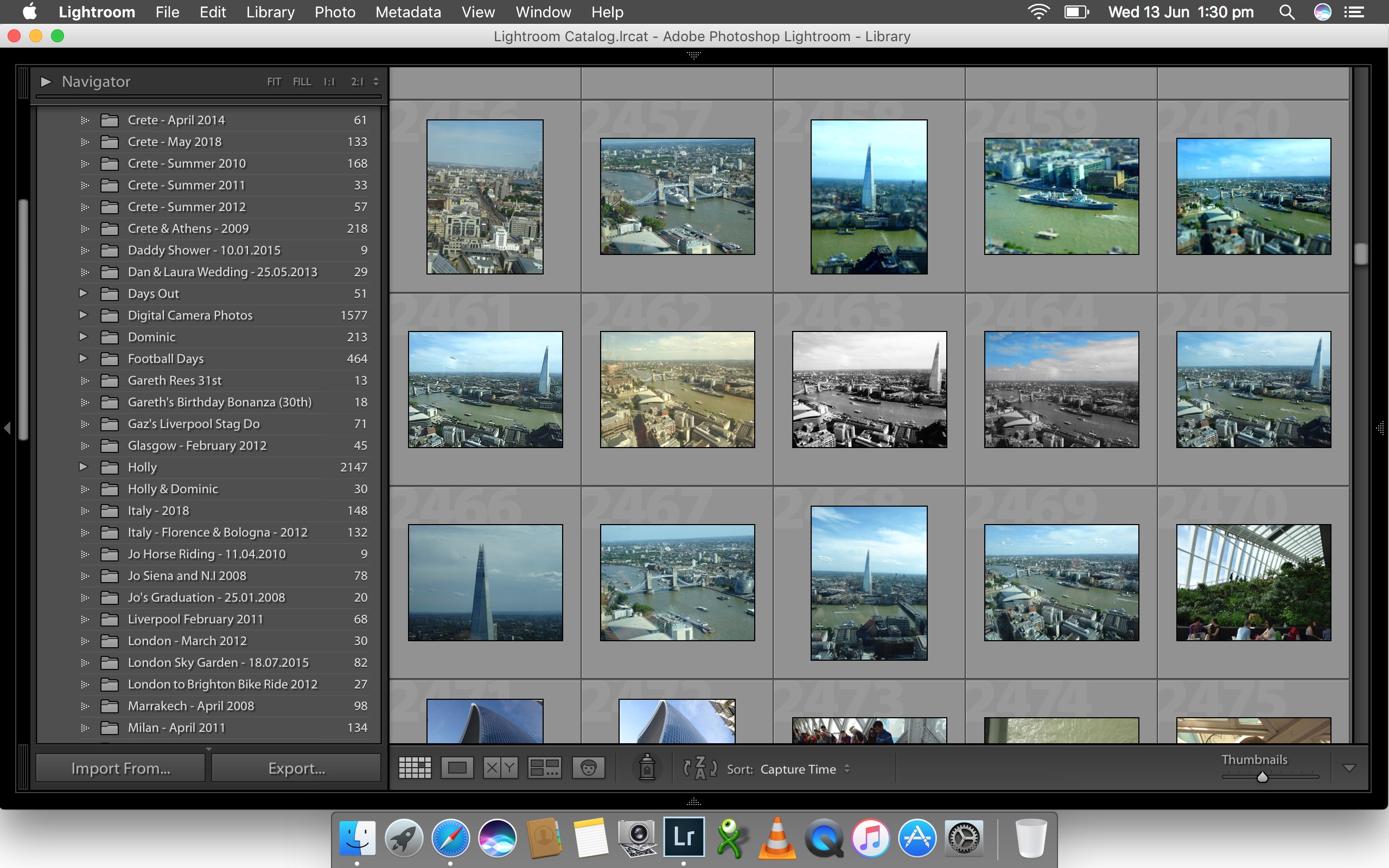 I do not want to sign up to any kind of monthly subscription, so something relatively cheap as a one-off purchase or – even better still – free, would be great!
Thank you.