macrumors bot
Original poster
Apr 12, 2001
61,523
27,065

Apple's online store is now down ahead of today's WWDC keynote at 10 a.m. Pacific Time. In addition to previewing its rumored AR/VR headset, Apple is expected to announce a
15-inch MacBook Air
and potentially
updated Mac Studio models
.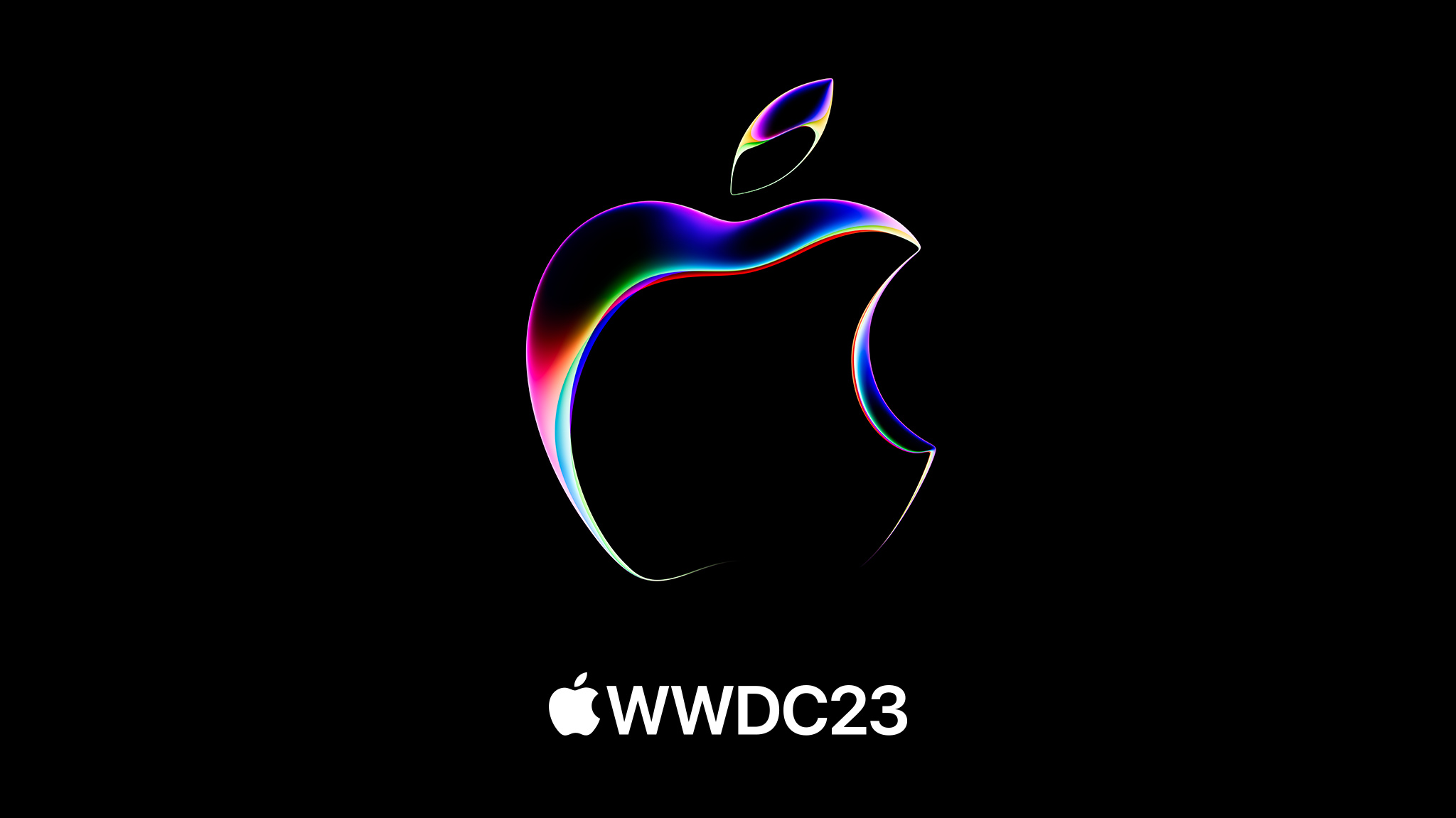 Apple routinely takes down its online store prior to launching new hardware, a move that helps to build anticipation. In this case, the store going down is likely primarily related to new Macs, as investment firm Morgan Stanley recently estimated that Apple's headset is still
months away from entering mass production
and launching.
The new 15-inch MacBook Air is
rumored to use the M2 chip
, while the updated Mac Studio models would likely be available with M2 Max and M2 Ultra chips.
This is the second consecutive year in which Apple's online store has gone down ahead of WWDC. Hardware announcements during last year's keynote included 13-inch MacBook Air and 13-inch MacBook Pro models with the then-new M2 chip.
Follow along on MacRumors.com and
@MacRumorsLive on Twitter
for full coverage of Apple's announcements throughout the day.
Article Link:
Apple Store Down Ahead of WWDC Today: New Macs and More Expected