macrumors newbie
Original poster
Hello everyone, I get a message saying my iCloud storage was full so I removed everthing from the drive + Photos but after a couple of days it says its still full, even tho nothing is showing up on my Mac, iPad or the iCloud site.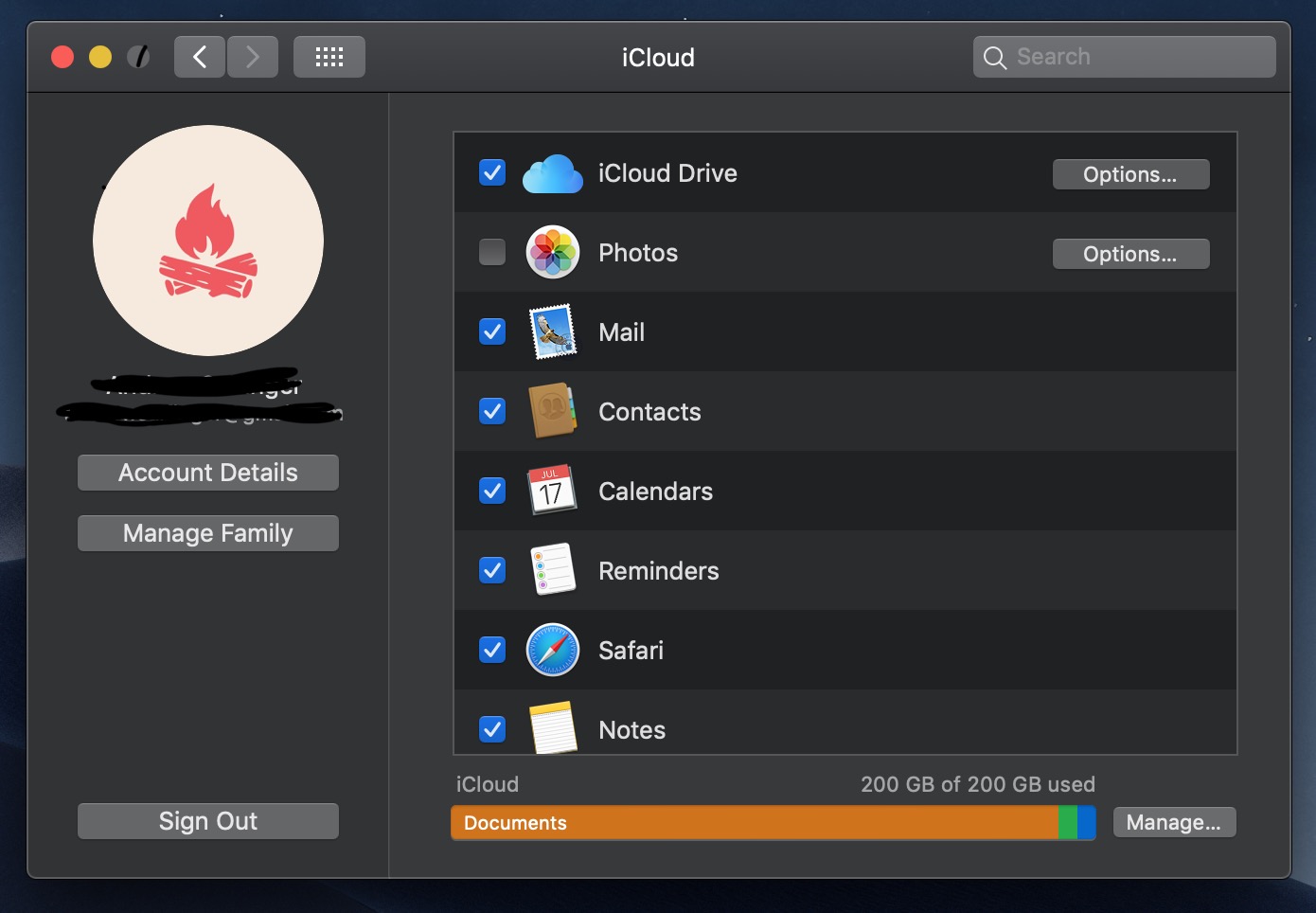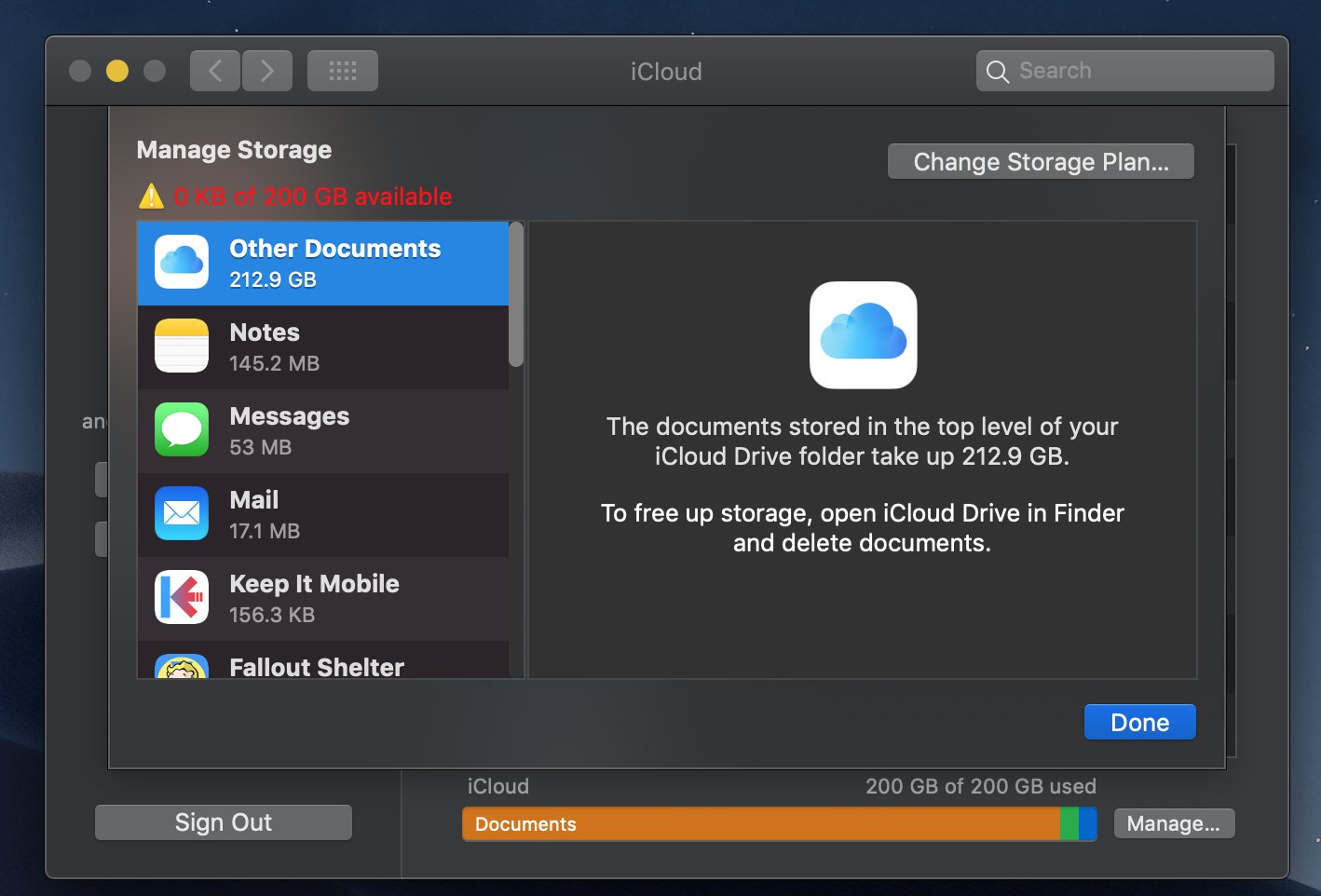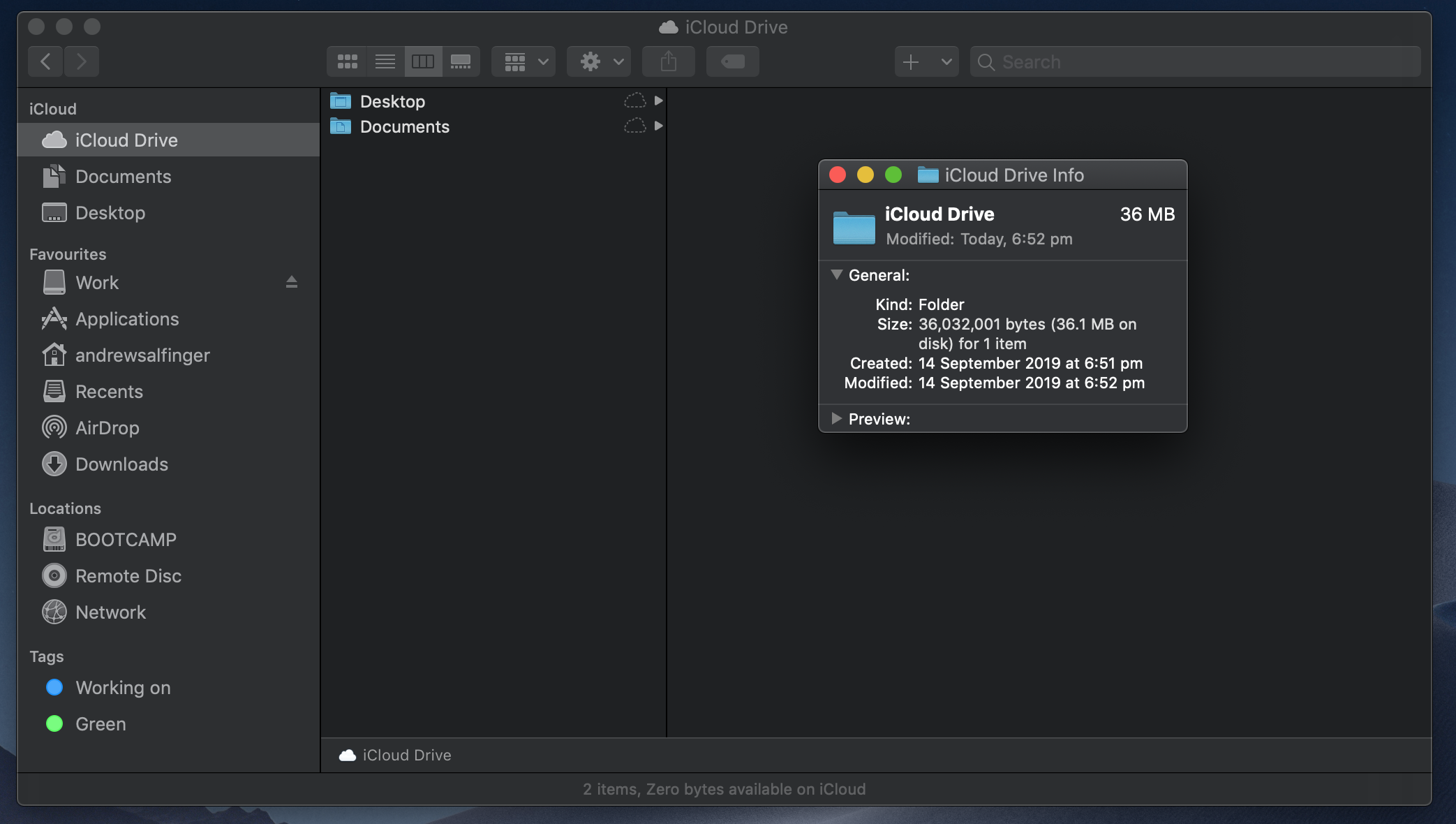 Dose anyone know how to fix this issue?
Thank you for your time,
Andrew.