macrumors bot
Original poster
Apr 12, 2001
61,491
27,007

In Apple's iOS 17 beta, two new "British" Siri voices have been discovered that can be selected from the Settings app by going to ‌Siri‌ & Search and then selecting ‌Siri‌ Voice. The new voices are the third and fourth options, which join the original two "British" ‌Siri‌ voices.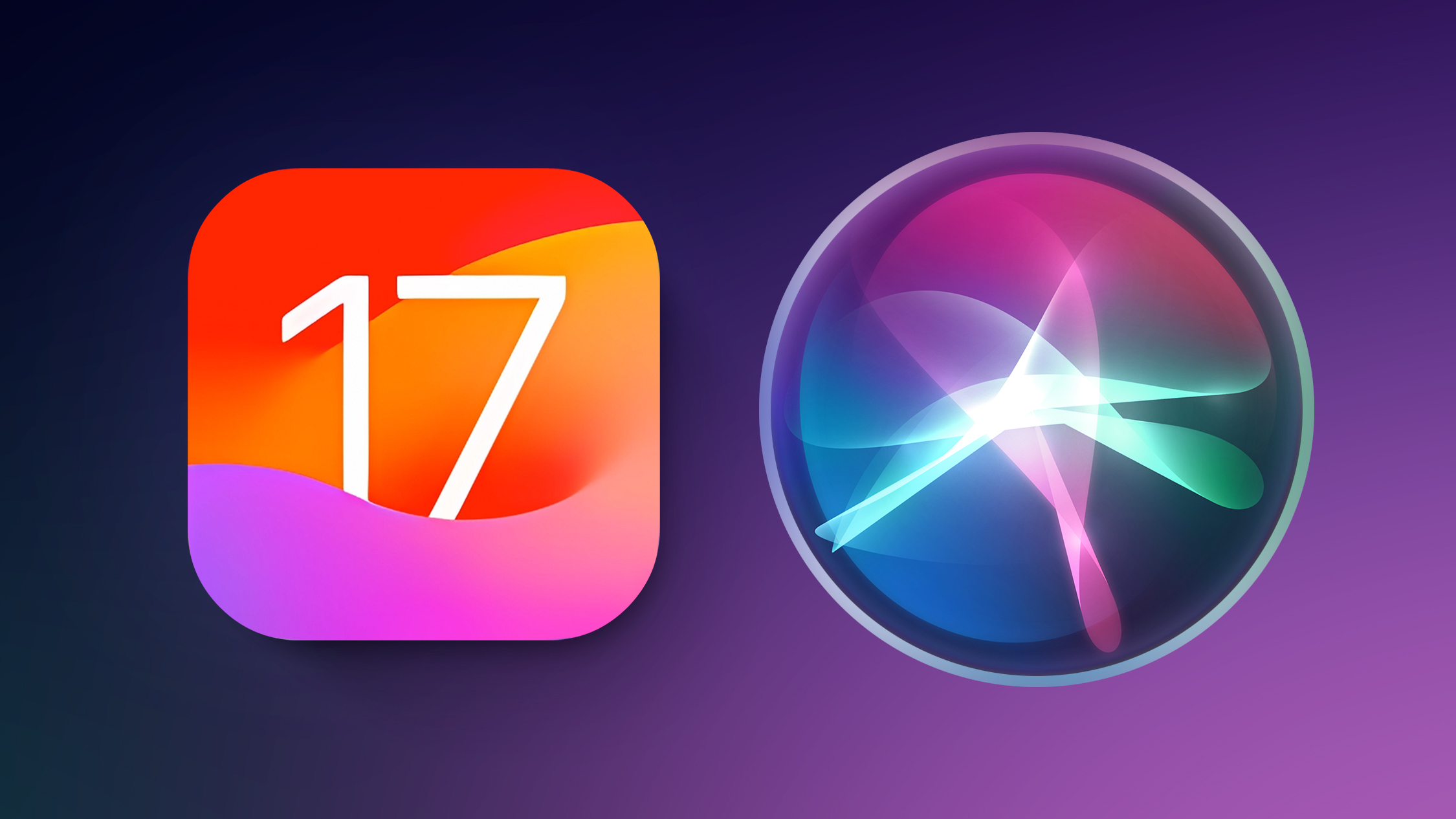 The two new "British" voices, which sound more natural than the existing two, are the only voices that have so far been added to iOS 17. It's not clear whether they were added in the third beta, or if they were included in previous betas, but they were uncovered prior to the
latest updated third beta
by
MacRumors
forum member
MegaBlue
.
In iOS 17, other Siri updates include an option to
drop "Hey" from the "Hey Siri" invocation
, the ability to
get Siri to read web articles to you out loud
, and the ability to interrupt ‌Siri‌ and make back-to-back requests without reactivation.
(Thanks, Jack!)
Article Link:
iOS 17 Beta Adds Two New Siri Voices for British Users
Last edited: