macrumors bot
Original poster
Apr 12, 2001
52,099
13,724
Now that Apple Stores are beginning to receive
more reliable Apple Pencil shipments
, some early adopters of the iPad Pro have been able to purchase the accessory over the past week and put it to the test.
Many of those iPad Pro users have been
sharing their work
in the
MacRumors
discussion forums, and many of the drawings posted have been very creative. Below is a gallery of some of the sketches shared.
Giraffe and Hippo
-- 
markol88
Manga
--
vincentriemer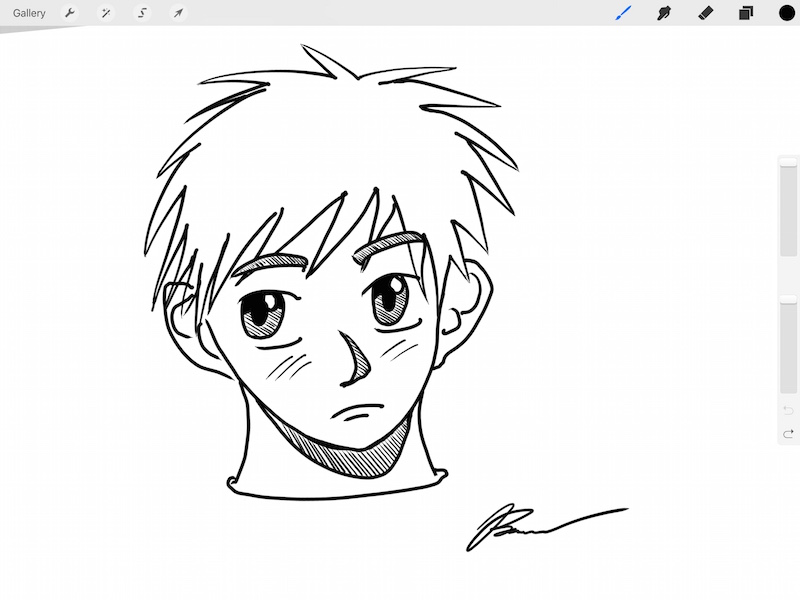 Nike Shoes
-- snugja
Click here to read rest of article...
Article Link:
iPad Pro Artists Share Apple Pencil Drawings