macrumors bot
Original poster
Apr 12, 2001
62,072
28,006

As expected, the entire iPhone 12 lineup ships without EarPods or a power adapter in the box, with only a Lightning to USB-C charging cable included. Apple touted the environmental benefits of no longer bundling these accessories, noting that the move reduces carbon emissions and avoids the mining and use of rare-earth elements.
With these accessories removed, iPhone 12 models ship in a thinner box, as seen below.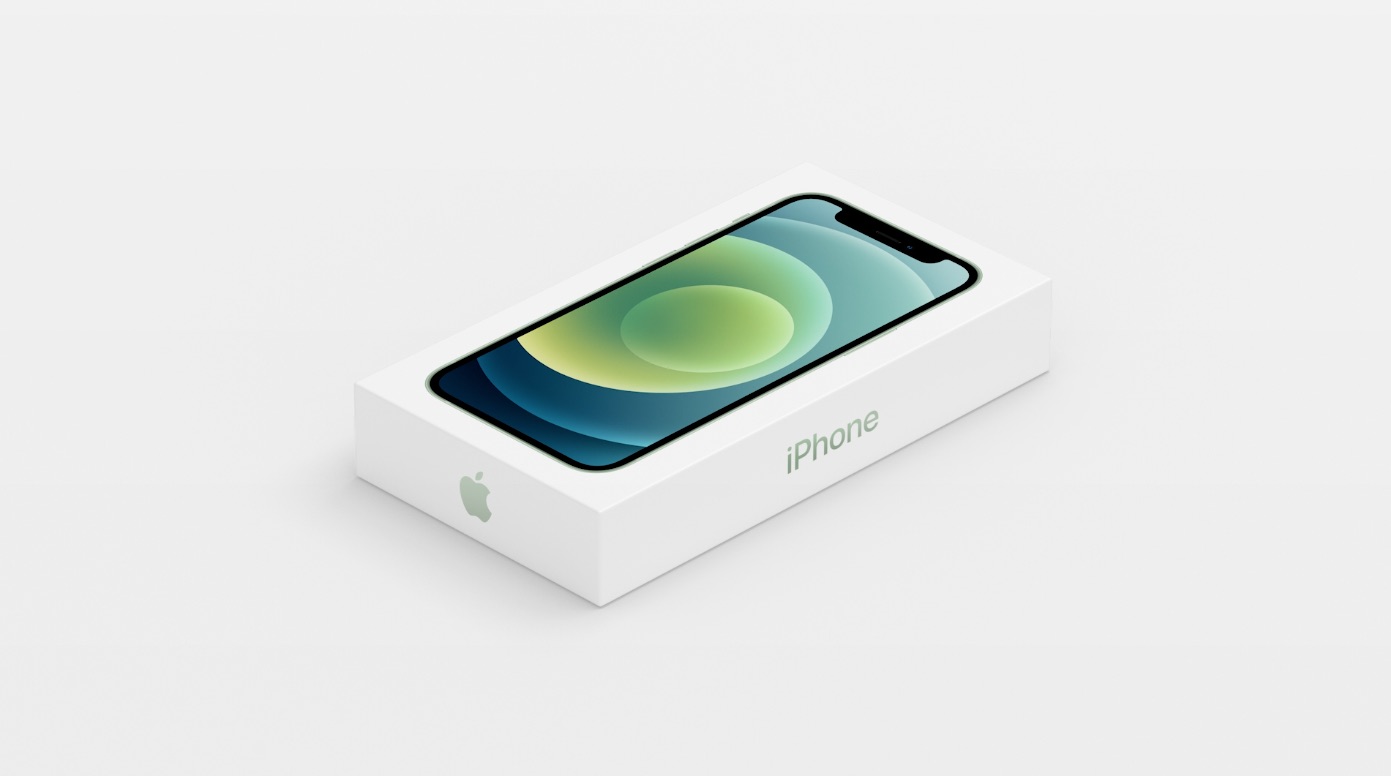 "As part of our efforts to reach our environmental goals, iPhone 12 and iPhone 12 mini do not include a power adapter or EarPods," reads Apple's website, with a similar message shown for the iPhone 12 Pro and iPhone 12 Pro Max. "Please use your current Apple power adapter and headphones, or purchase these accessories separately."
Last month, the Apple Watch Series 6 and Apple Watch SE launched without chargers in the box, so it is no surprise that iPhones have followed suit. Starting today, the iPhone SE, iPhone 11, and iPhone XR also ship without EarPods or a charger in the box. In contrast, iPads are still bundled with power adapters in the box for now.
Article Link:
iPhone 12 Models Ship in Thinner Box Without EarPods or Charger
Last edited: