macrumors bot
Original poster
Apr 12, 2001
61,521
27,063

iPhone 15 and iPhone 15 Pro models are capable of up to 27W peak charging speeds with an appropriate USB-C power adapter, according to
Japanese blog Mac Otakara
. It is unclear where the website sourced this information from, but it seems to confirm that the iPhone 15 Pro models have the
same maximum charging speeds as the iPhone 14 Pro models
.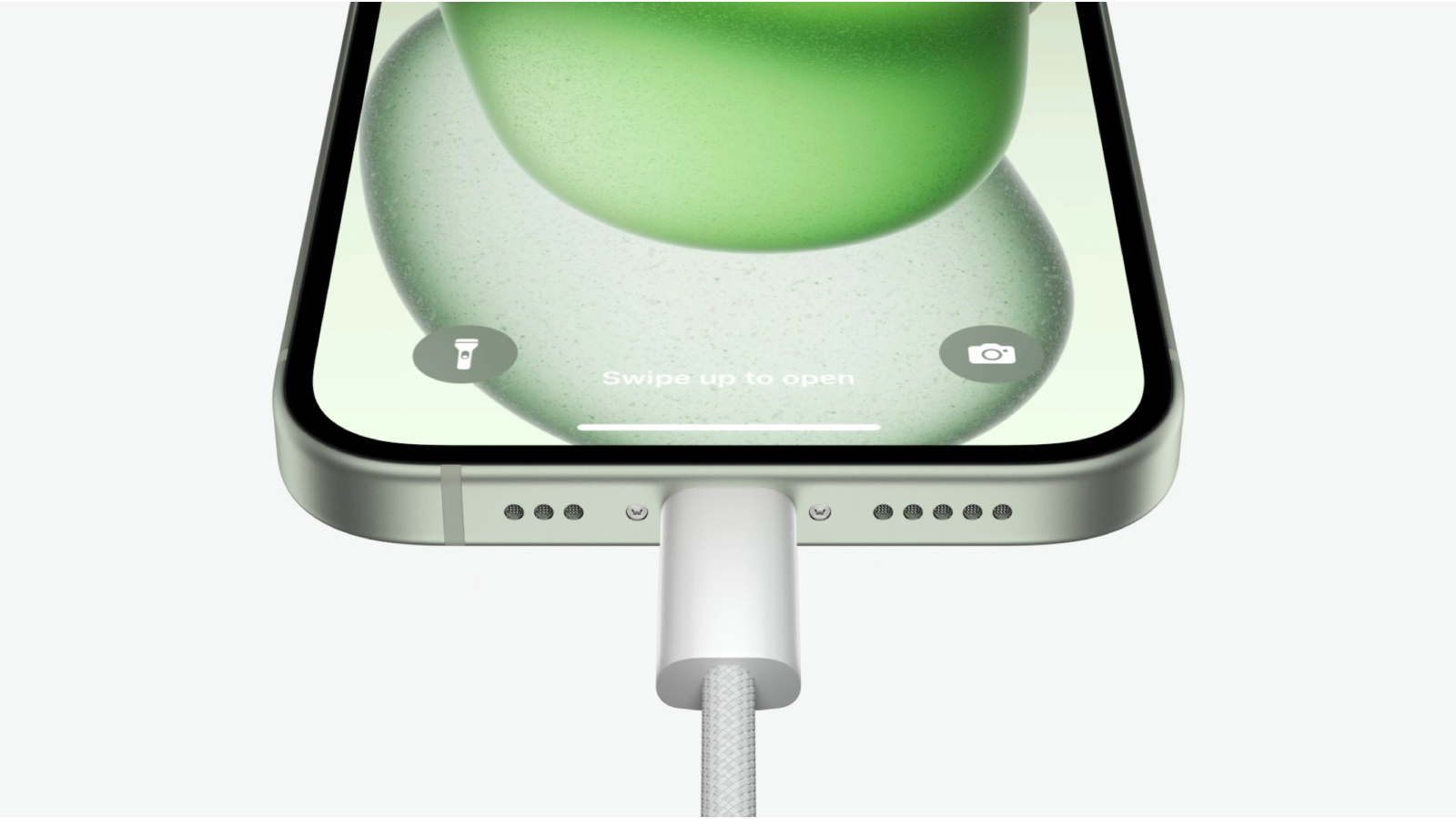 In August,
9to5Mac
reported that at least some iPhone 15 models
could support up to 35W charging speeds
, but this rumor appears to be incorrect.
Just like the iPhone 14 models, Apple says all four iPhone 15 models can charge up to 50% in around 30 minutes with a 20W or higher power adapter.
Last year, the website ChargerLAB determined that Apple's
30W USB-C power adapter
was the company's lowest-priced charger that could charge the iPhone 14 Pro models at their maximum charging speeds of up to 27W, and this will likely remain the case for the iPhone 15 Pro models. In the U.S., the adapter is priced at $39 on Apple's online store.
Real-world tests still need to be completed, but for now it appears the 35W rumor was wrong.
All of the new iPhone 15 models launch on Friday, September 22.
Article Link:
iPhone 15 Pro Models Reportedly Max Out at 27W Charging Speeds Despite 35W Rumor