macrumors bot
Original poster
Apr 12, 2001
60,447
24,950

Apple in 2021 introduced the 24-inch iMac, with the redesigned machine featuring an array of bright colors and the new-at-the-time M1 chip. Since its 2021 debut, Apple has not refreshed the smaller iMac and the iMac line has all but been forgotten, but rumors suggest there is a new 24-inch iMac in the works.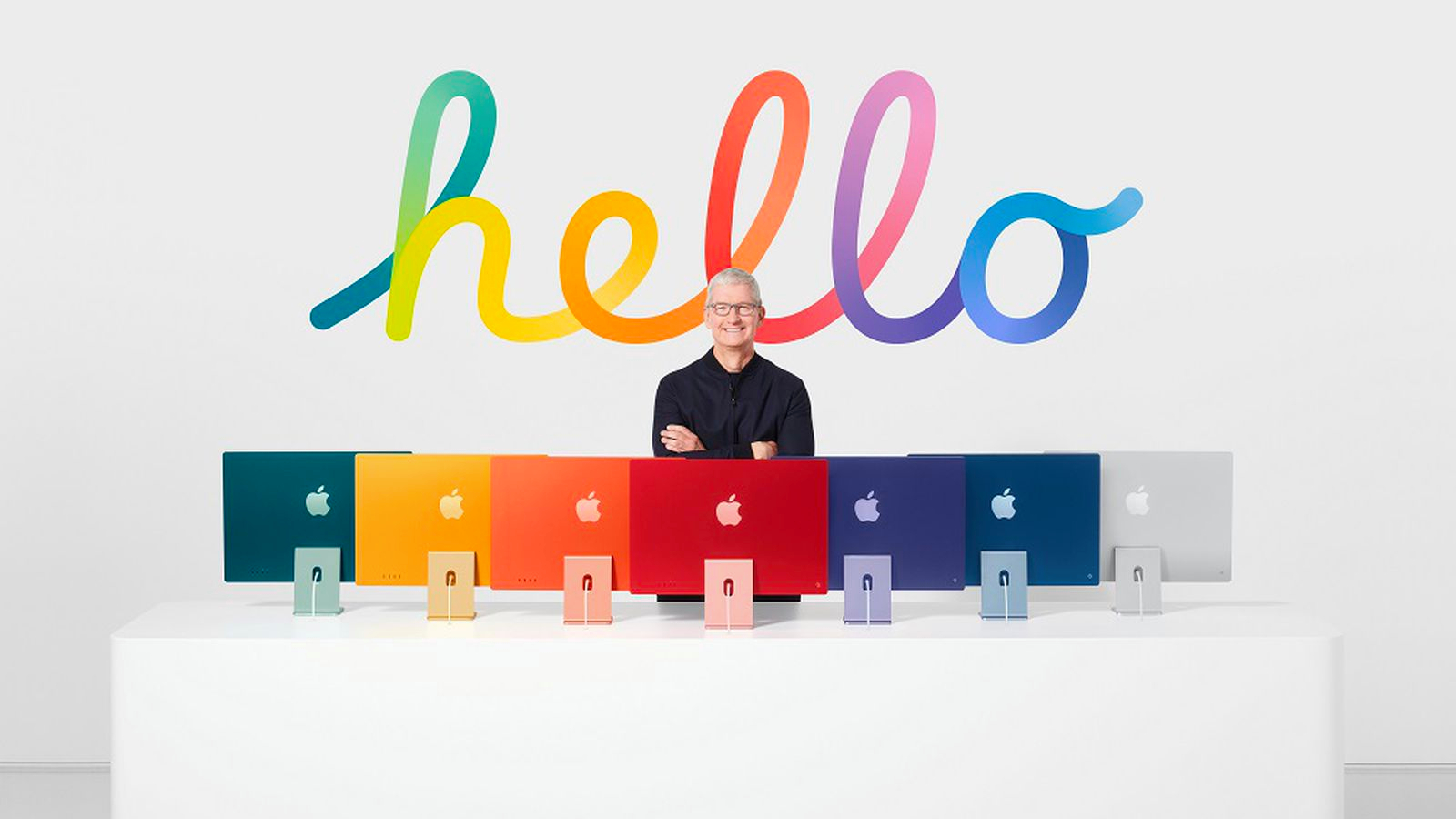 This guide highlights everything that we know so far about a future 24-inch iMac.
Design
We are not expecting any external design changes to the 24-inch iMac, with rumors indicating it will use the same 24-inch display and the same bright color options. The iMac comes in green, yellow, orange, pink, purple, blue, and silver, and so far, there hasn't been an indication that Apple plans to add new colors.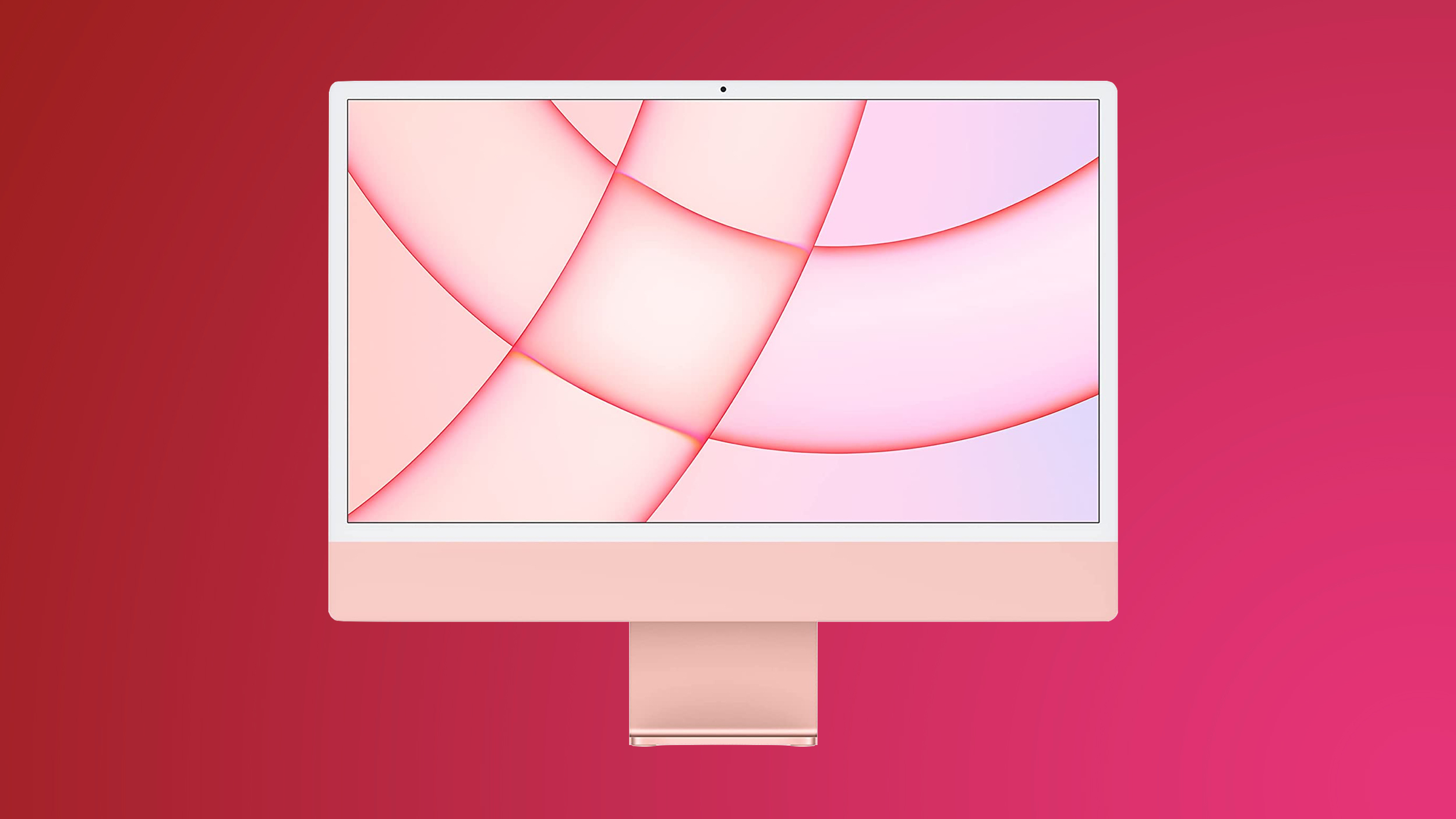 The iMac features a brightly colored back with a softer color of the same shade for the front, along with a matching stand. All models have matching accessories, including mice, keyboards, and cabling. There are thick bezels around the iMac's display, including a thick chin, which has been an iMac design staple for years.
While there are no external changes expected, Apple could tweak the internal design somewhat to accommodate updated chip technology. There may also be a new manufacturing process for the stand, which could be indicative of minor design changes to the stand's look or functionality. The Studio Display, for example, has a height and tilt-adjustable stand, so Apple could perhaps add a height adjustment option to a future iMac.
For more on the current iMac,
we have a dedicated roundup
.
Chips
A refreshed 24-inch iMac is expected to use
the next-generation M3 chip
that will follow the current M2 chip. The M3 chip will be built on TSMC's 3-nanometer process, bringing notable power and efficiency improvements.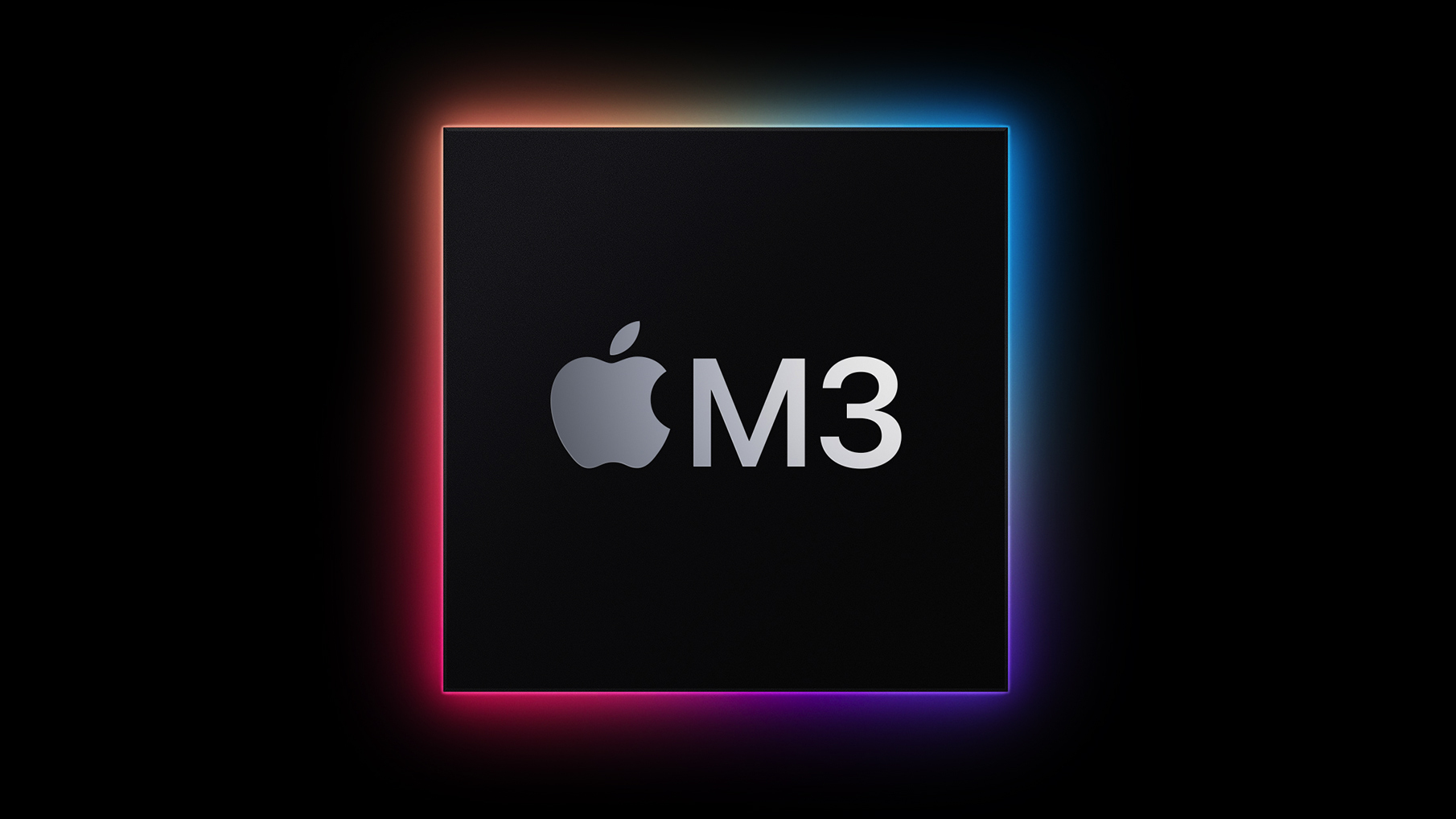 An iMac with an M3 chip would see significant performance improvements over the 2021 M1 chip model, both in terms of the CPU and GPU.
Launch Timing
A new 24-inch iMac is in an "advanced stage of development,"
according to
Bloomberg
's Mark Gurman. It could come in the second half of 2023 at the earliest, and given that there are no design changes, it's likely ready to go and waiting on Apple to have new M3 chips ready.
A Larger iMac
Along with a refreshed 24-inch iMac, Apple may have plans for a larger-screened iMac Pro, but rumors about such a machine
have been mixed
. The 27-inch iMac was discontinued in March 2022 and was ultimately replaced with the Mac Studio and matching Studio Display.
There was talk of an "iMac Pro" with M3 Pro and M3 Max chips that would be sold alongside the 24-inch iMac, but we haven't heard much about it
since last year
.
Guide Feedback
Have questions about the upcoming 24-inch iMac or want to offer feedback on this guide?
Send us an email here
.
Article Link:
Is a New 24-Inch iMac Coming in 2023? What We Know So Far
Last edited: