1/12/2017 Update
: AKiTiO Node eGPU works with all 3 generation of Thunderbolt Macs in macOS. Late 2016 MacBook Pro works in both macOS and Windows 10.
More details here
.
These are benchmarks on a Late 2016 MacBook Pro 13" non-touchbar (2 Thunderbolt 3 ports, 2 GHz/8GB/256GB). I'm also in the process of testing it with a Thunderbolt 2 eGPU using Apple TB3<->TB2 adapter.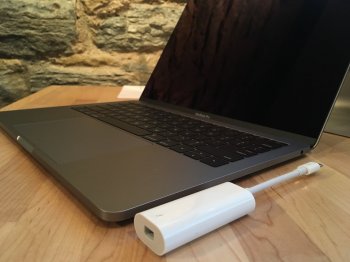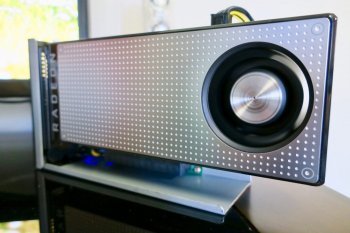 CPU
: Geekbench 4 -
https://browser.geekbench.com/v4/cpu/887792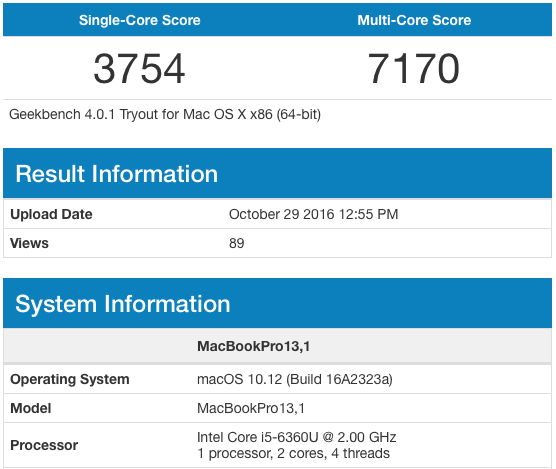 SSD
: PCIe stick flash drive is removable and very fast.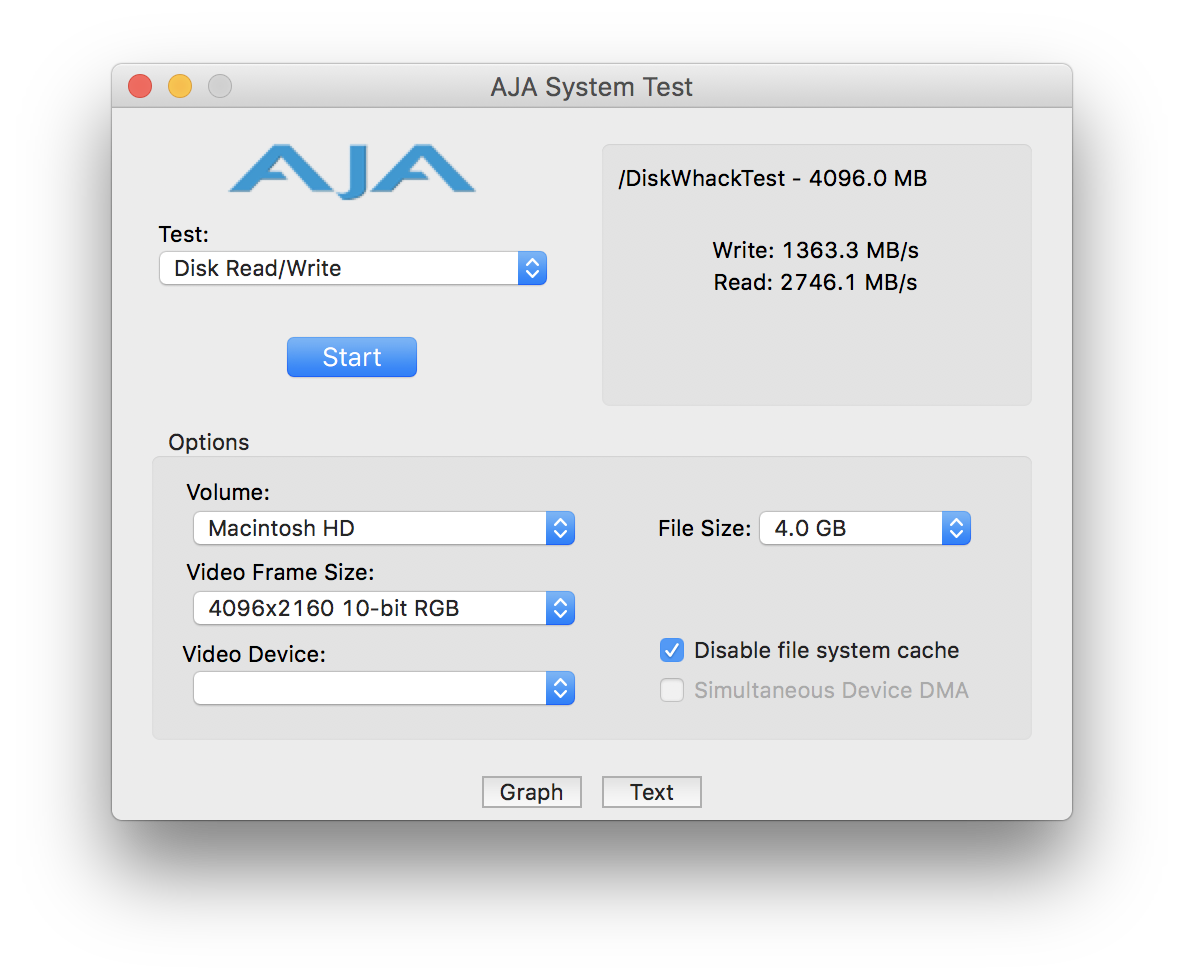 Battery
: After a week of using this MacBook Pro (7 cycles), I have a better estimate of battery life. Casual users can expect 12 hours on a full charge.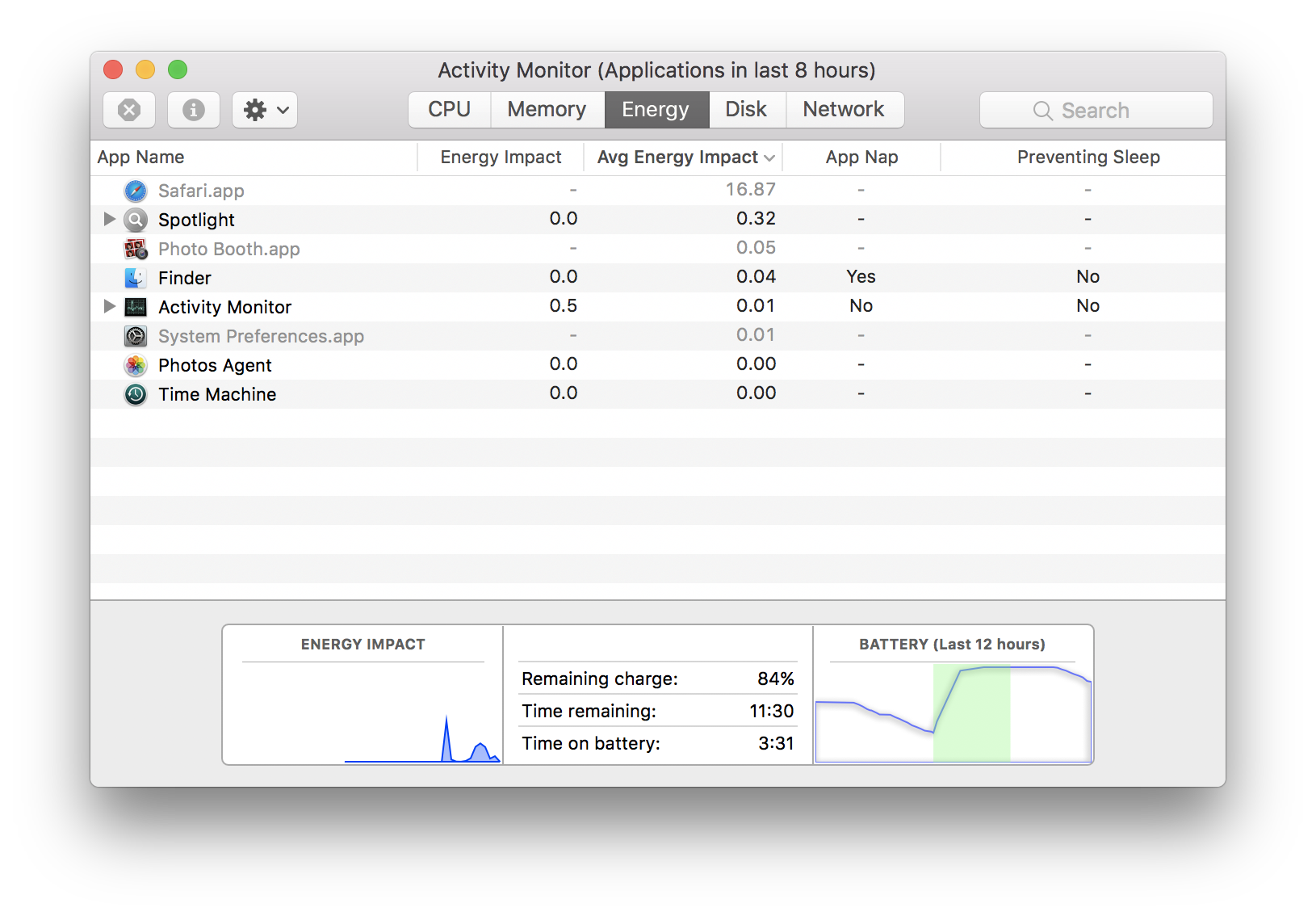 GPU
: eGPU communicates to the Late 2016 MBP, but atm it's not possible to enable Metal Support/Acceleration.
11/9 Update
: 10.12.2 Beta 2 allows eGPU to work better.
11/21 Update
: Tested with AKiTiO Thunder3 on Page 6,
post #134
.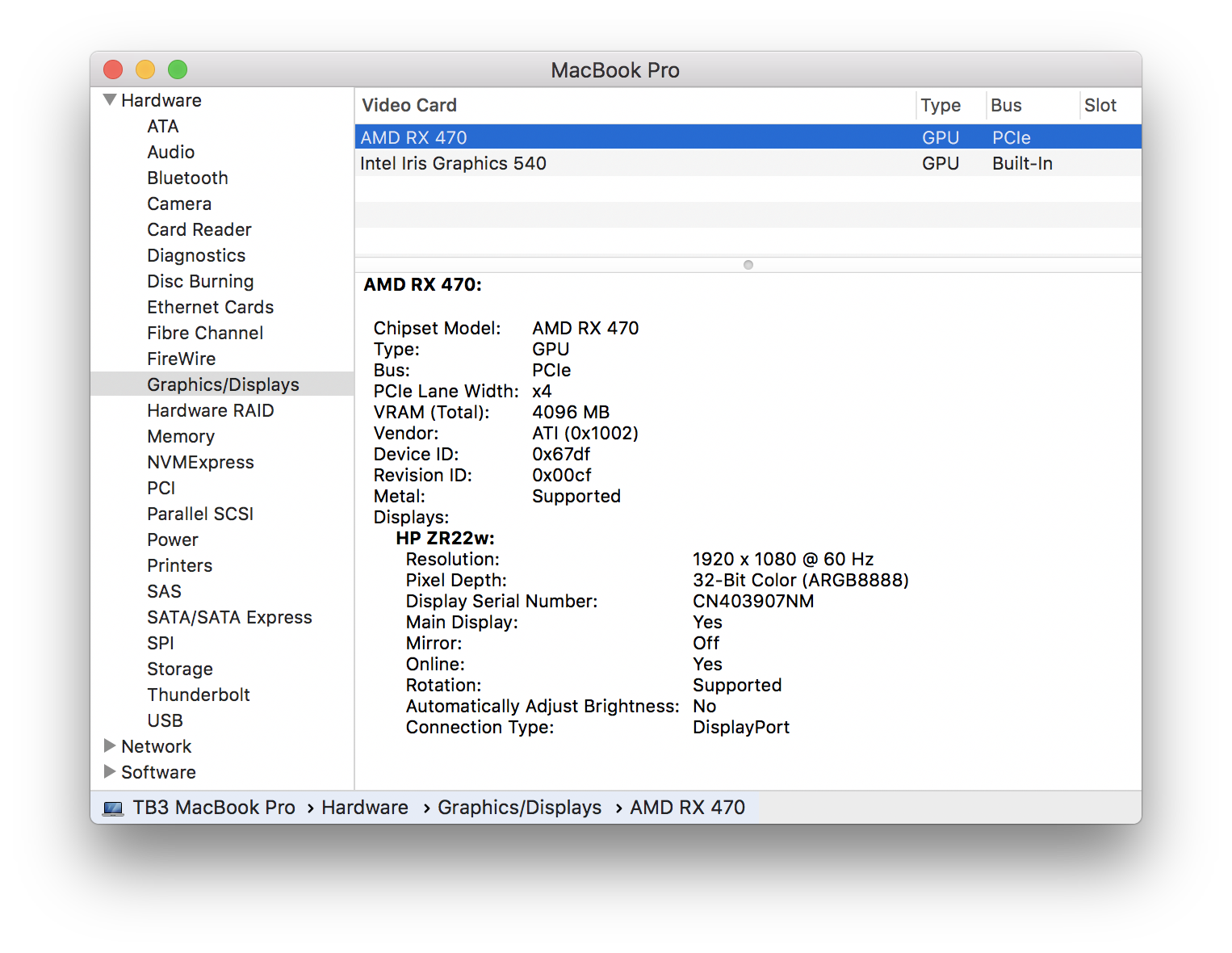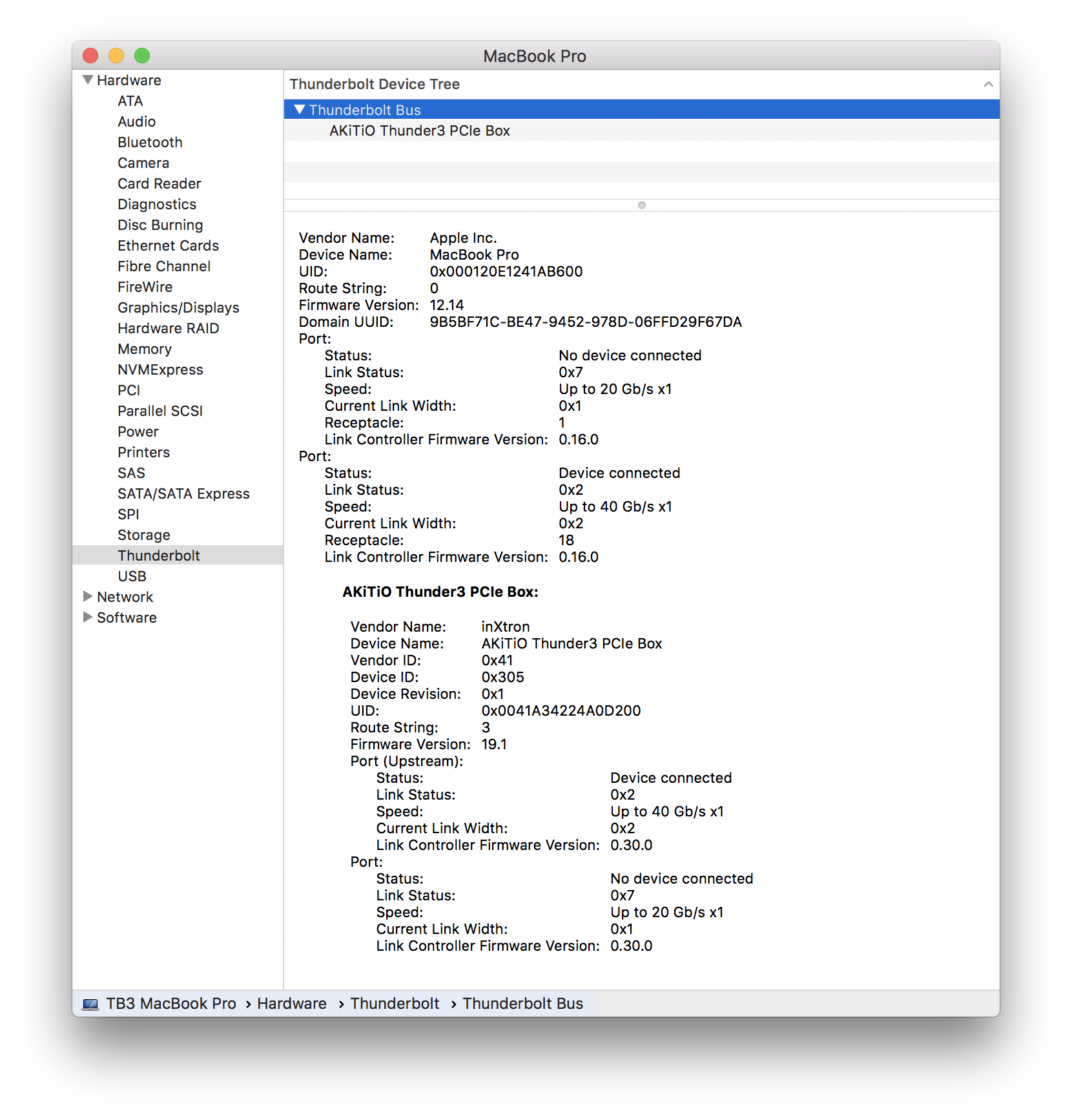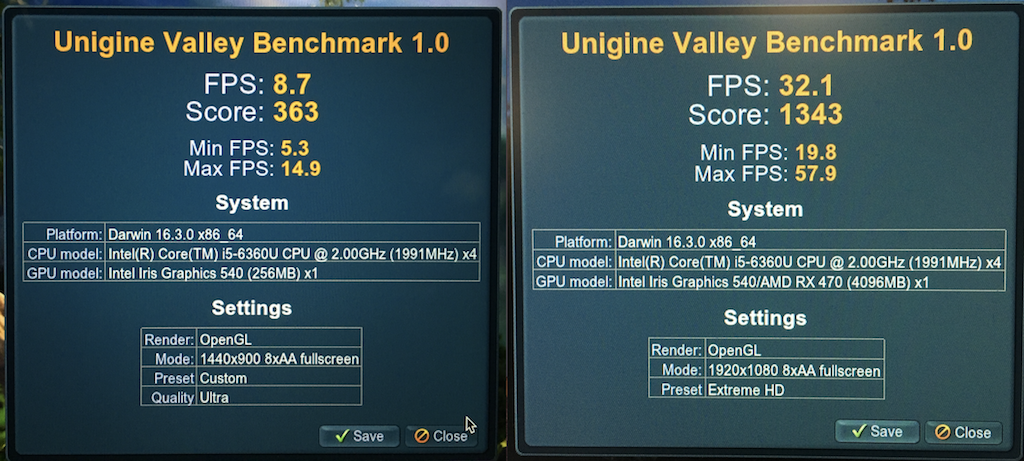 Last edited: