macrumors demi-goddess
Original poster
Jun 18, 2013
11,935
37,439
👏 Congratulations to everyone who received their 14" or 16" MacBook Pro on Tuesday, October 26th, 2021!!! 💻​
Hello all,
Welcome, I hope you all are healthy and doing well. The final Apple event of 2021 is upon us very soon. I am here to share the excitement with you all. It looks like we are roughly 30 days away to place our order's for a brand new re-designed MacBook Pro 14-Inch and MacBook 16-Inch. This is the year where we are expecting a complete re-design of the new MacBook Pro. Apple has a major MacBook Pro design refresh in the works. They have been working on it for a long time now.

Get your purse/wallet out!!! Get yourself ready!!! Anxiously waiting!!! Finger's are crossed!!! The countdown has begun!!!
The expected date for Macbook October 2021 Apple Event invites has gone out on October 12, 2021​
Watch the 'Unleashed' Apple Event Below:
​

Place your order for a new MacBook Pro 14" & 16" model below:
Pay over time, interest-free for your MacBook Pro with Apple Card Monthly Installments. Free delivery. Select a model or customize your own.
14" & 16" MacBook Pros With All-New Design, More Ports, & MagSafe Are Coming Soon!

​
Latest Rumor: New MacBook Pros Likely to Launch at Apple Event This Month, Says Gurman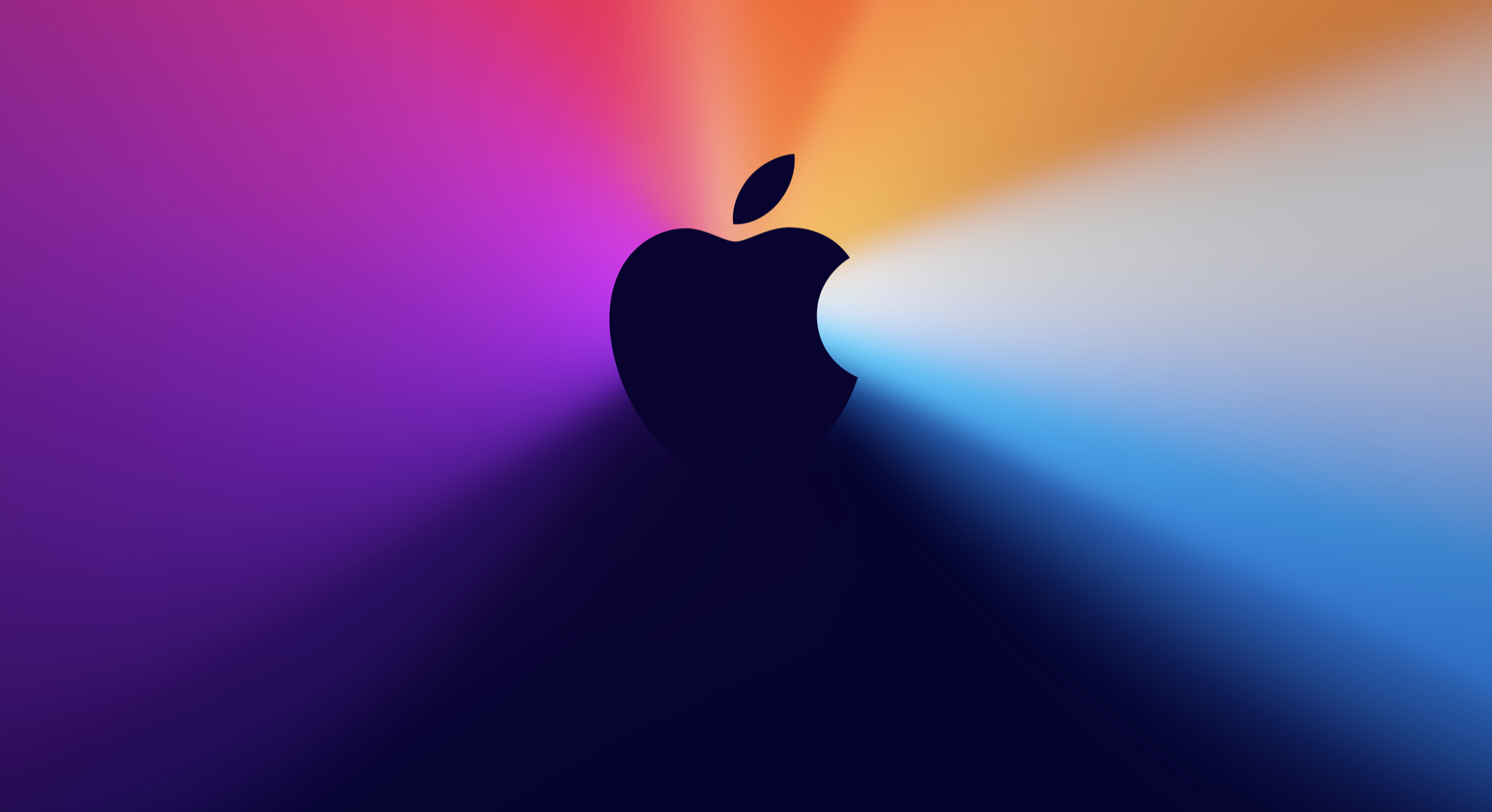 After its first event of the fall, Apple is on track to hold a Mac focused event within the next month, where it will debut brand new MacBook Pros...

www.macrumors.com
14-Inch and 16-Inch MacBook Pros: Everything We Know

​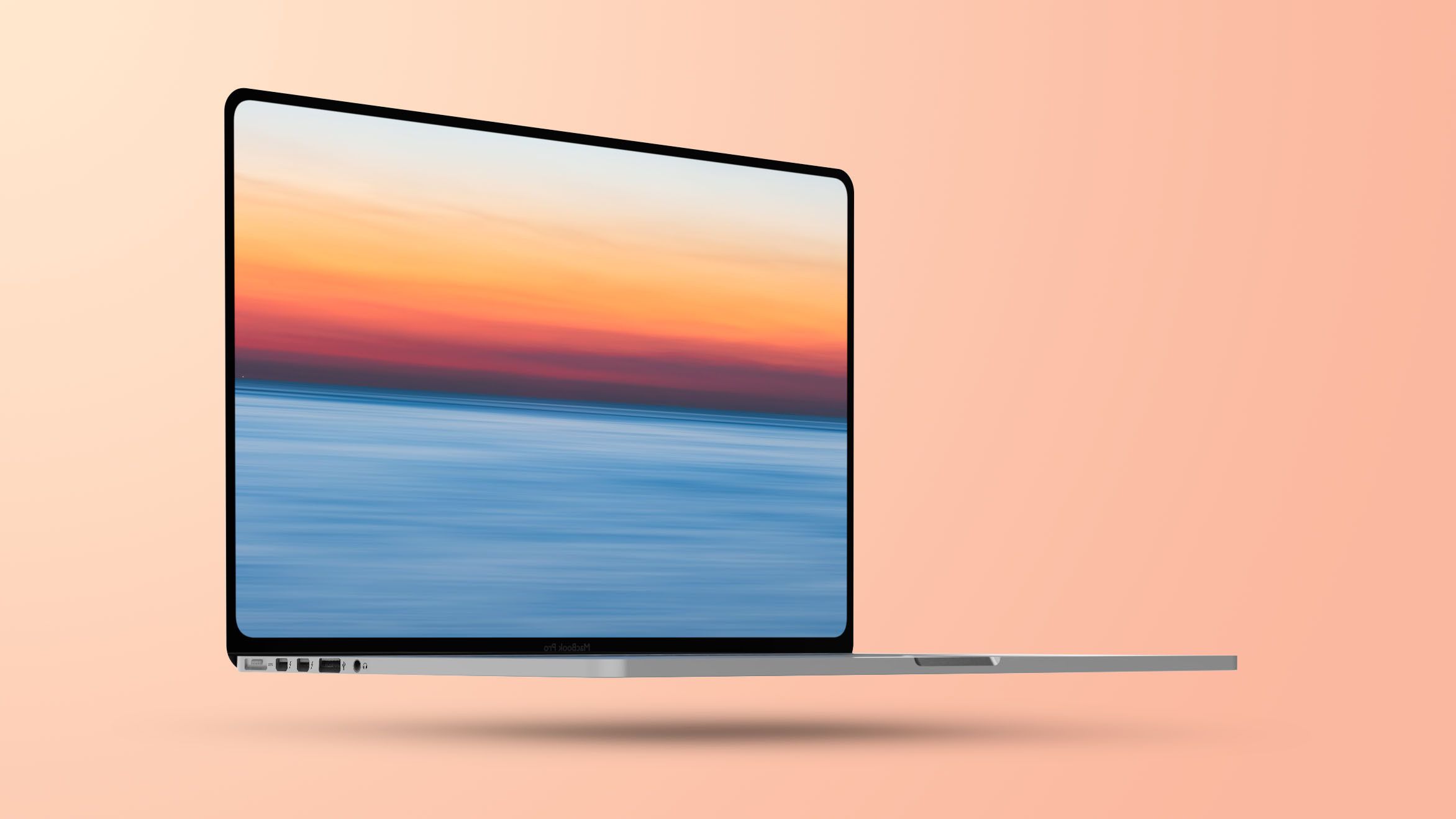 Apple introduced a new M1 MacBook Pro in November of 2020, but the new model didn't include any design changes. That's going to change in...

www.macrumors.com
MacBook Pro 2021: What we know about Apple's new MacBook Pro 14 Inch

​
Apple is likely going to update the high-end MacBook Pro models this fall. Here's everything we know so far.
www.macworld.com
The next MacBook Pro: M1X redesign due 'in the coming weeks

​
Apple is likely going to update the high-end MacBook Pro models this fall. Here's everything we know so far.
www.macworld.com
MacBook Pro 2021: Release date, price, M1X, and all the other rumors we've heard

​
New MacBook Pro models could arrive in the next month with a more powerful M1X processor.
www.cnet.com
MacBook Pro 16-inch (2021) release date, price, news, and leaks

​
Rumors are pointing to a more powerful custom Apple CPU, for starters
www.techradar.com
Please share your thoughts on which Macbook Pro are you waiting for?

​
Are you waiting for the 14" or the 16" model? ​
Are you going to place your order for Macbook Pro this year?

​
_________________________________________________________________________________________

Waiting for 2021 MBP? Please refer to the thread below:​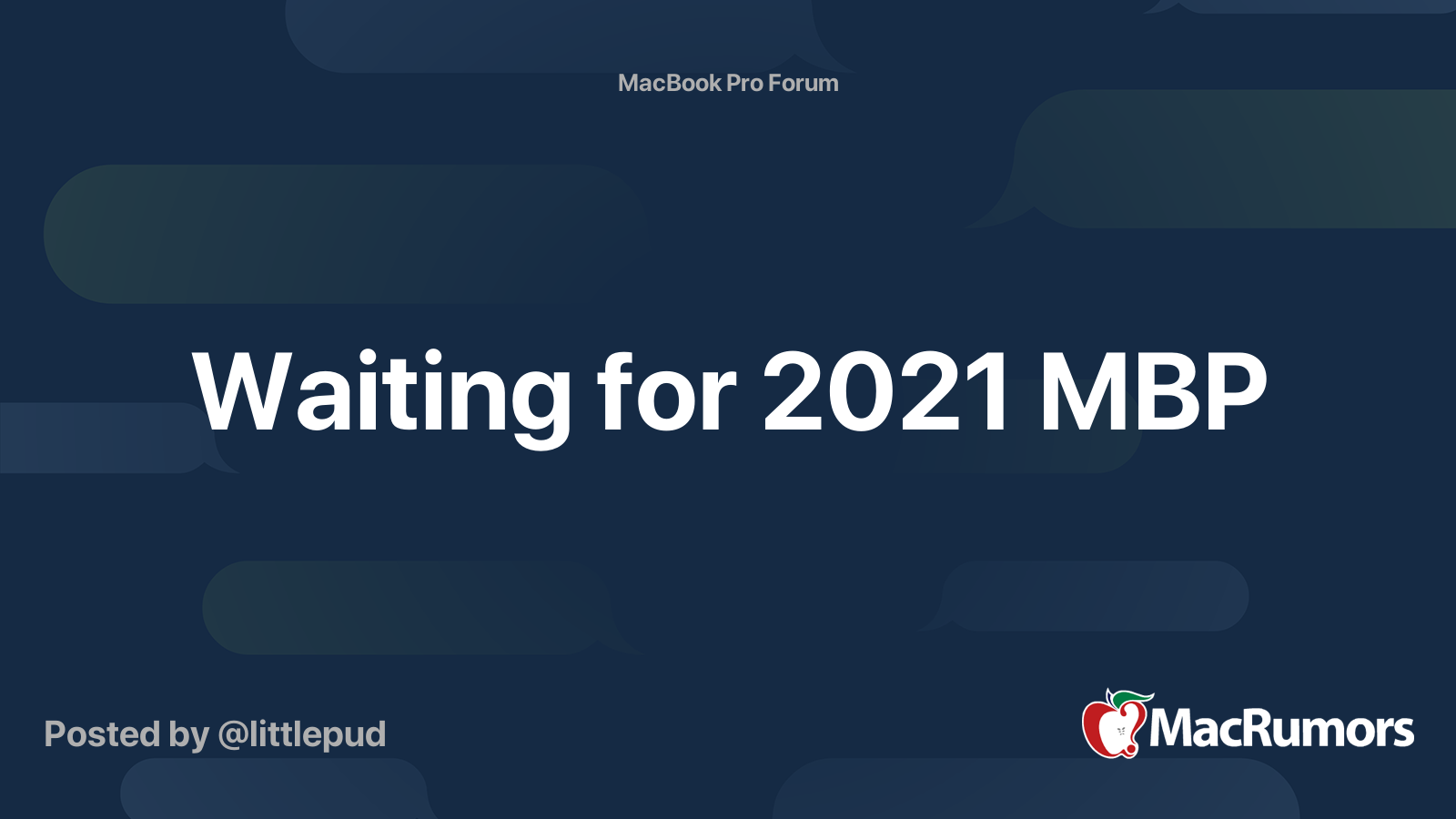 [Updated June 22, 2020] Starting a new "waiting" thread since the 2020 13" MBP is out. Although I'm on a 2019 base 16", I do miss the 13" form factor when carrying the machine around the house. The smaller 13" was better for taking from the desk to the couch, or from the couch to the bed. I...

forums.macrumors.com
Disclaimer: This thread is only for those who will be placing their orders for 2021 Macbook Pro 14" or Macbook Pro 16" models only. For all others please refer to the thread below:
​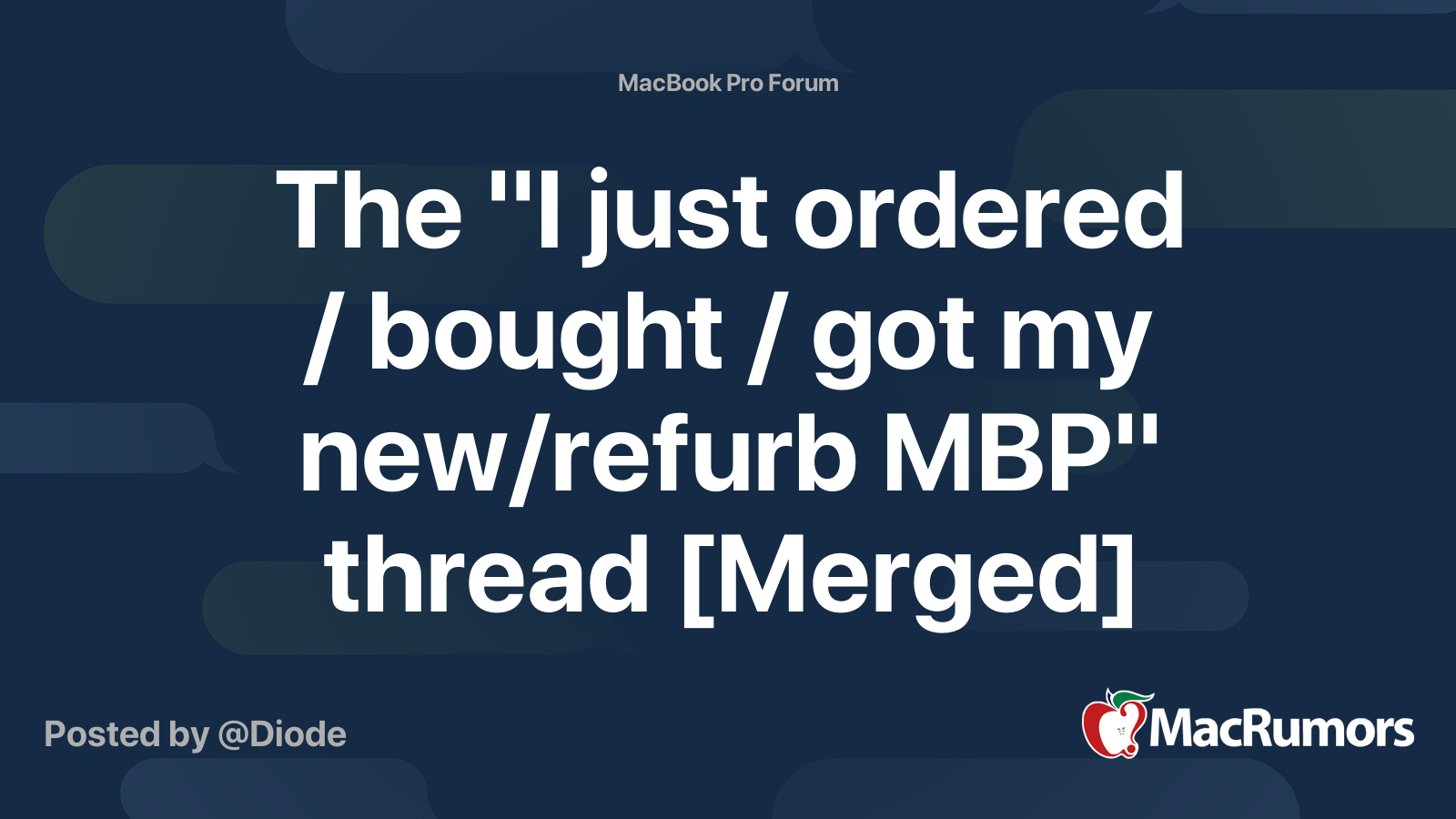 [MODERATOR NOTE: Please use this thread to post about the new/refurb MBP you've just ordered / got / are unboxing / etc. Please DO NOT start new threads on the subject. Thank you! :)] Got the 2.53 with 2-3 day shipping .... hope it arrives by Friday :D I've been patiently waiting for...

forums.macrumors.com
Last edited: