I am trying to set up my new internal SSD (WD_Black SN750 2TB) with a Sintech adapter on my late 2013 Mac Pro after my factory 256gb ssd failed a bit ago and am having issues where the new SSD seemingly is not being recognized.
To begin I prepared a USB boot drive (tried both Big Sur & Mojave) and after installing the ssd booted with the USB into recovery mode, then into Disk Utility and the new SSD does not appear to show anywhere. I tried show all devices as well as running `diskutils list` in terminal which shows nothing more than Disk Utility did. Should not be a firmware issue with NVME drives as I believe the last OS I was running on my original factory SSD was Mojave.
Just for humors sake I tried using both Big Sur and Mojave on the USB boot drive and it did not make a difference.
This is the exact Sintech adapter I am using
This is the exact SSD I am using, with the Heatsink
Is this just a bad SSD I got? Or is the adapter bad? Is there any way to tell?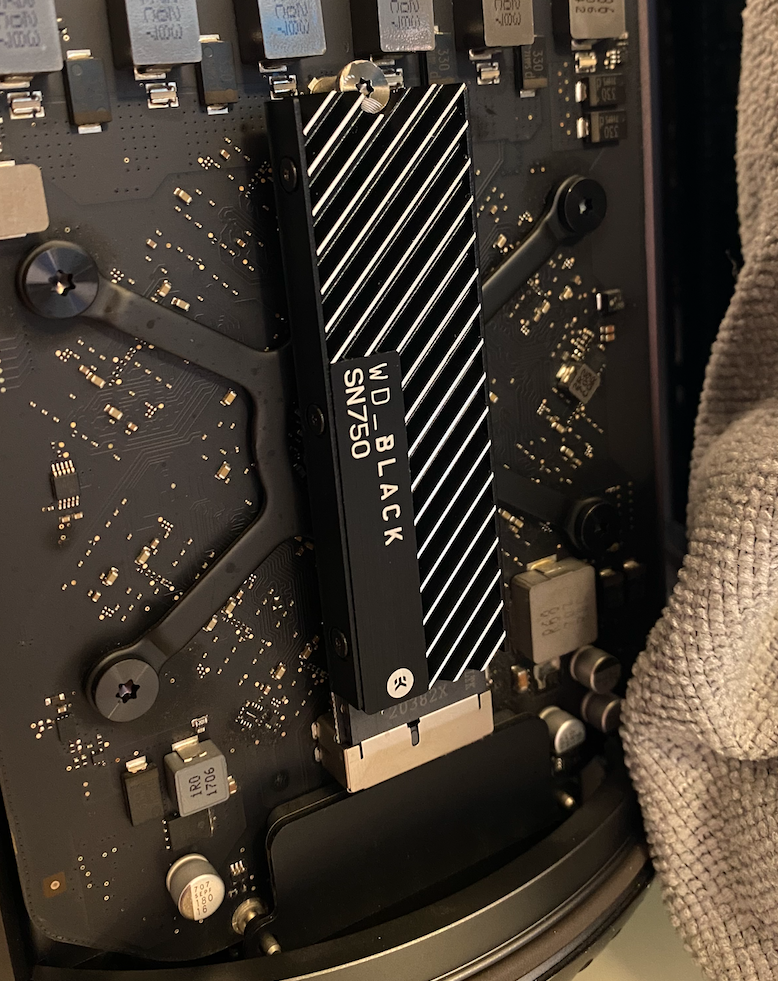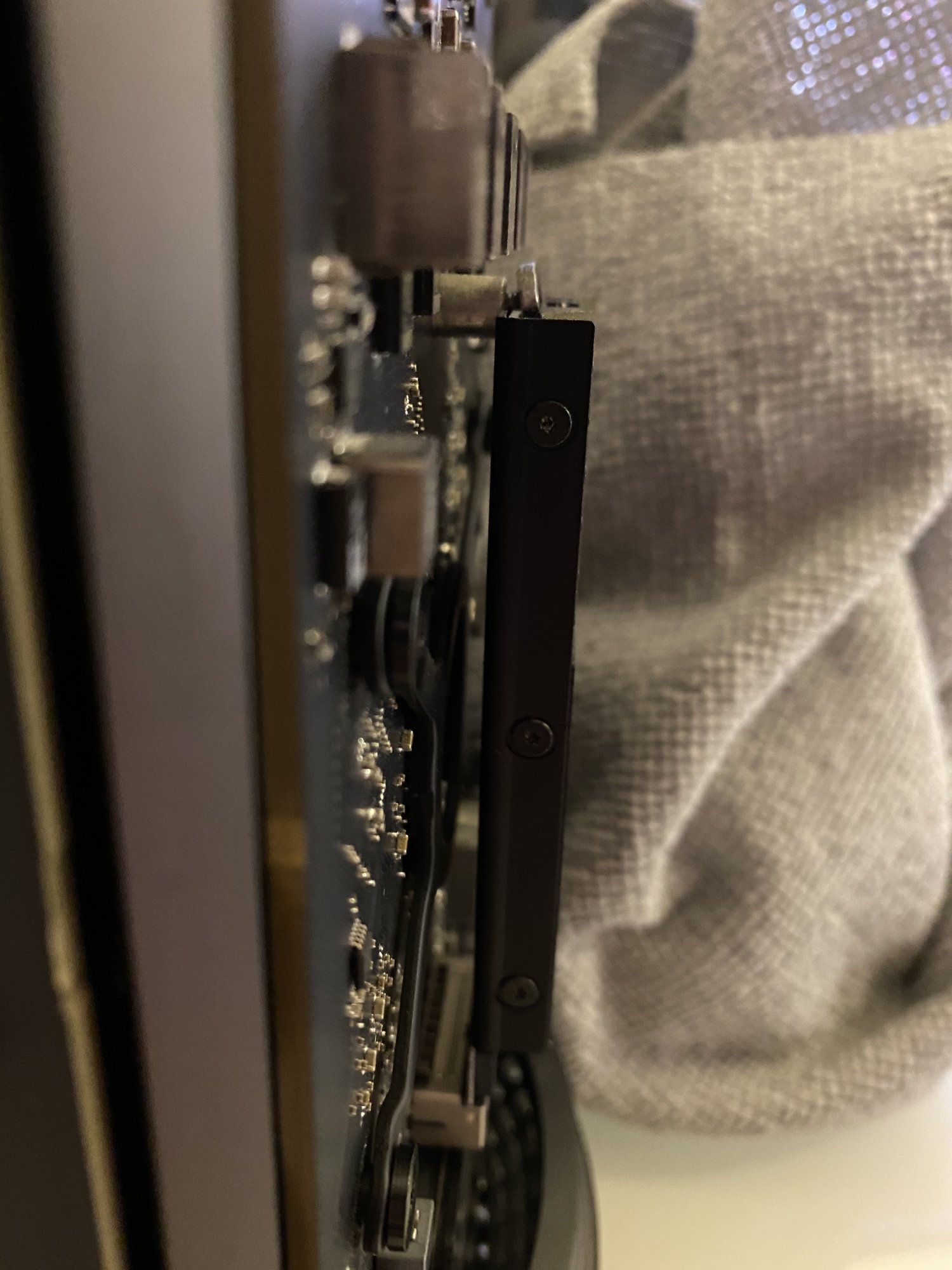 Above you can see a couple pics of the SSD installed. With the heatsink the screw didn't fit perfectly so I shaved some width off the screw and it still was not perfect but better. I made sure not to torque it too much or anything but could that possibly be the issue? I also tried it without the heatsink and still no luck.
Any ideas on how to proceed?
Just in case it was the issue I just ordered this slightly different
Sintech adapter