macrumors newbie
Original poster
Hello everyone.
I have noticed various bugs since I upgraded to High Sierra almost one year ago (this has been the release with the most bugs for me) and some of them have remained consistent throughout the various updates that 10.13 has received. I am currently running 10.13.5.
There are two glitches I've noticed on Safari while playing back video in full-screen. They seem to happen randomly so I have no idea what causes them or how to fix them. Both of them happen after the player controls have disappeared.
(See images attached for both)
No.1: Stuttering Video
No.2: Diagonal Stretch on Video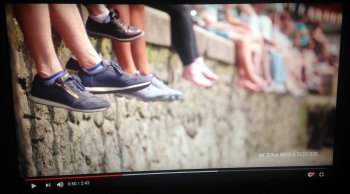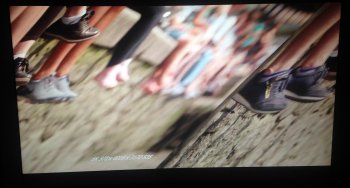 As you can see on the second one the image stretches and wraps around the screen.
After moving the cursor on both occasions the glitch goes away and comes back after the cursor disappears again.
Has anyone else seen this or found a fix? It's really annoying having to watch videos in windowed mode.
PS: I had to use my phone to capture the bugs, because during screen capture they would go away.