macrumors regular
Original poster
Sleep Pulse 2 with watchOS 2 makes the first sleep tracker for Apple Watch even better by putting your watch to work while you sleep — tracking your motion, heart rate and nightly steps to give you the best picture of your sleep.



With Apple Watch's gorgeous screen, view your sleep from your watch right when you wake and sync with your iPhone for a detailed analysis. Use watch complications to see your sleep progress and use the glance to view last night's sleep at anytime from your wrist.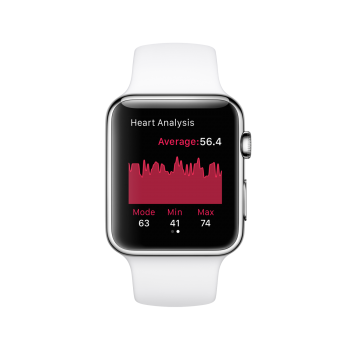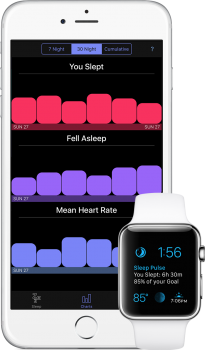 Track sleep trends from your wrist or phone.
View your sleep motion and heart rate for the best picture of your sleep.

Download Here
​



​
Last edited: