macrumors god
Original poster
Staff member
I have the M1 MacBook Pro and it's closed-lid connected at my desk to a 38" Dell monitor via USB-C with a USB keyboard off the monitor. This was the same setup I had with a 16" MacBook Pro.
Since switching to the M1, I've had some issues with the Monitor not waking up. The computer seems on. When I open the lid, sometimes the monitor kicks in. Other times I have to unplug and replug the USB-C. Occasionally them monitor will work, but the external keyboard won't function.
Anyone having similar issues?
There were a couple of related threads: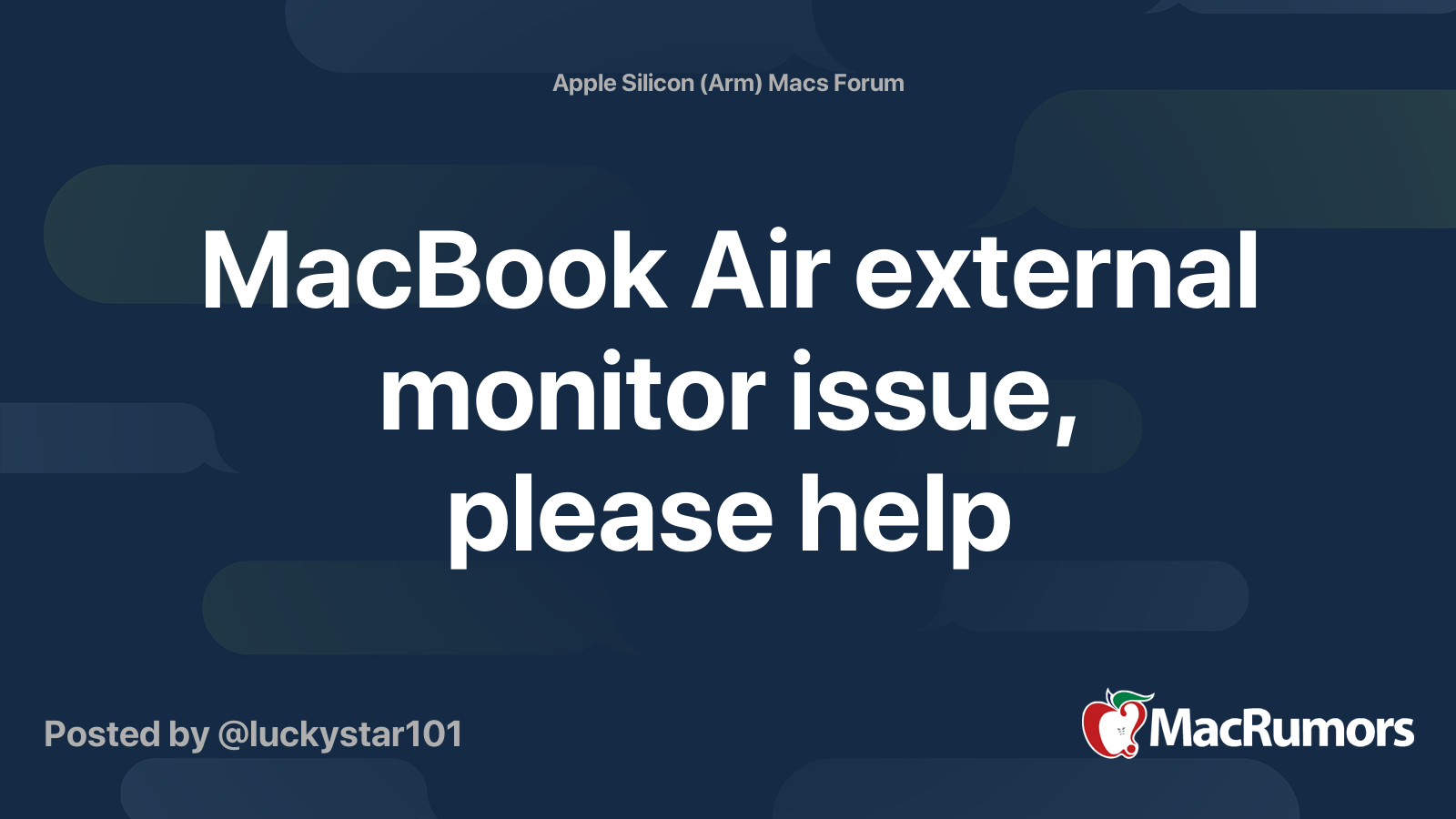 Hi, I have the new MacBook Air M1 8/512 attached to a DELL U2520d via USB-C that also charges the Mac and I have two issue that my old MacBook Pro 2016 has not: 1) if I shut down the Mac while attached to the monitor the Mac every 3/4 seconds make a sound like when it starts to charge. The...

forums.macrumors.com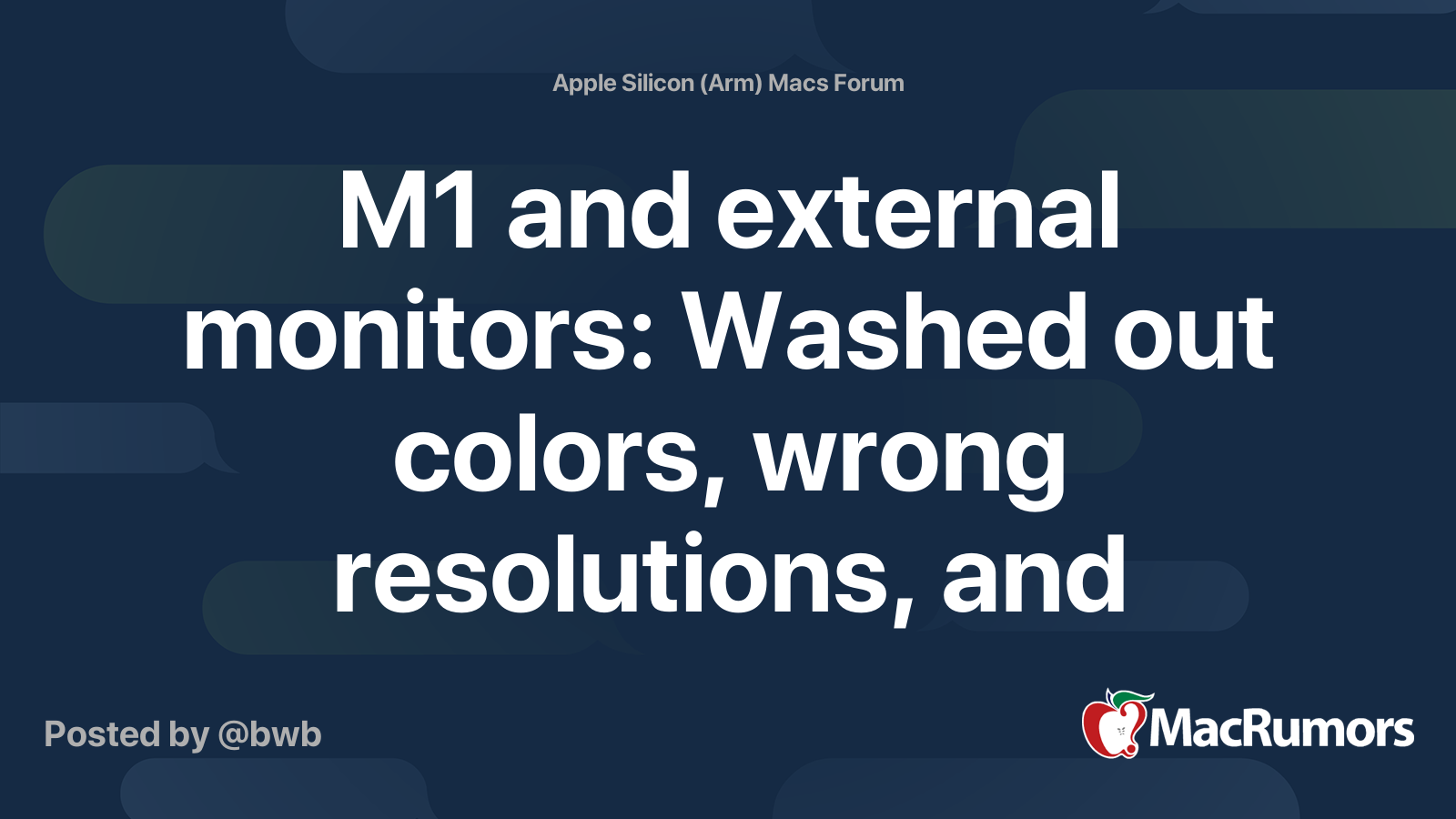 Mac Mini M1 owner here. I've had a few issues with an LG 27UK600 (27" 4k HDR IPS) monitor, some of which are documented by others too. - CablesMatter USB-C -> HDMI Monitor: Loses connection for a second or two a few times a day. - Lenovo Thinkpad USB-C dock -> DP -> DP Monitor: Washed out...

forums.macrumors.com
But not quite the same issues.