macrumors 6502
Original poster
My 2016 macbook pro with Touch Bar that i owned since it was release, started a its "flexgate" issue a week ago. Flexgate appears to be an issue
caused by very fragile lcd flex cables
. The LCD itself is fine, i never dented it or forced on the screen while opening it or anything...
Problem is, apple currently isn't acknowledging this issue which seems to spread a little more everyday. Apple is currently charging 600$ for a fix right now, which is insane for a design issue. I hope this gets more attention somehow....
The
white stage light effect at the bottom of the screen
below caused by flexgate isn't due to the photo, it's like that
(maybe worse)
irl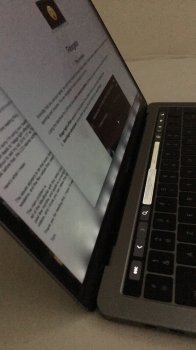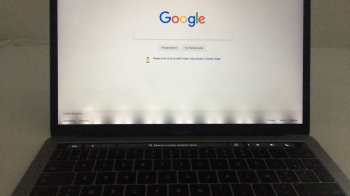 Here is a website someone made about flexgate if you want to learn more...
https://flexgate.me