macrumors newbie
Original poster
Hello,
I've been having problems with my MacBook Pro (late 2019, 16 Inches). Even when I do "non-demanding" tasks and I'm connected to connected to my external display (for example: split external display and Mac display with a YouTube video) the temperature rises suddenly by about 10 degrees, the fans max out and kernel_task reaches 700% and doesn't lower until I disconnect the monitor.
My equipment:
LG 29UM69G-B,
Apple Magic Keyboard with numeric keyboard,
USB-C Multiport Pro Satechi adapter,
USB C to DisplayPort (4k@60Hz) cable, from uni.
And here is a list of things I've already done to solve this problem:
Reset NVRAM.
Reset SMC.
OS update to latest version.
Do not overload ports on one side: USB charging on the right and display USB on the left.
Deactivate FireVault.
Change the on-screen connection method: from hub to direct cable.
Firmware update to the latest version by Apple workshop.
Clean OS installation by Apple workshop. Total factory reset.
No backup was restored in case it was a software problem.
Nothing has worked yet
. From what they told me at Genius Bar, there might be a problem with my screen, because they did all kind of test and nothing like this happened to them with their external monitor. It's a
plug-n-play
monitor so no drivers were installed and LG OnScreen software is bullsh*t. I don't know what else to do
Some photos: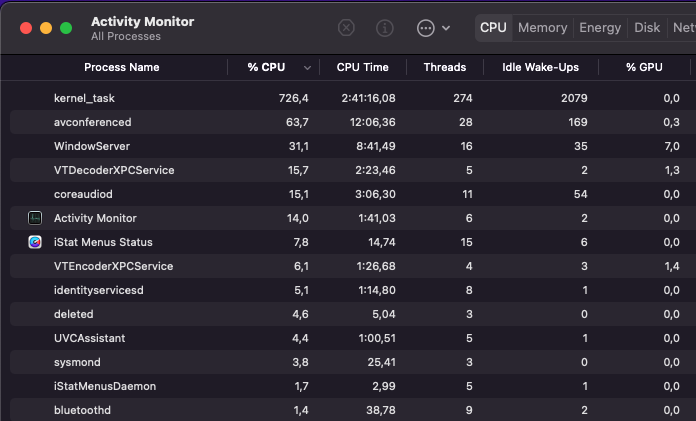 Thank you in advance!
Note:
Forgot to say that it seems to work fine on a Samsung monitor. It still made some noise but kernel_task problem probably went away.
Last edited: